In its beginnings, RUCHI Beautigram aimed to present Bangladesh's beauty to the world from a different perspective. We all know this blessed land is enriched with wonderful natural assets. Moreover, besides its ancient culture, it also has a colorful way of life. With 'Beautigram Season 5', we hope to explore Bangladesh in a way that has never been explored before.
RUCHI Beautigram Season 5 will be an extraordinary experience for travel enthusiasts. This year, the radius of Beautigram will be greater than ever. The shortlisted contestants will have the exclusive opportunity to attend Masterclasses on photography, videomaking, and story writing as well as an exclusive pleasure trip.
So, this year, join us and explore Bangladesh like never before
Voting Deadline: March 14, 2023
Competition Gallery
Here, in the competition gallery, you can find the short listed works. Vote your favourites. You can vote maximum three of your favourite works in each category and theme. Your vote will add value in winner judgement. .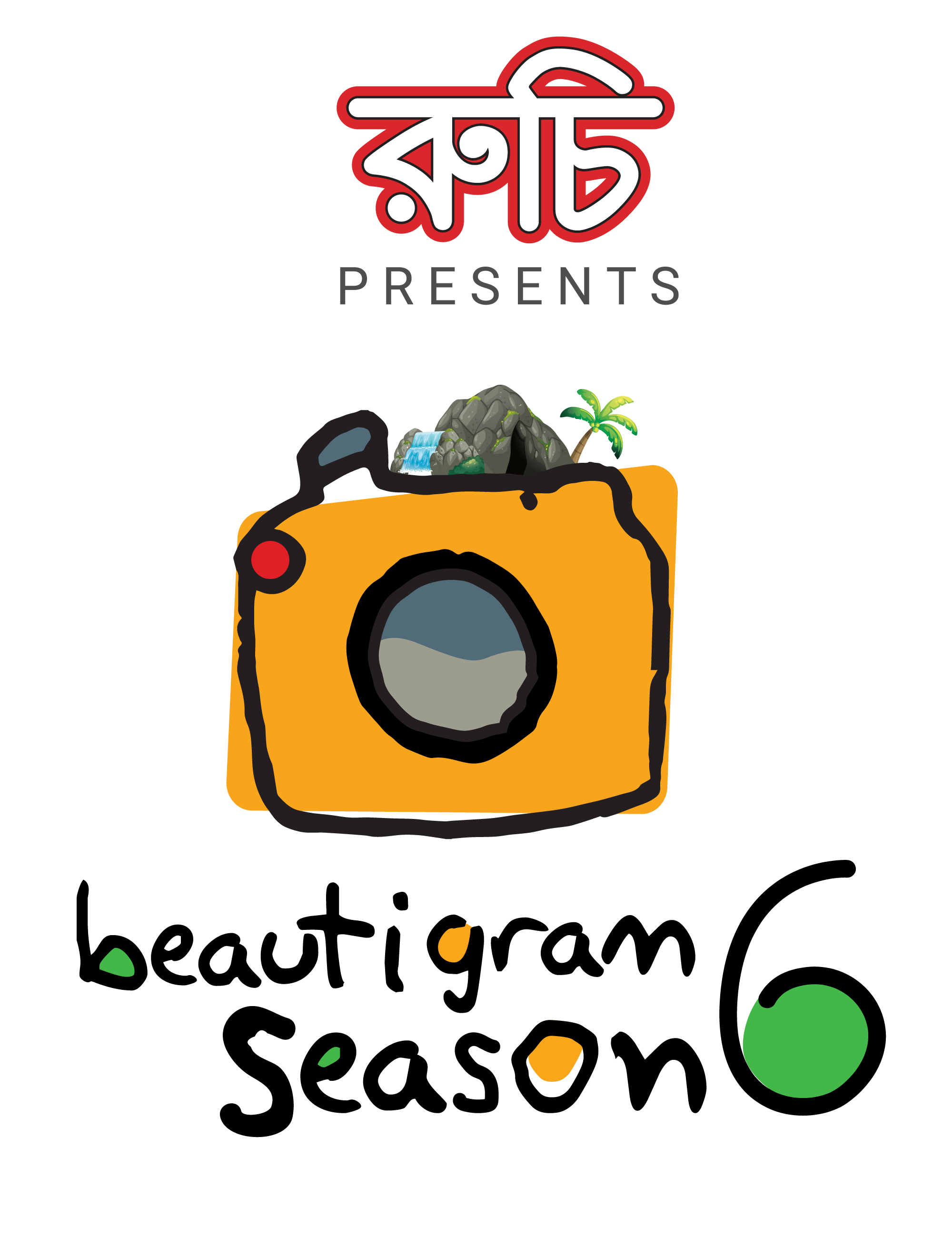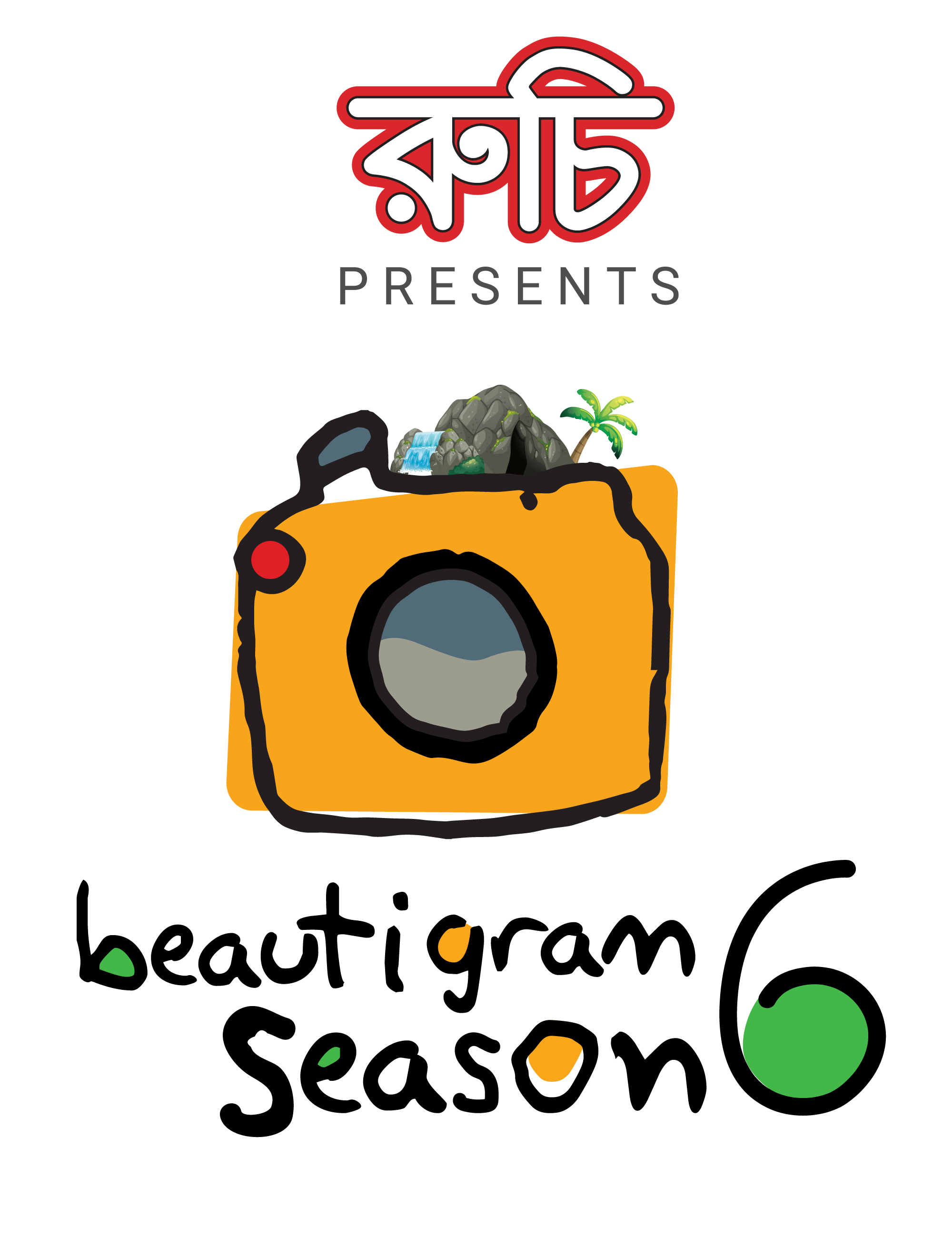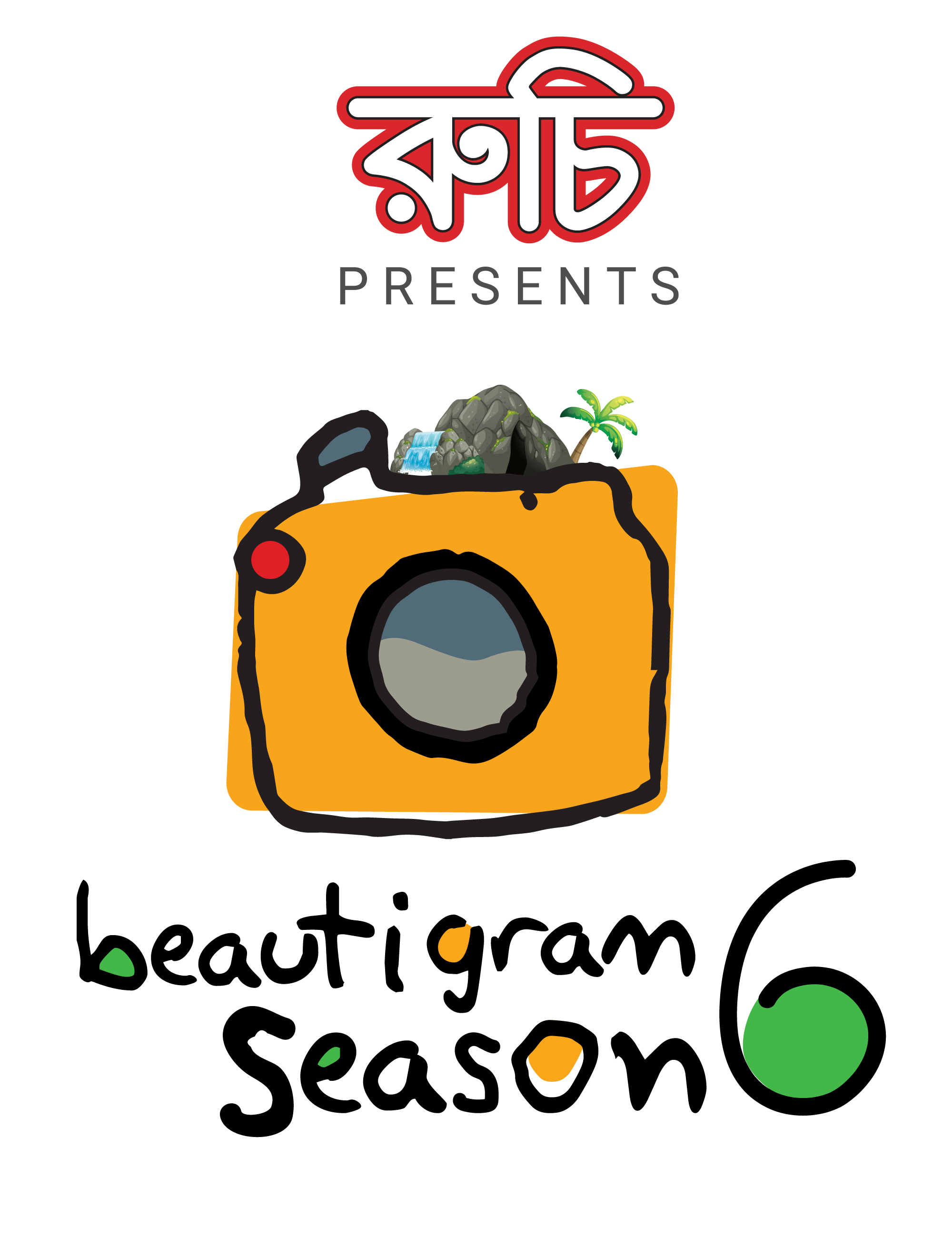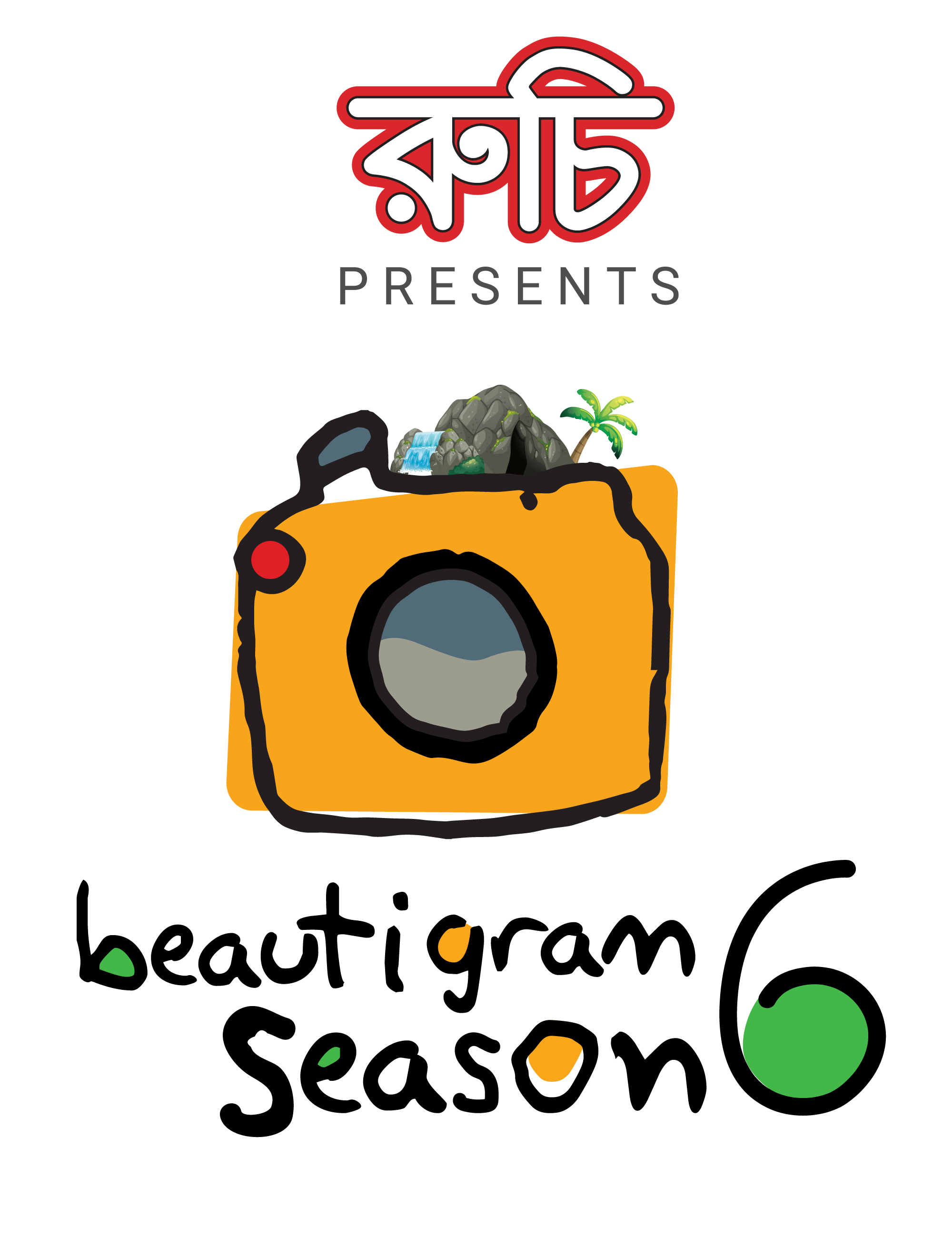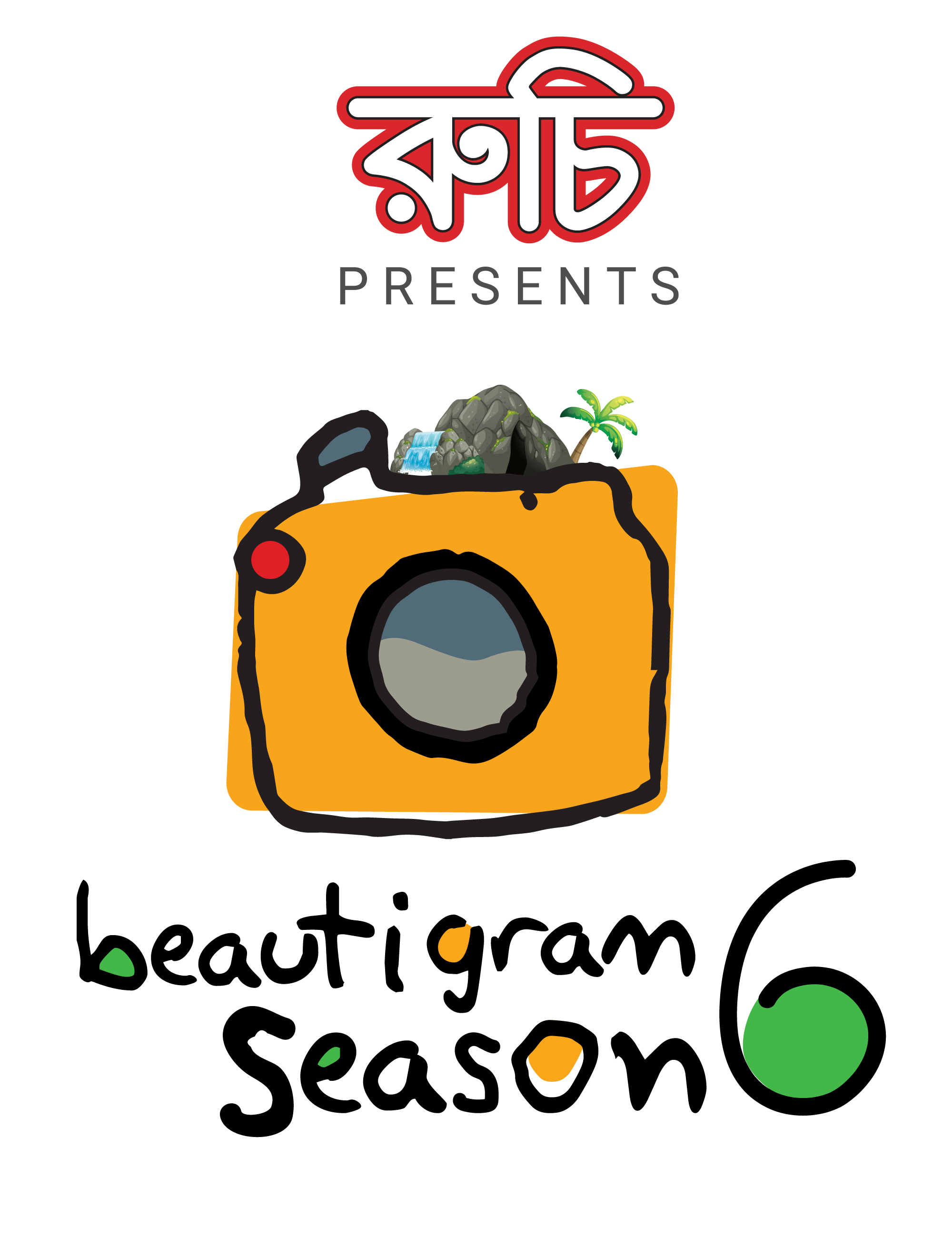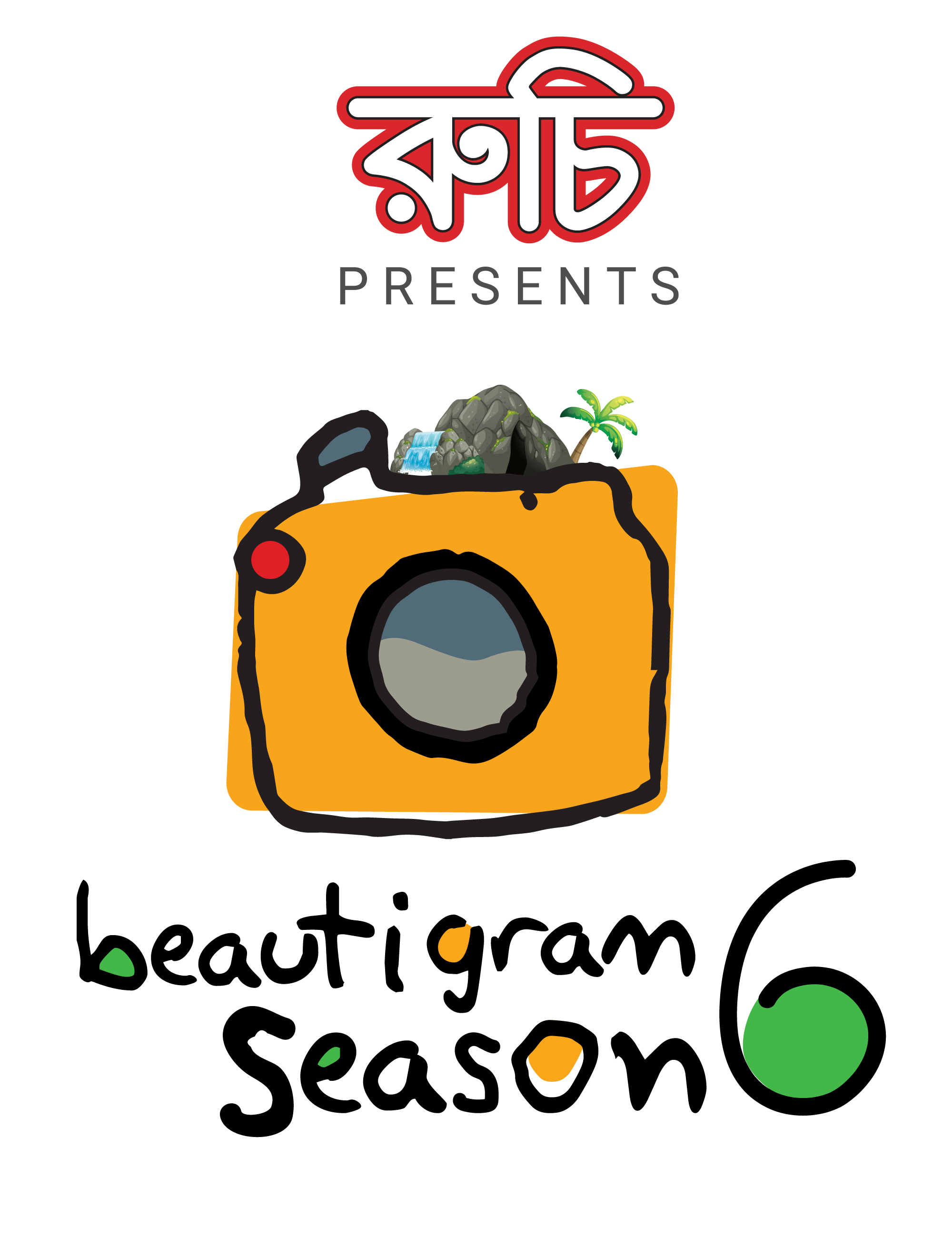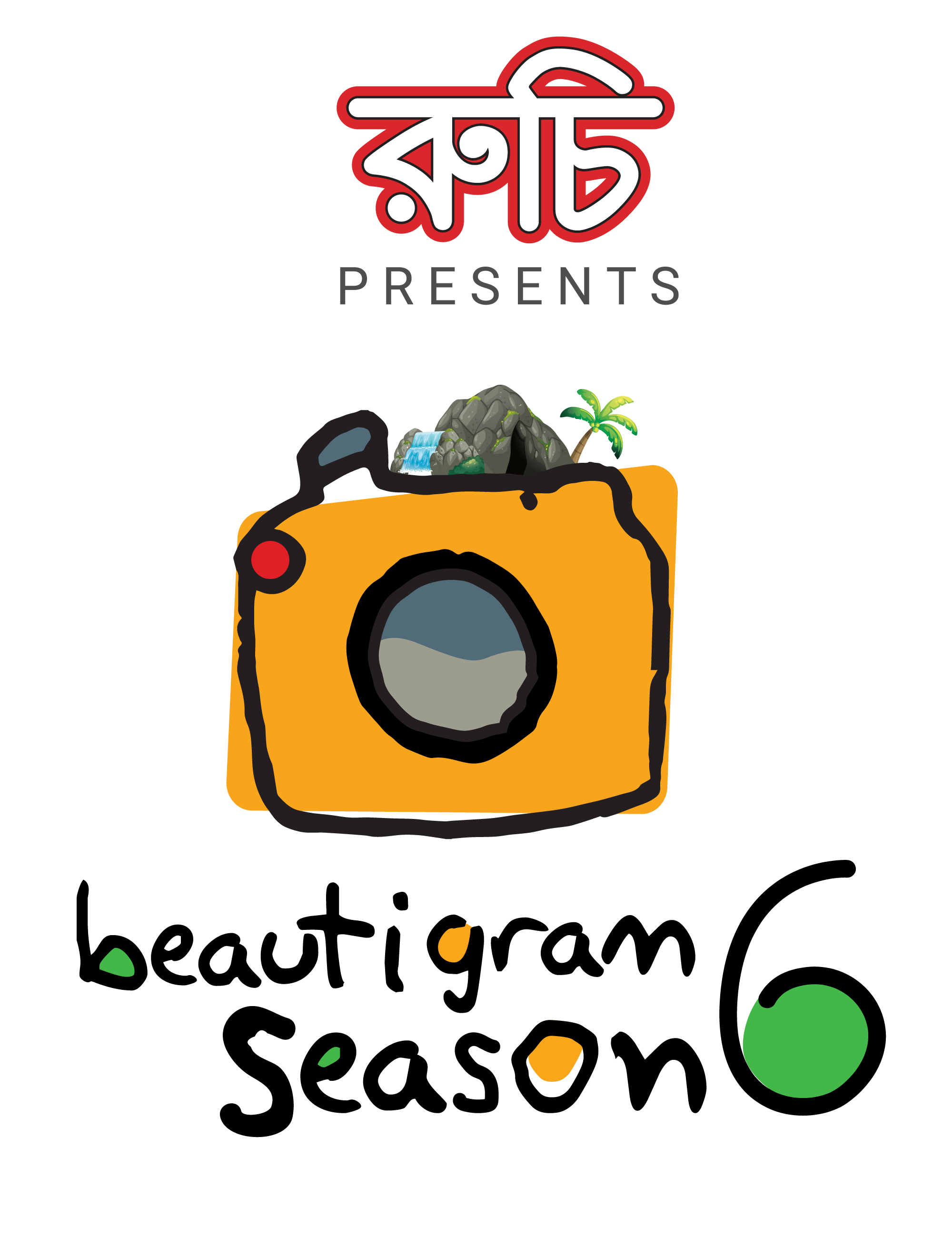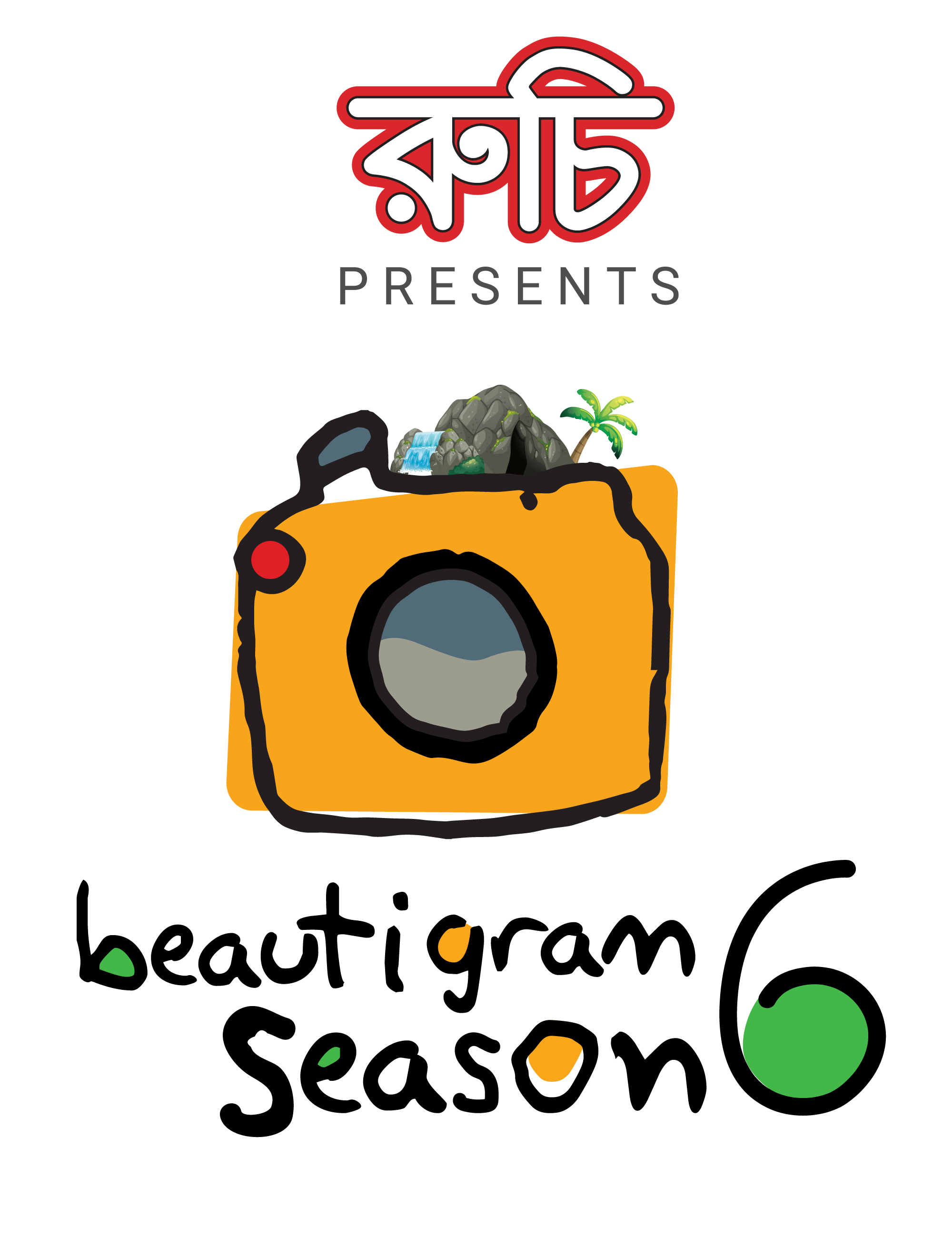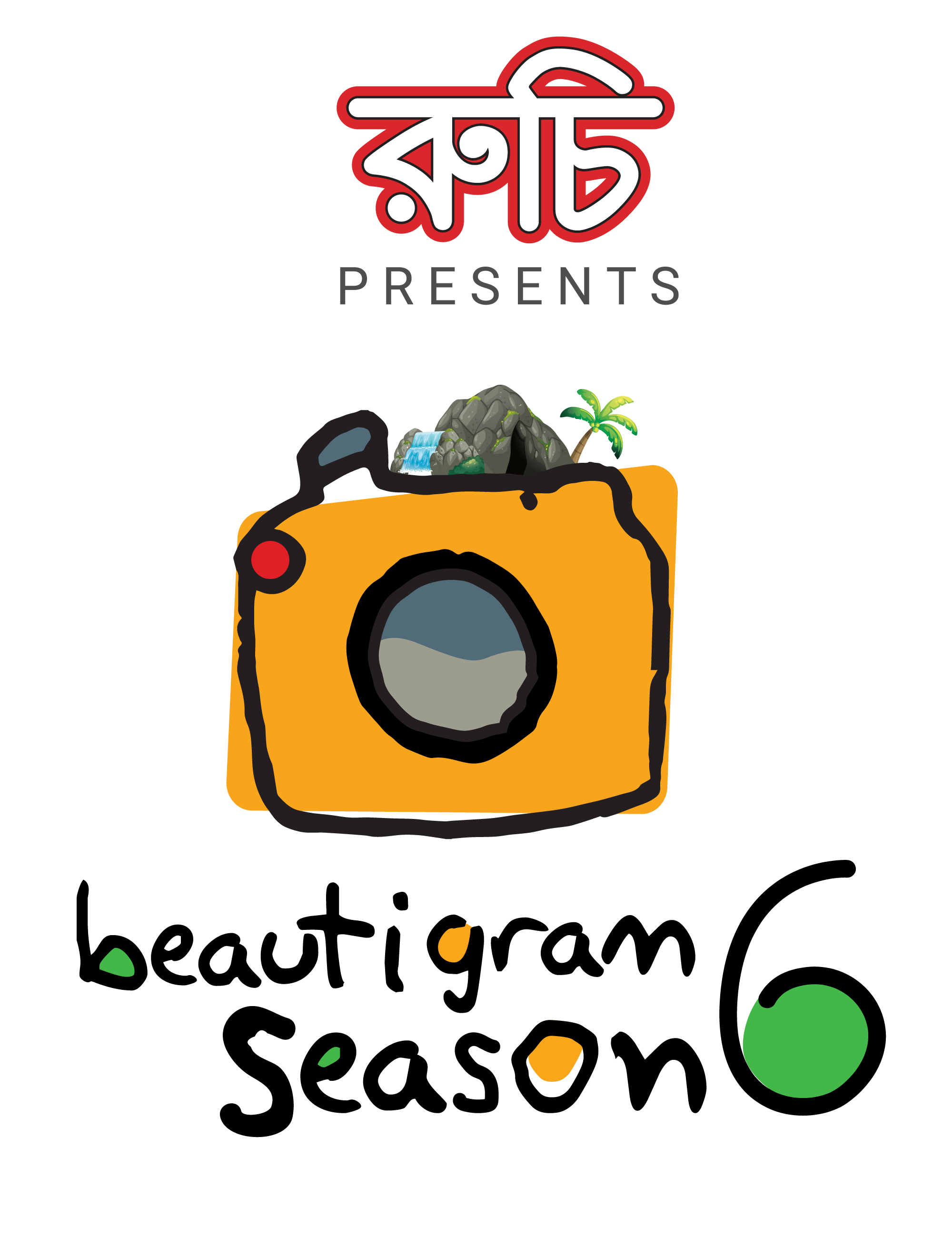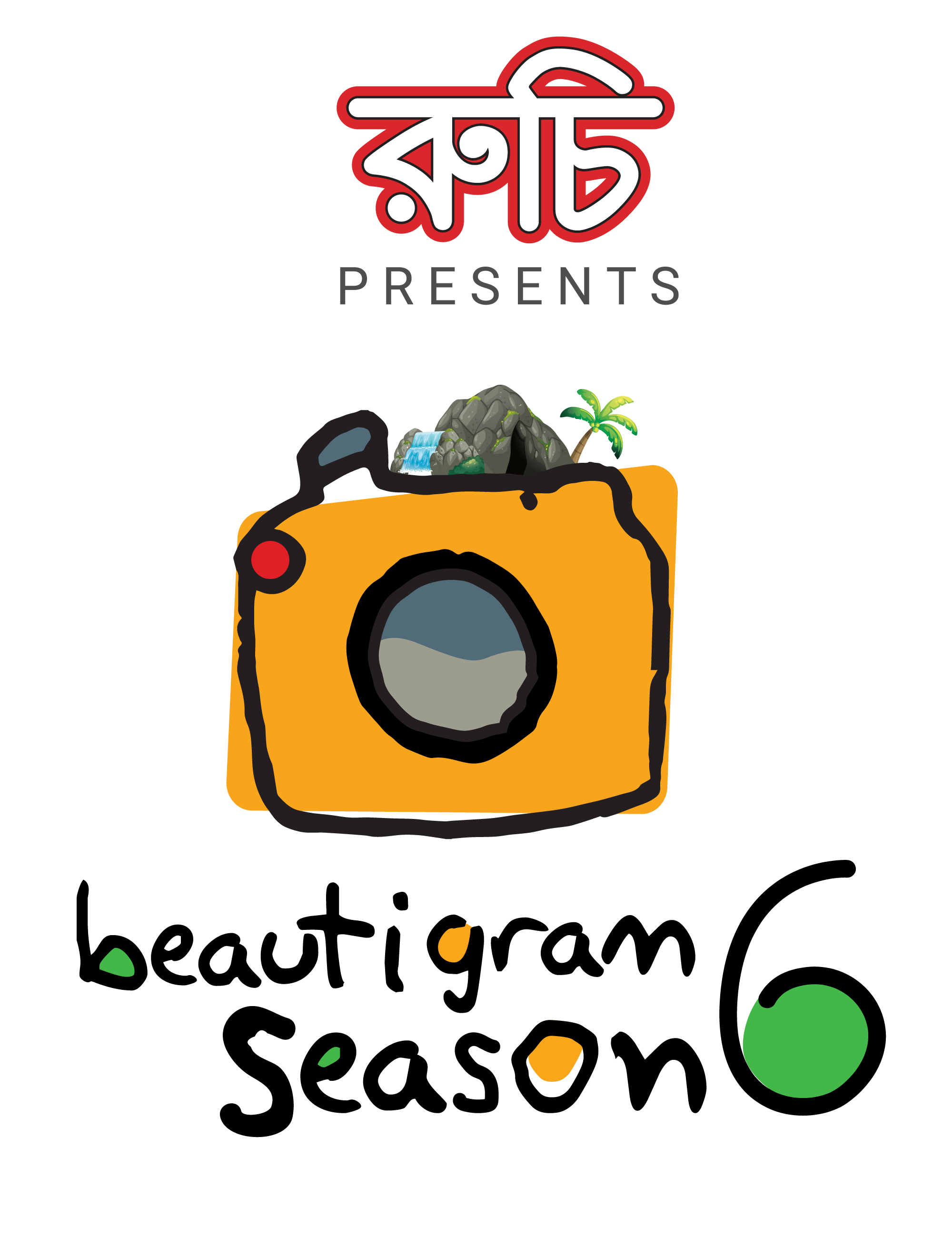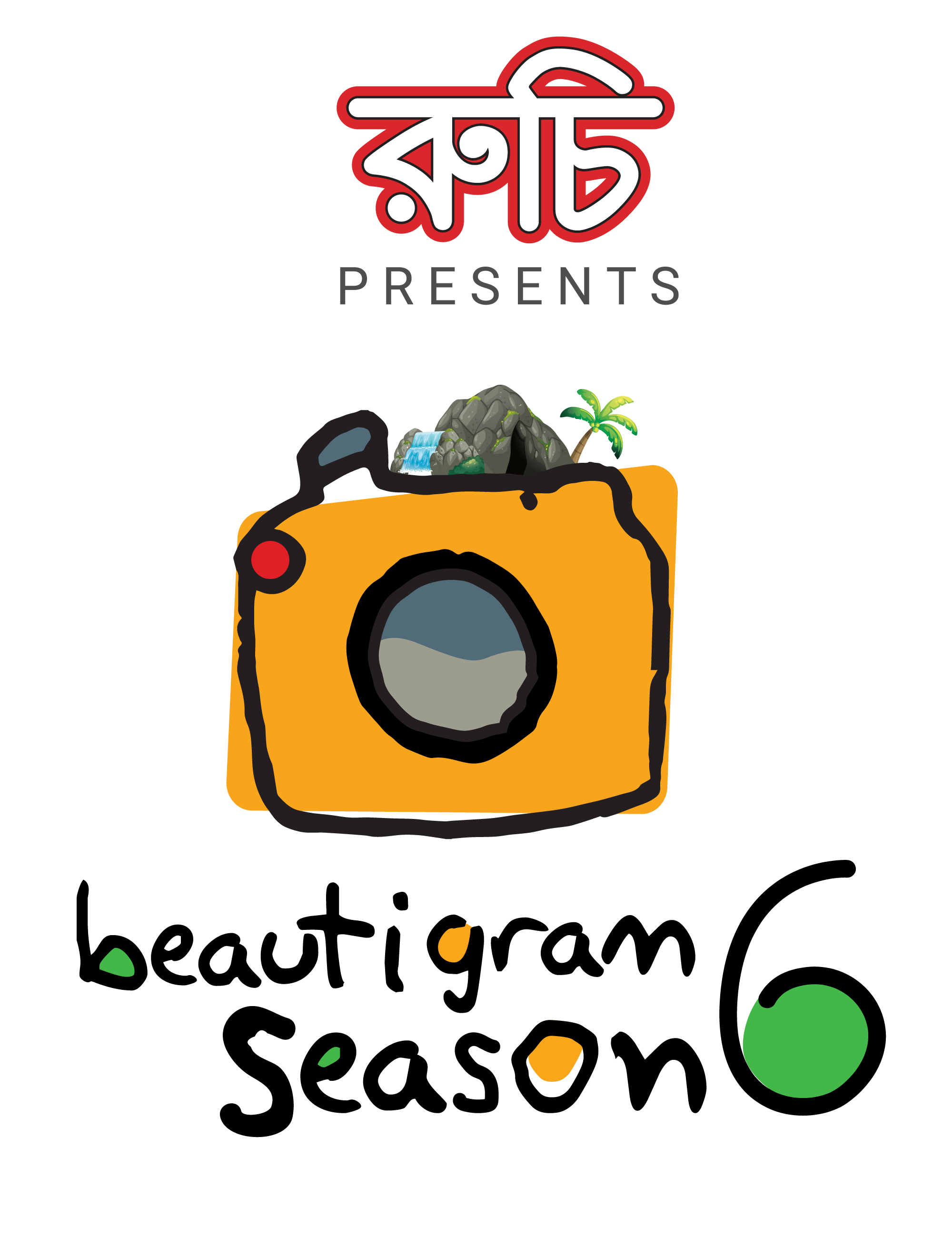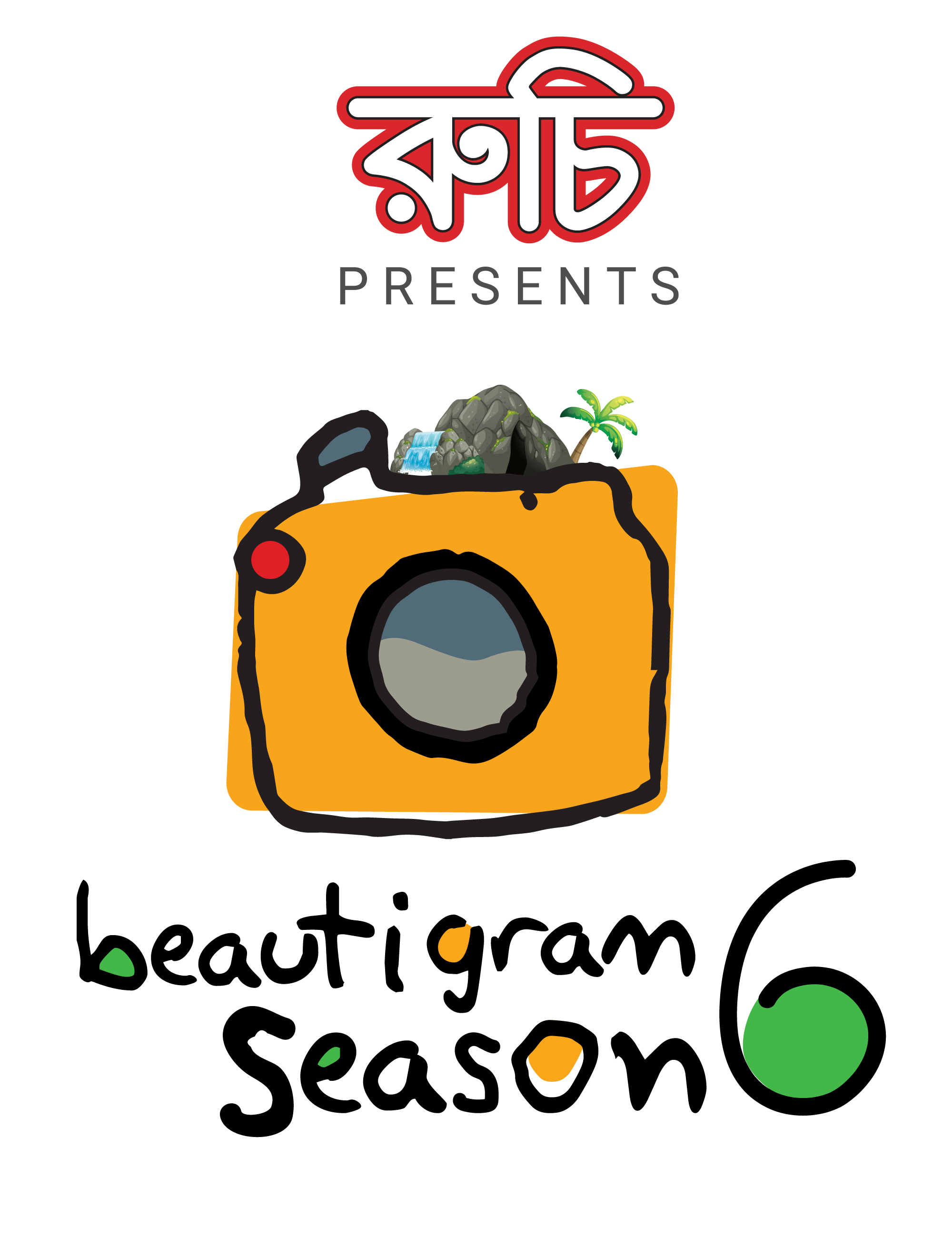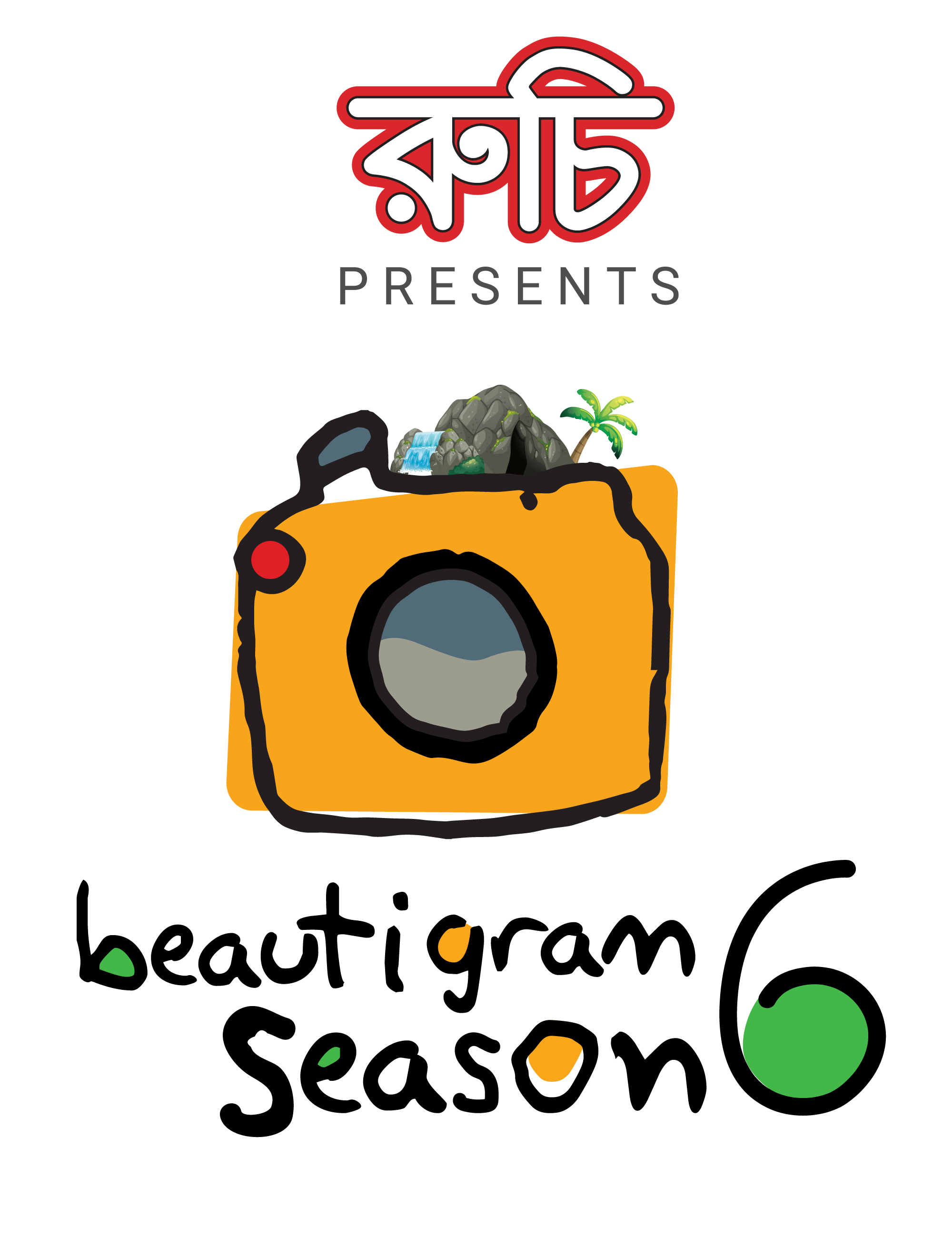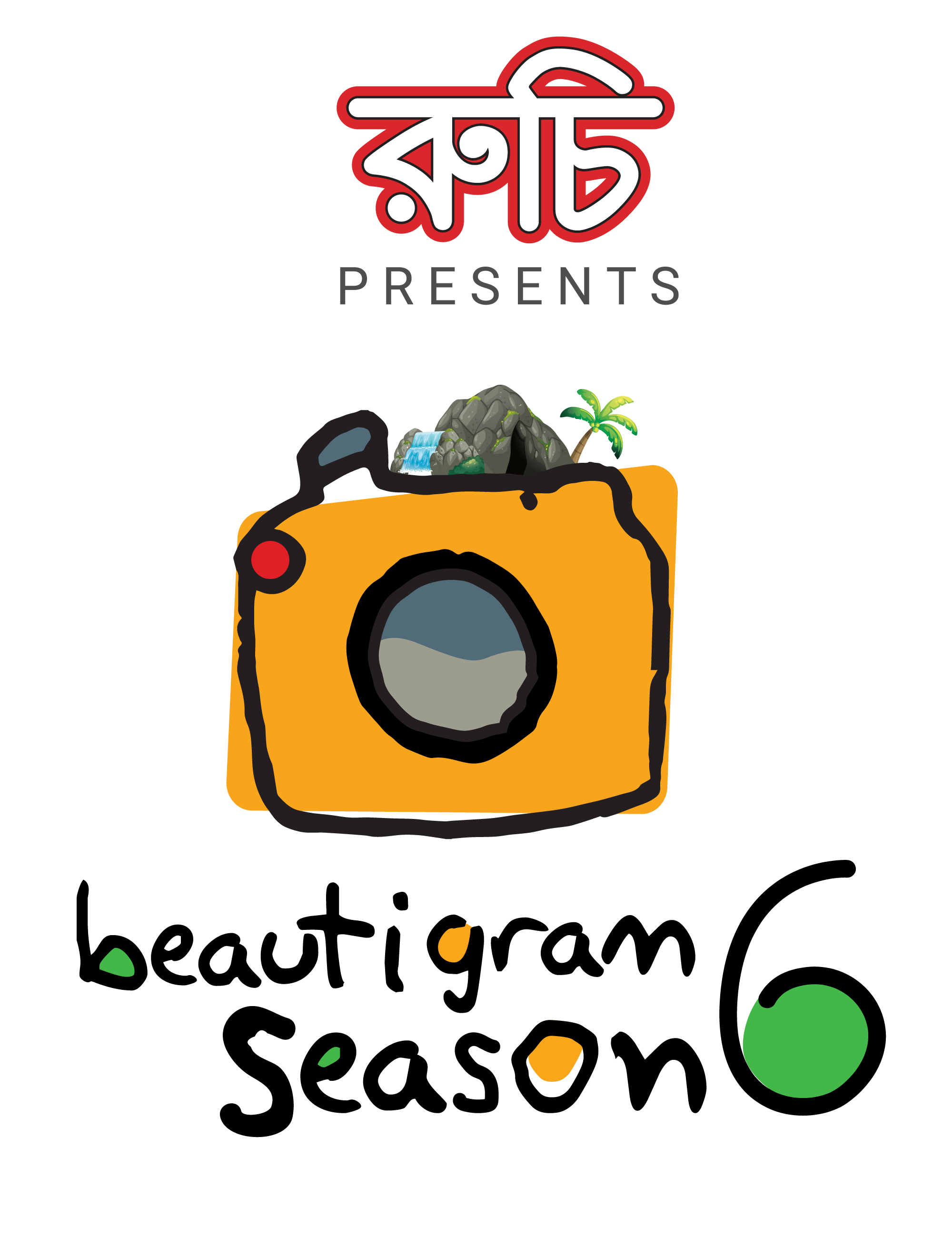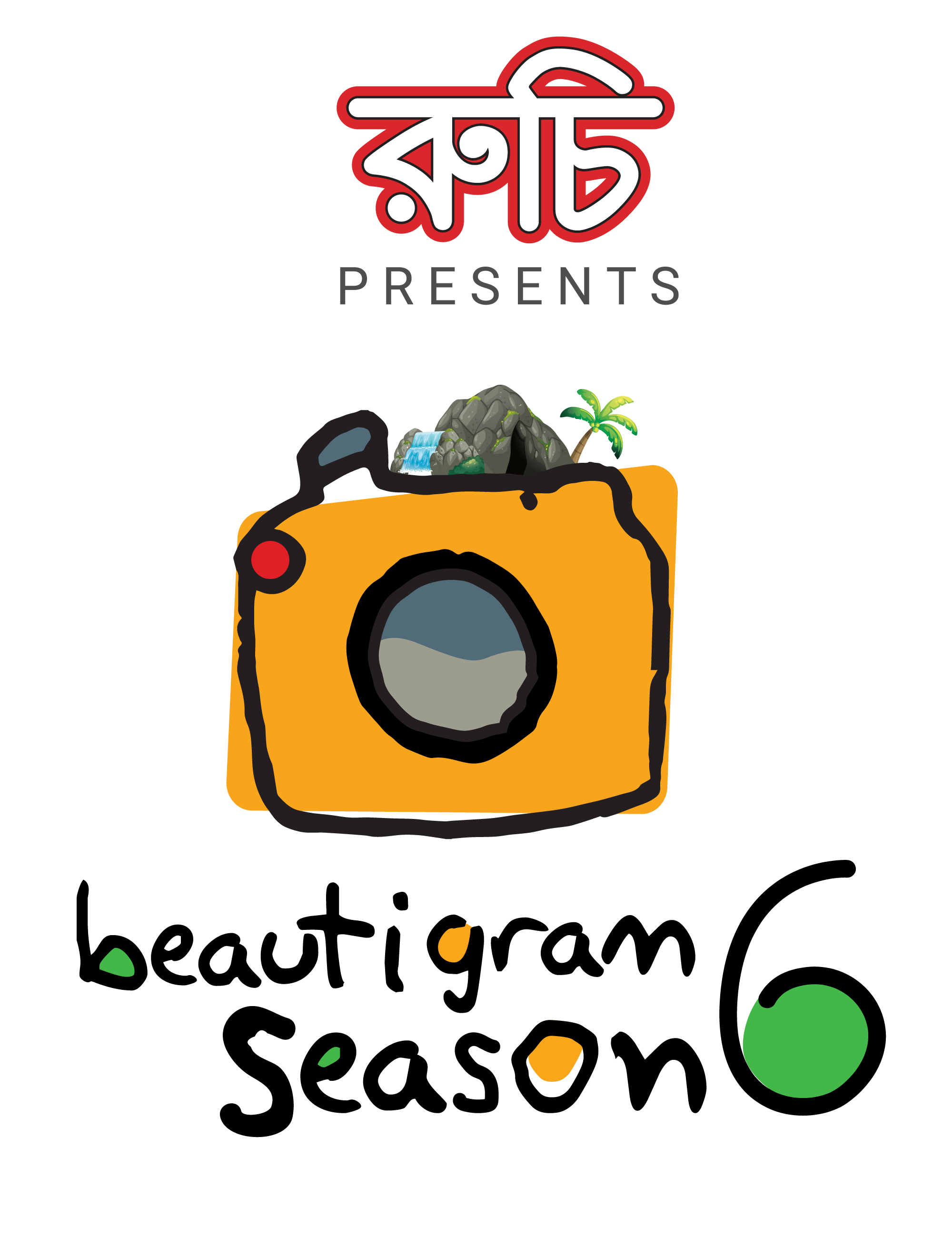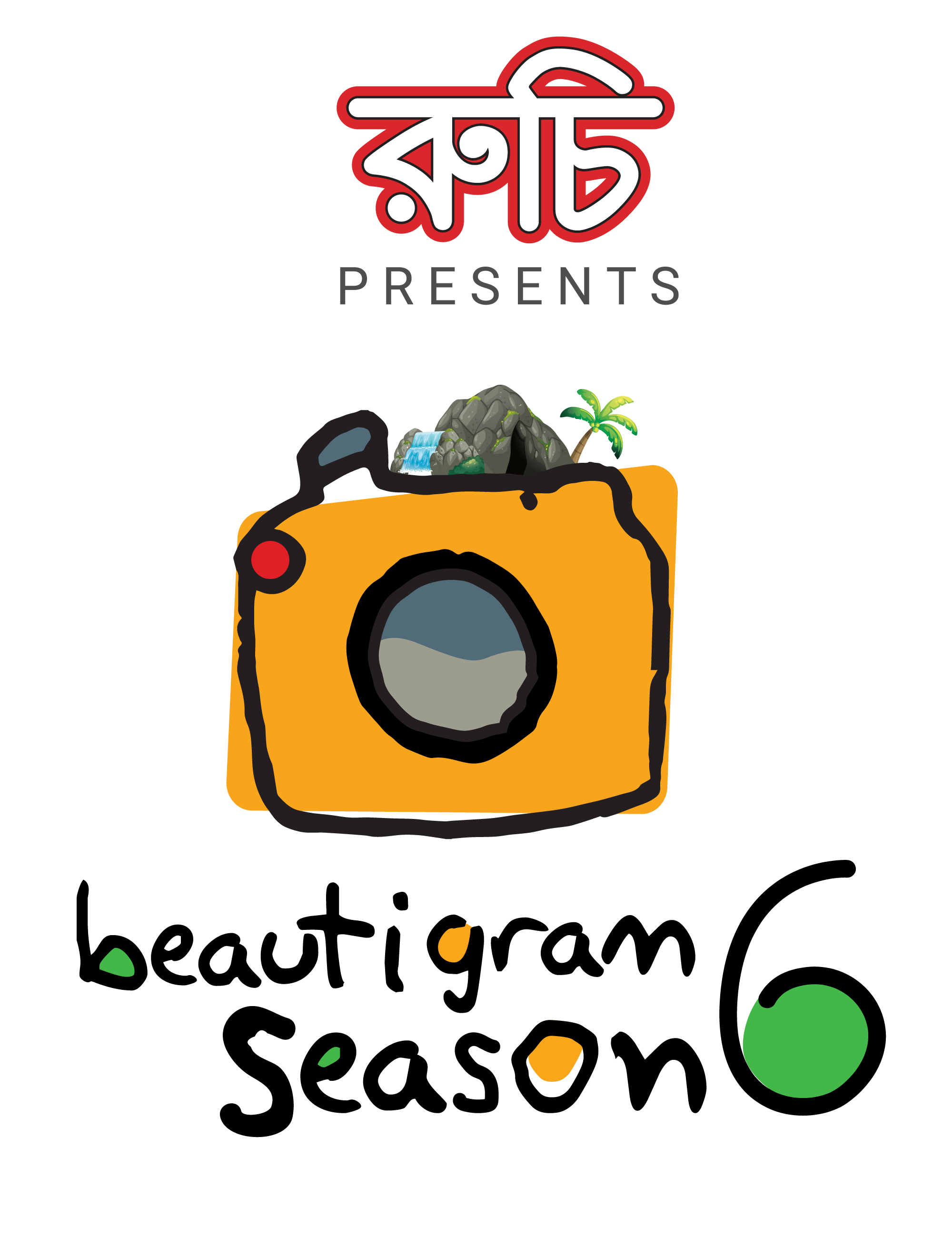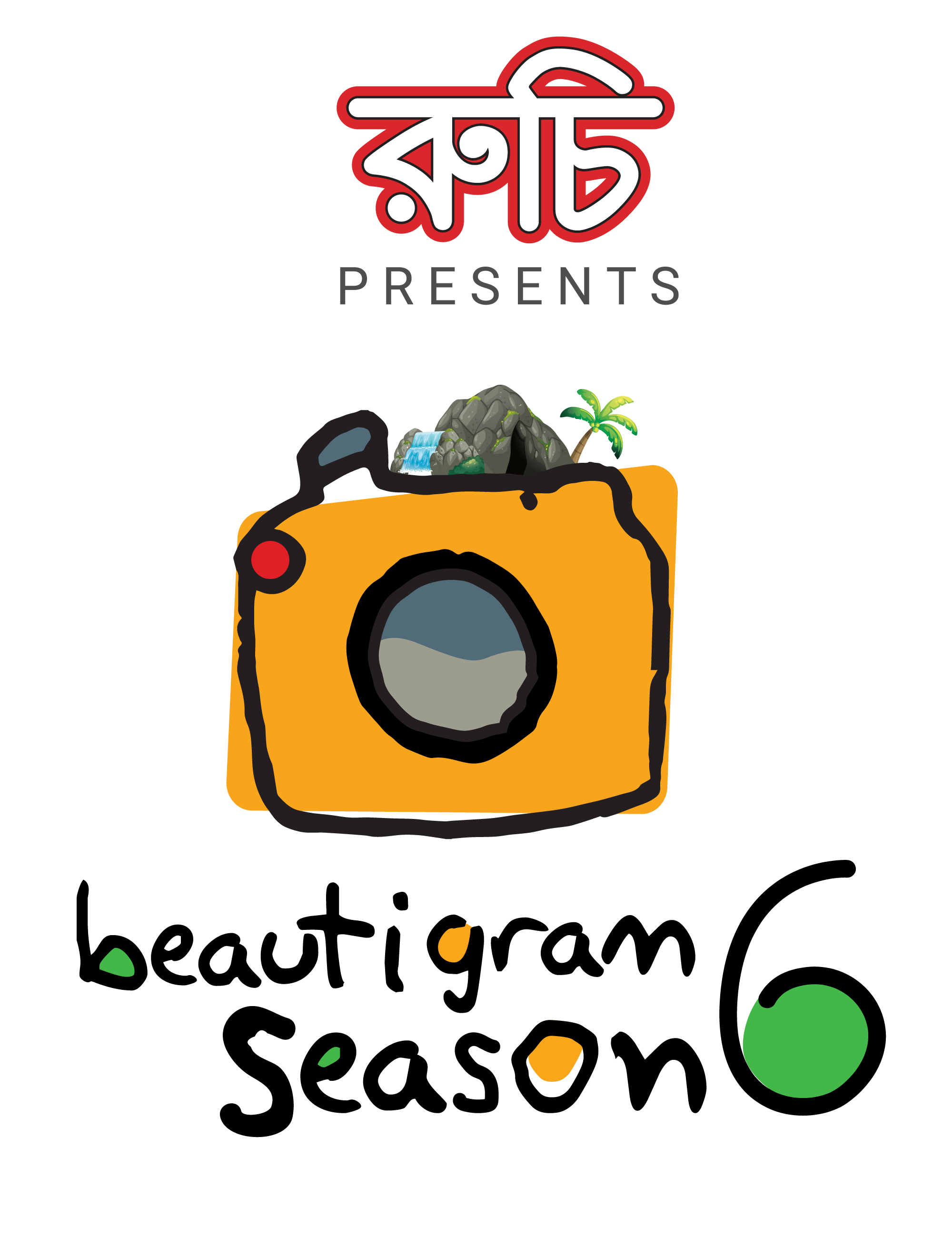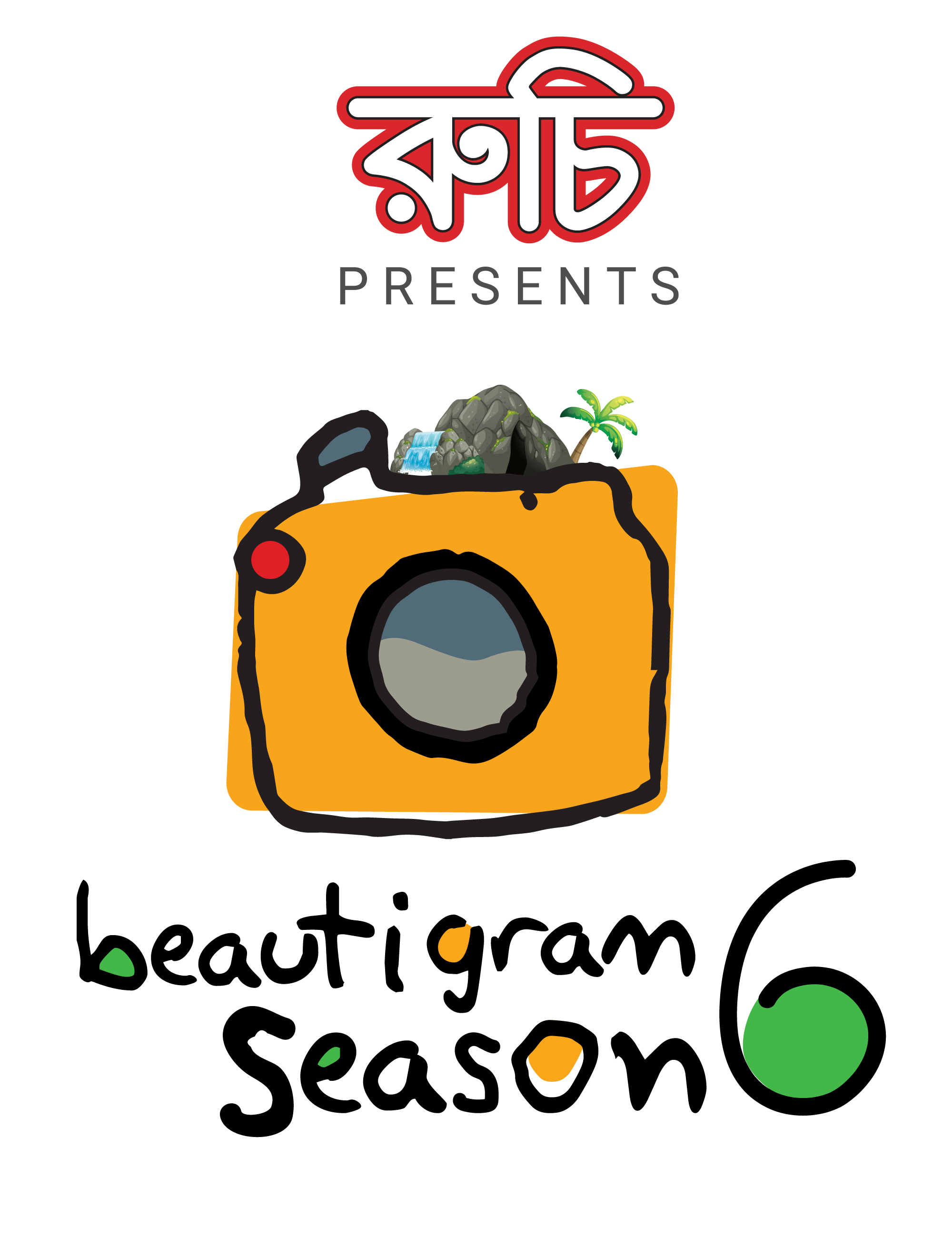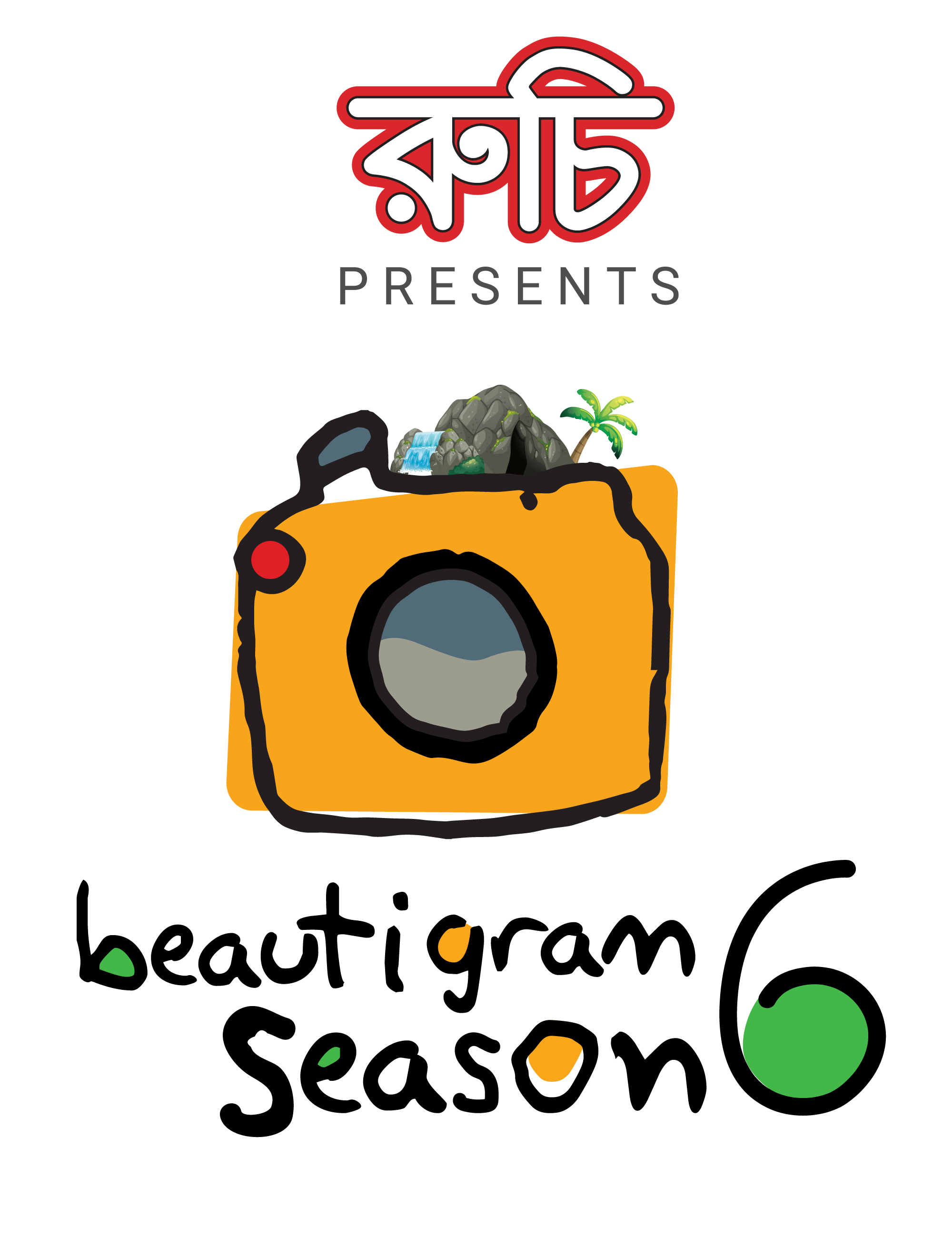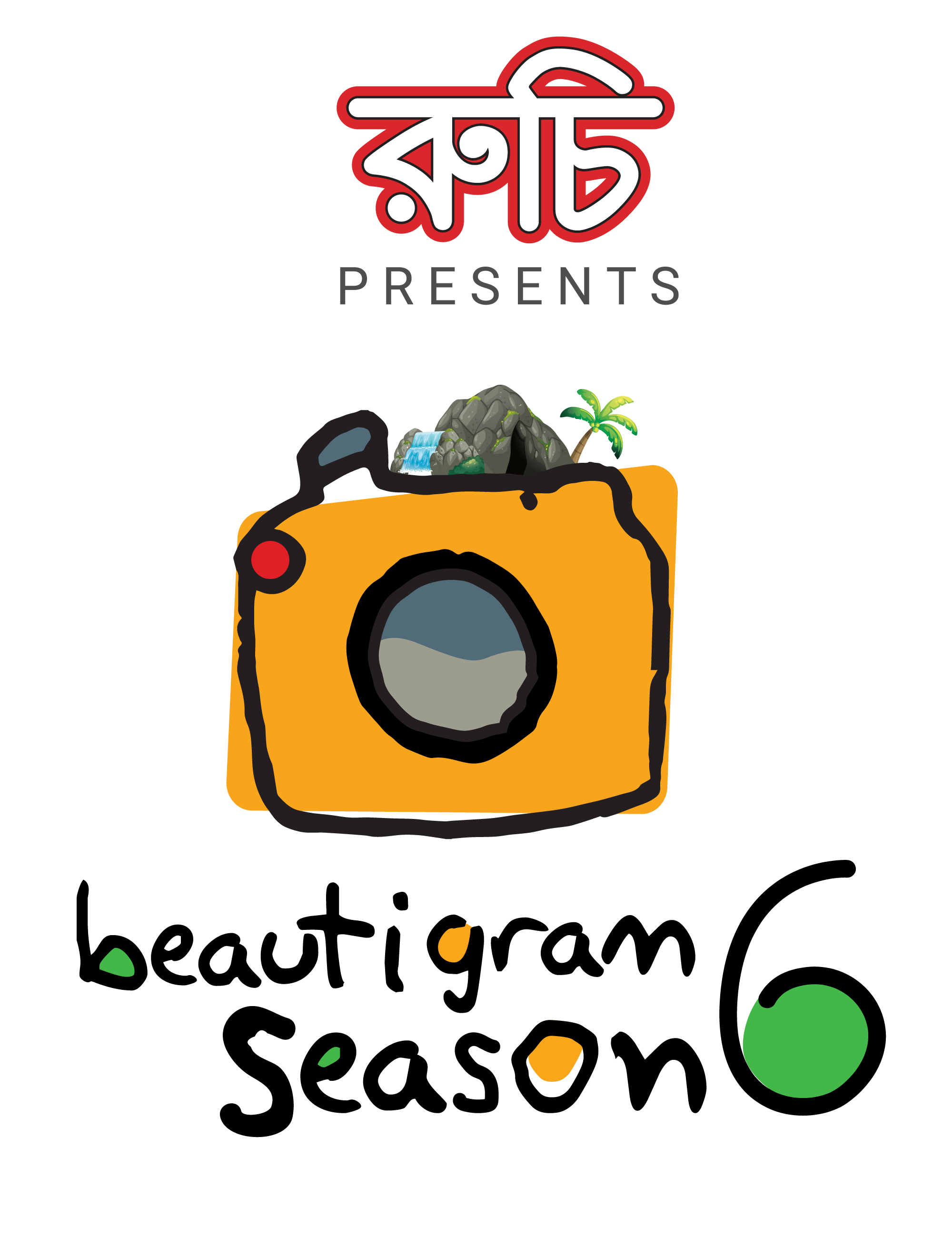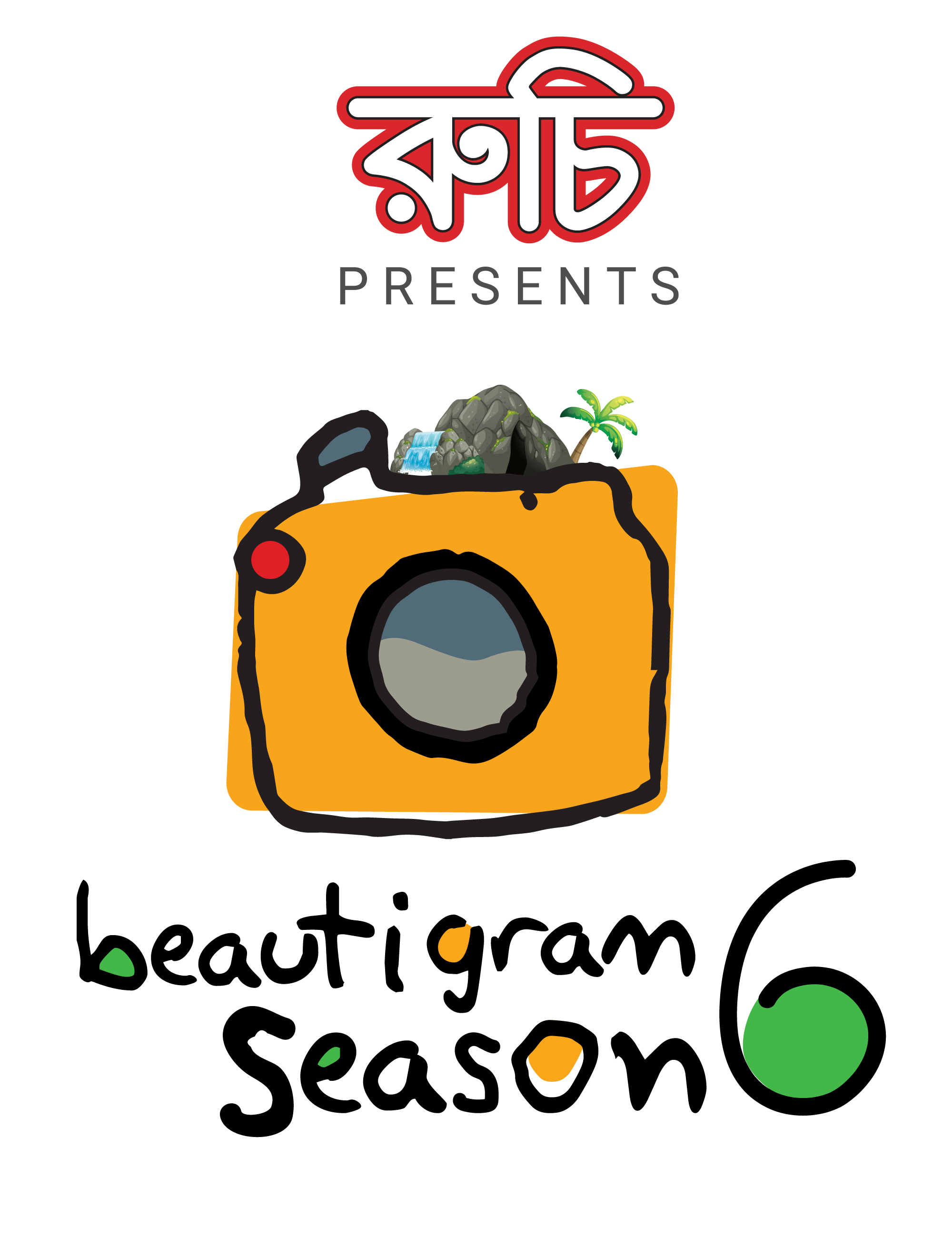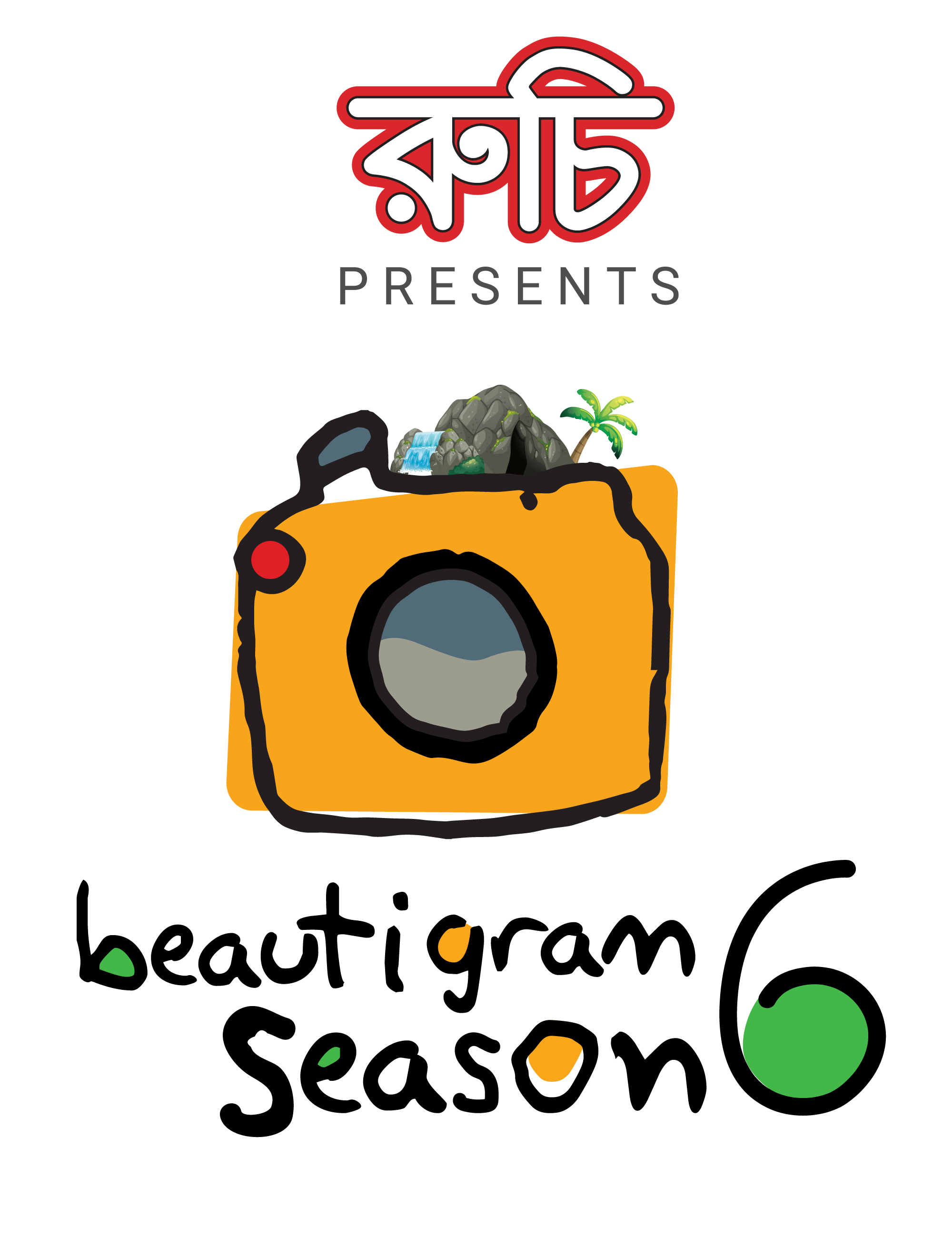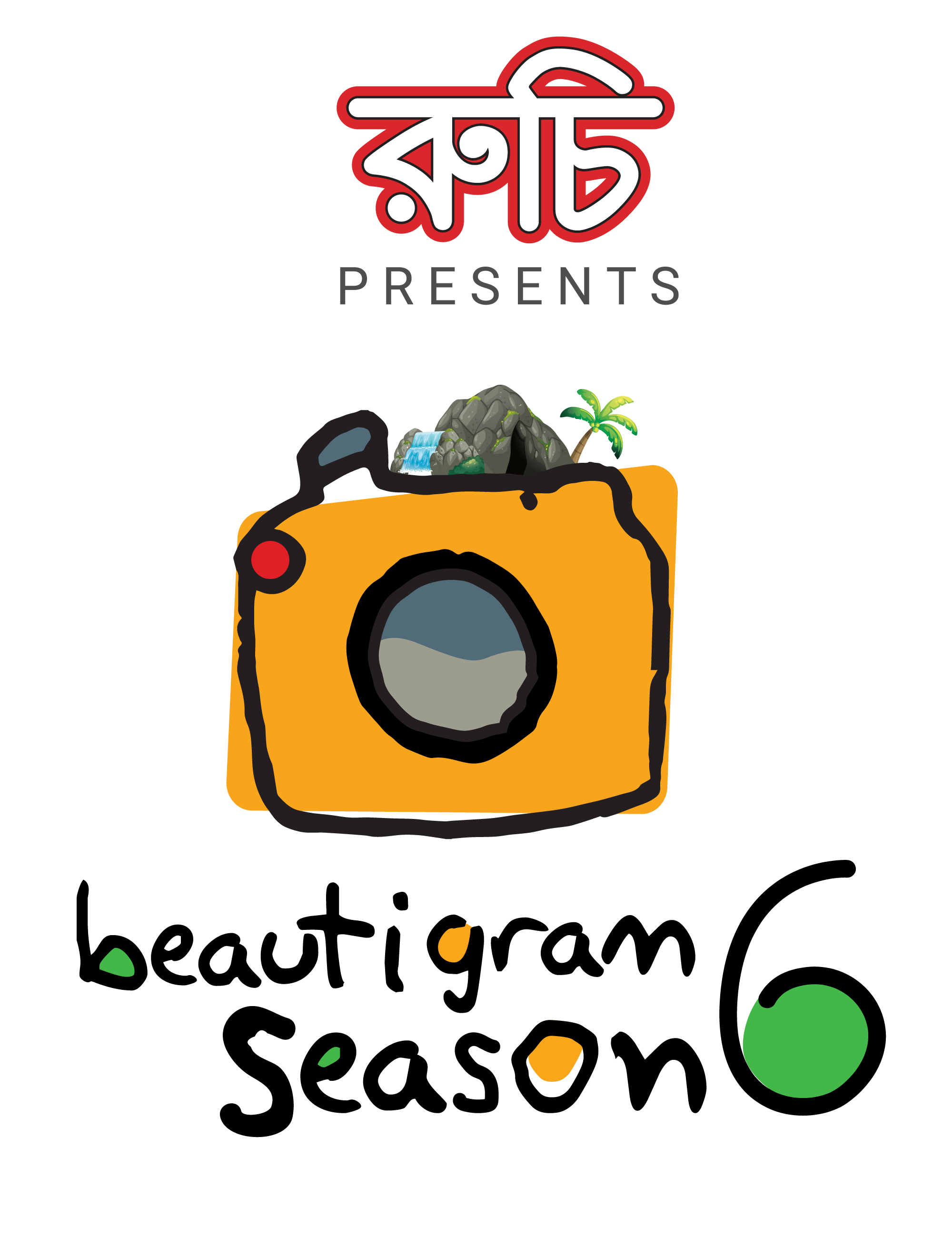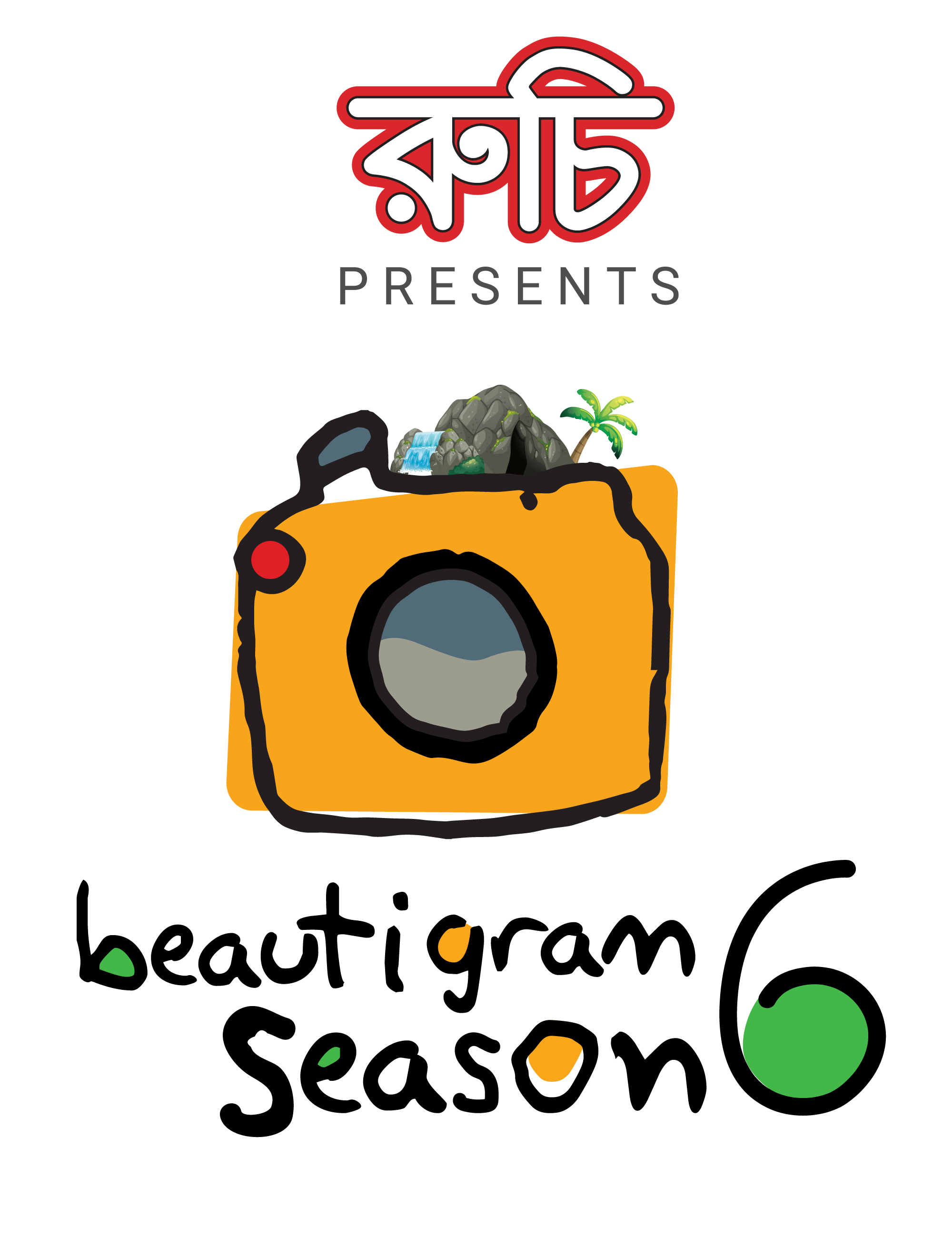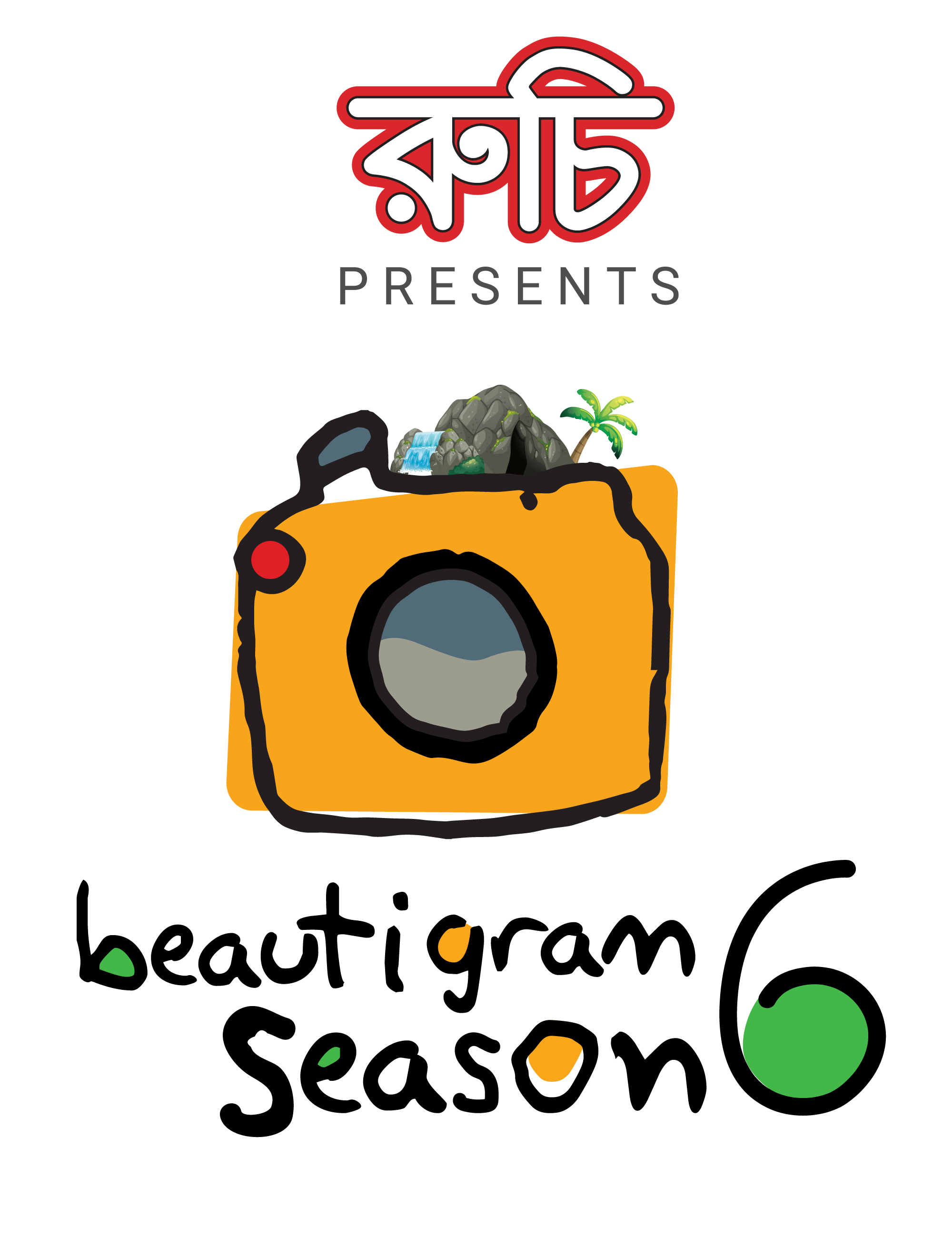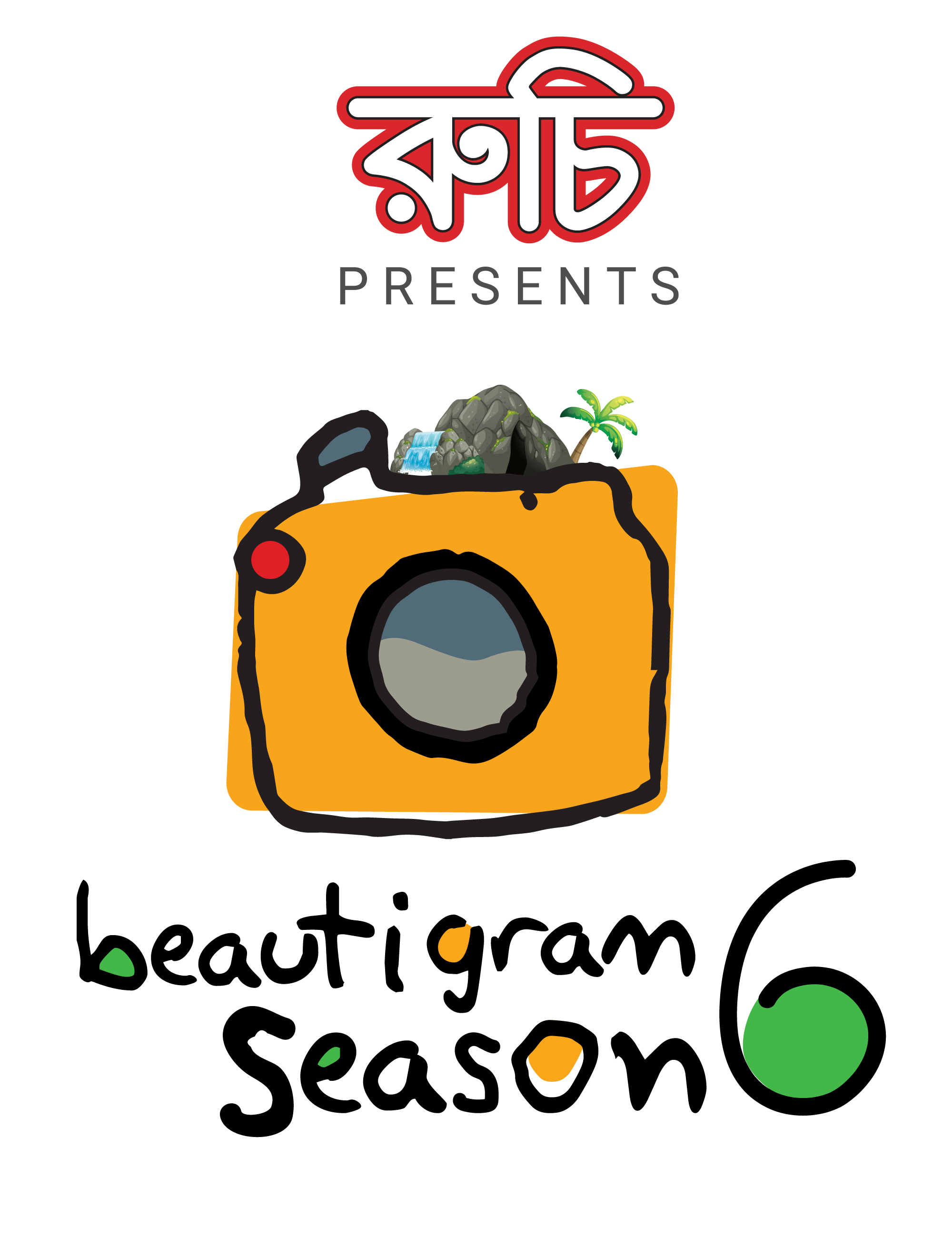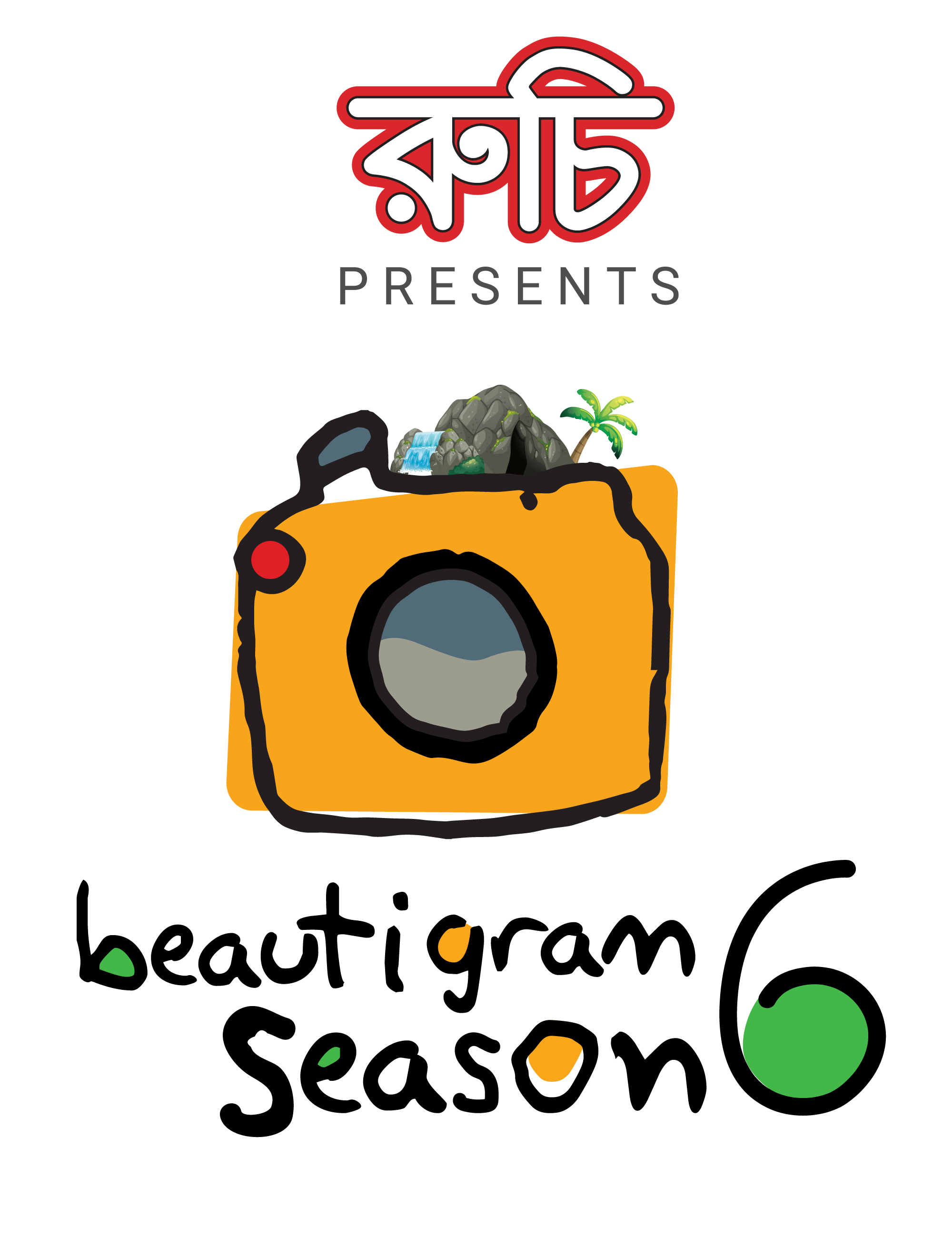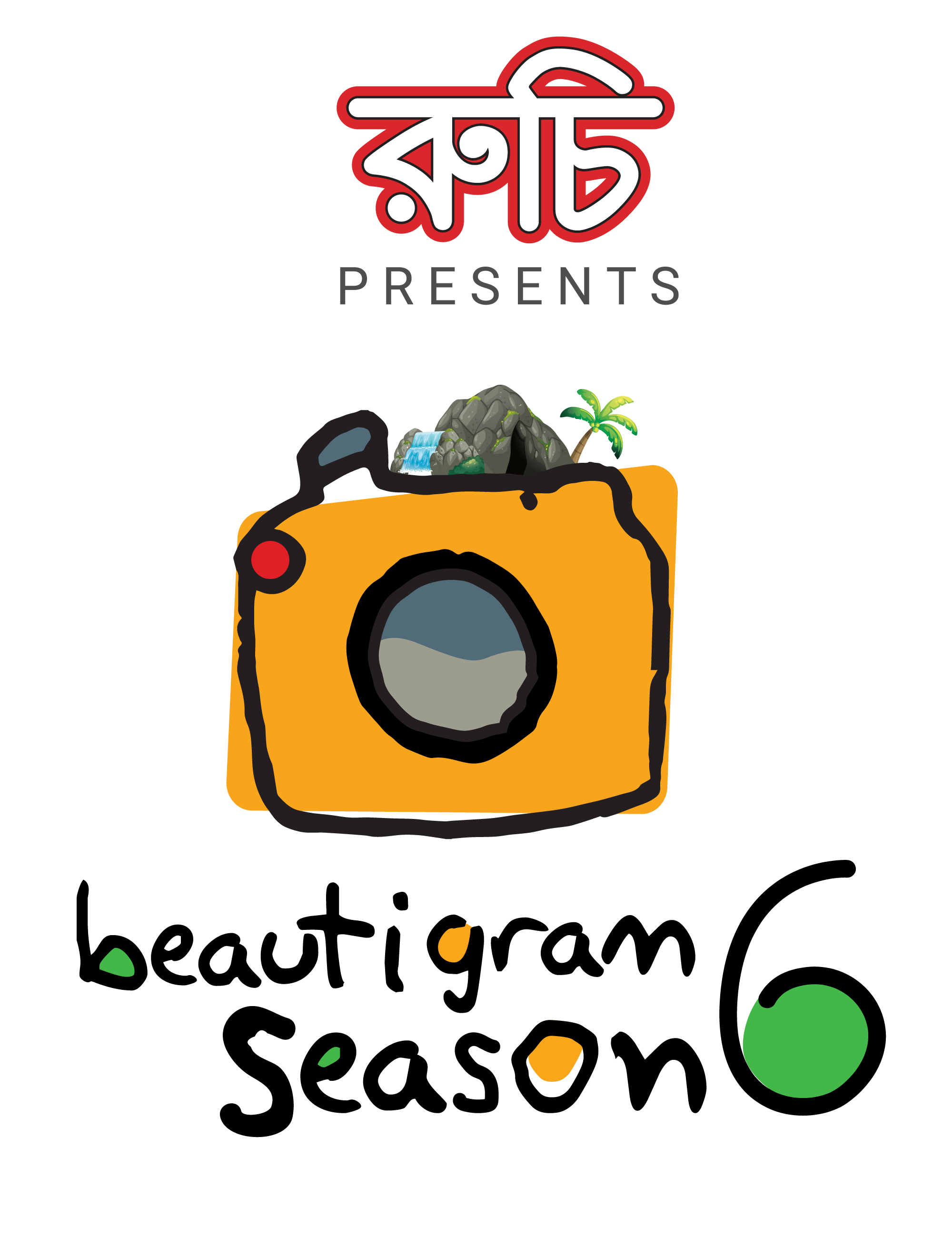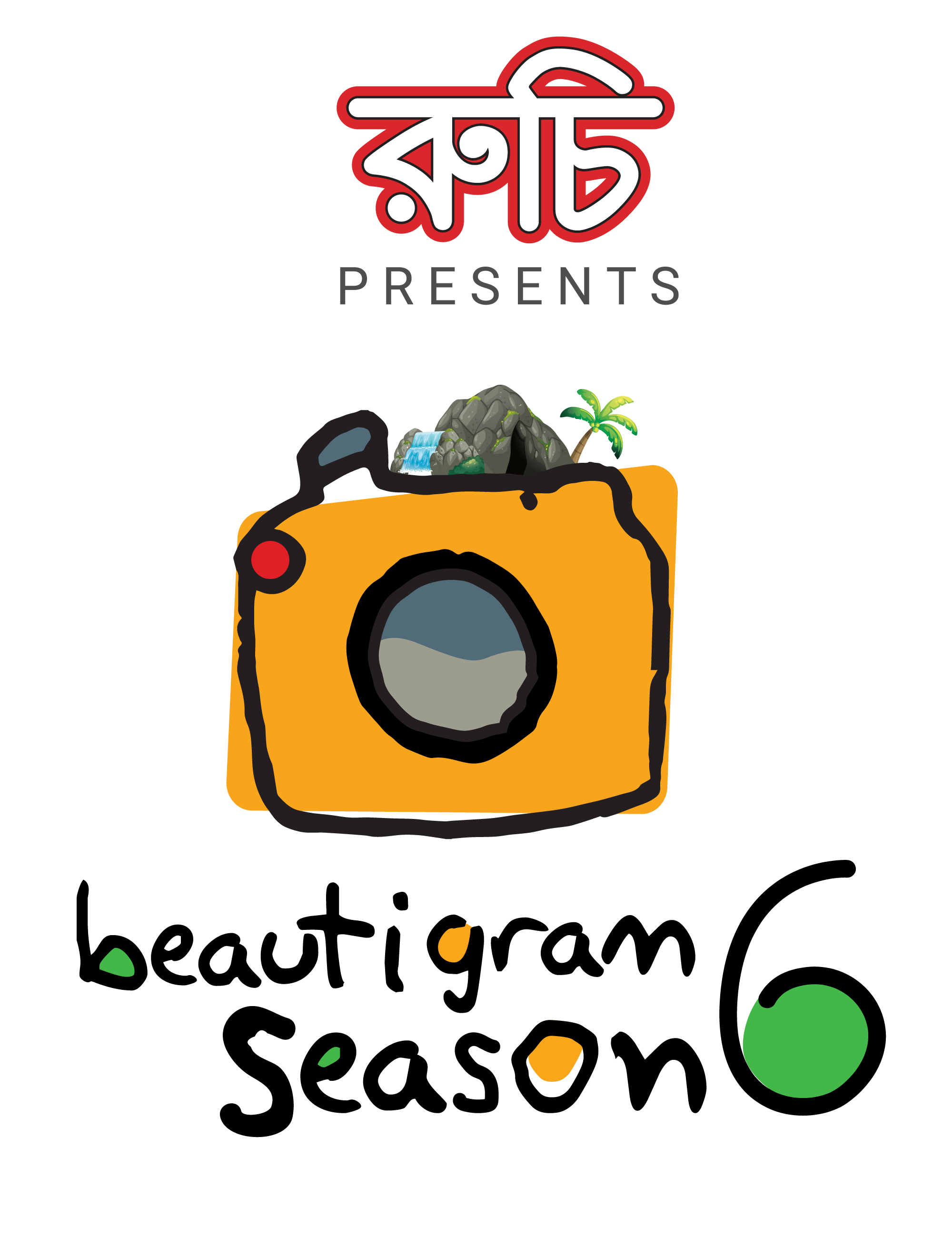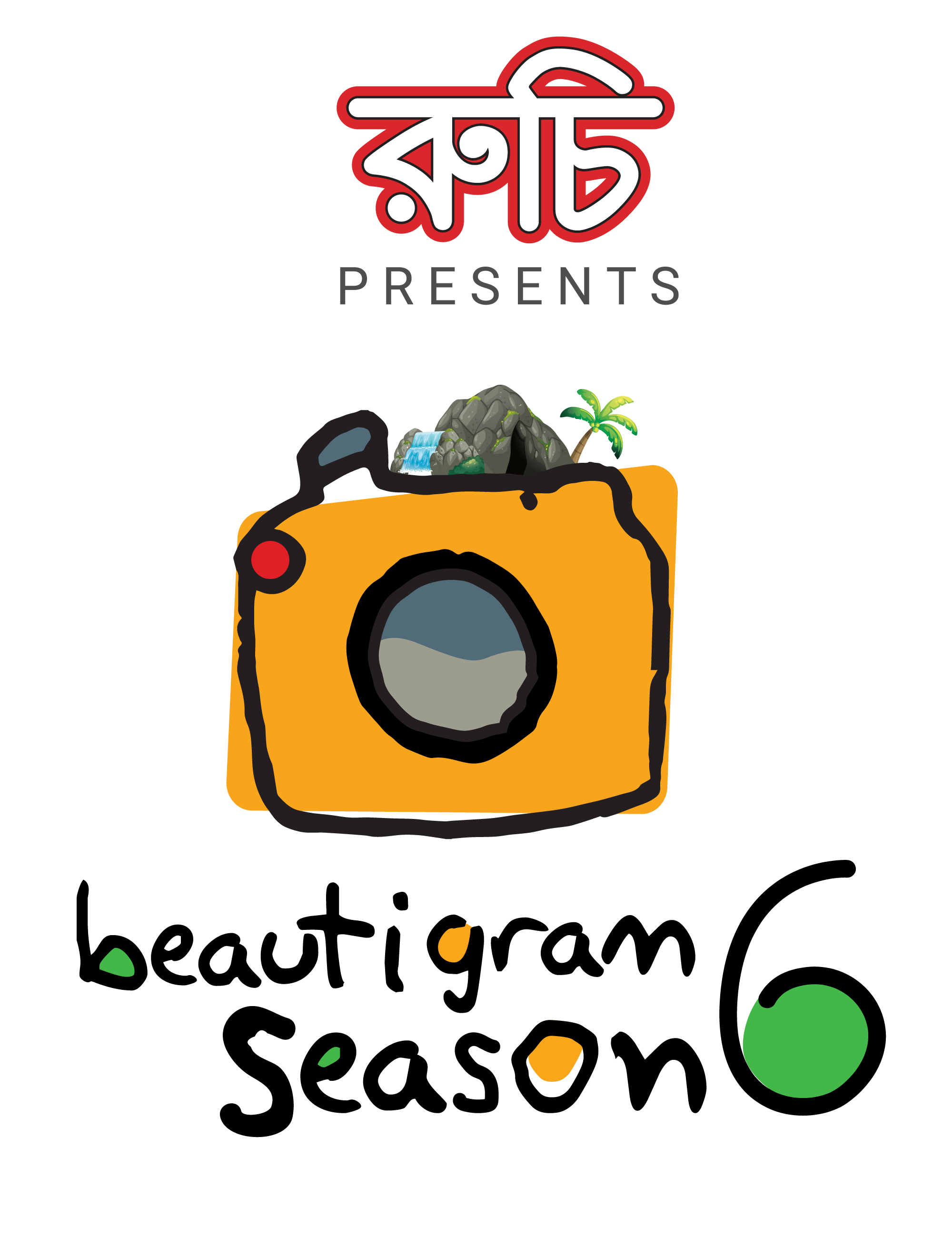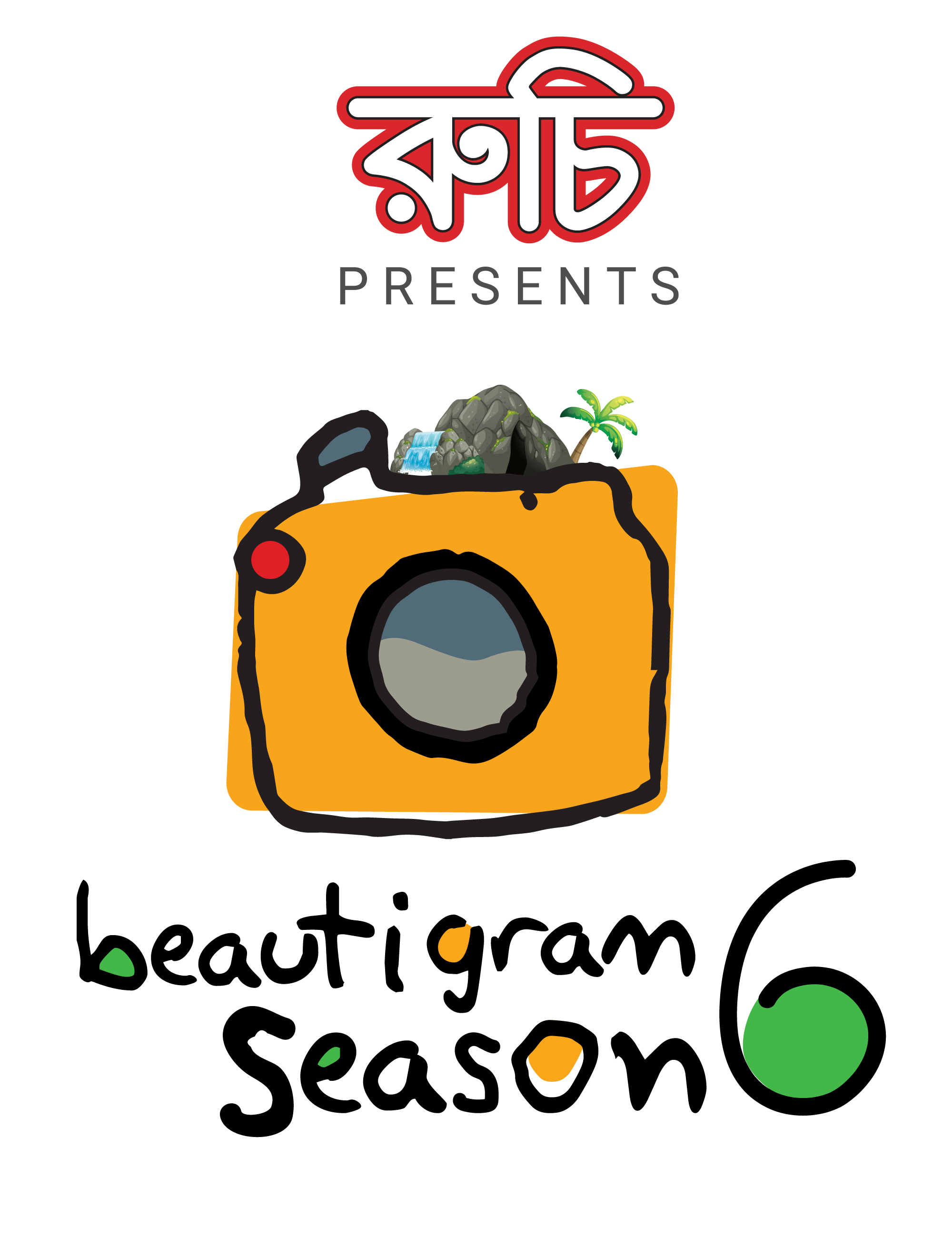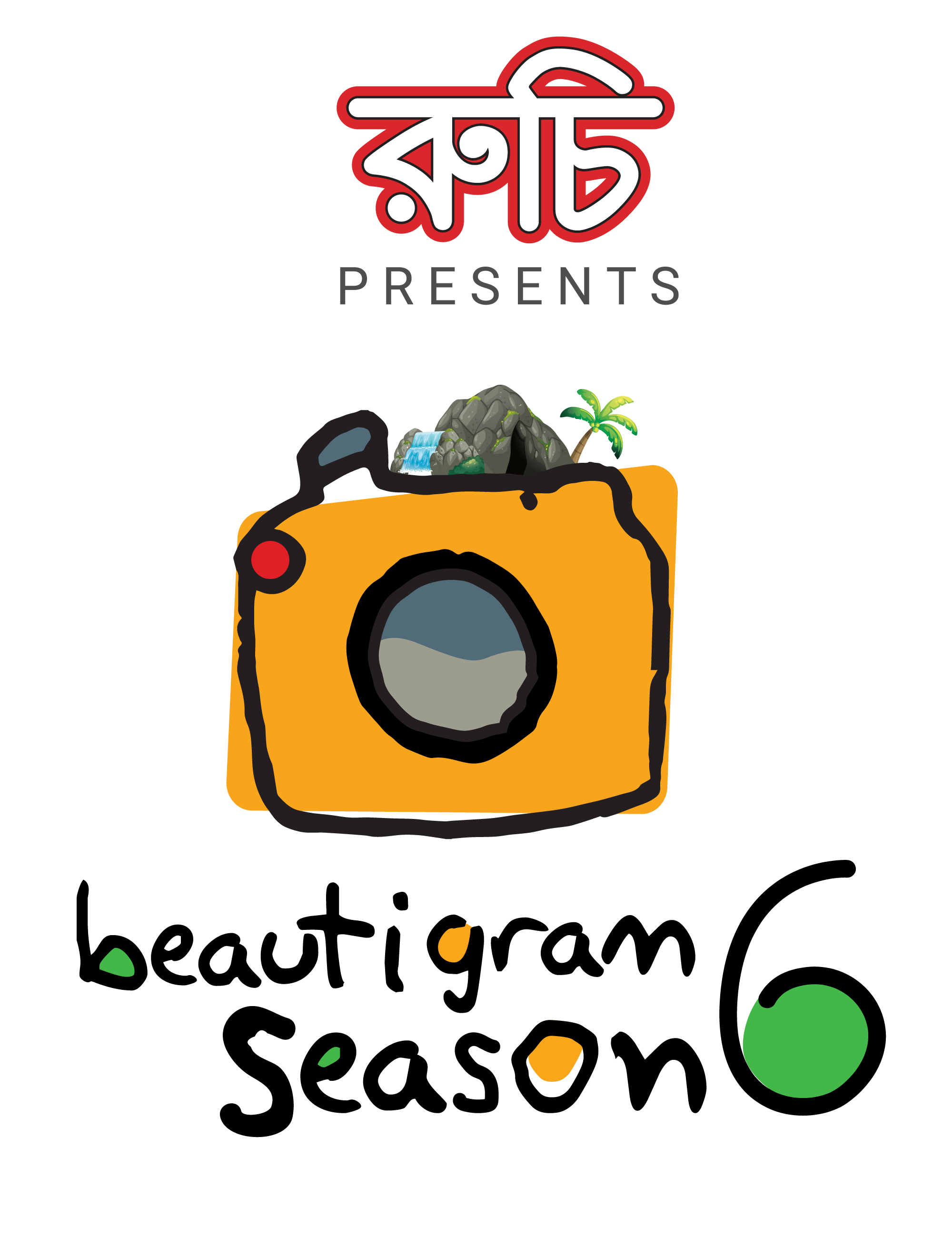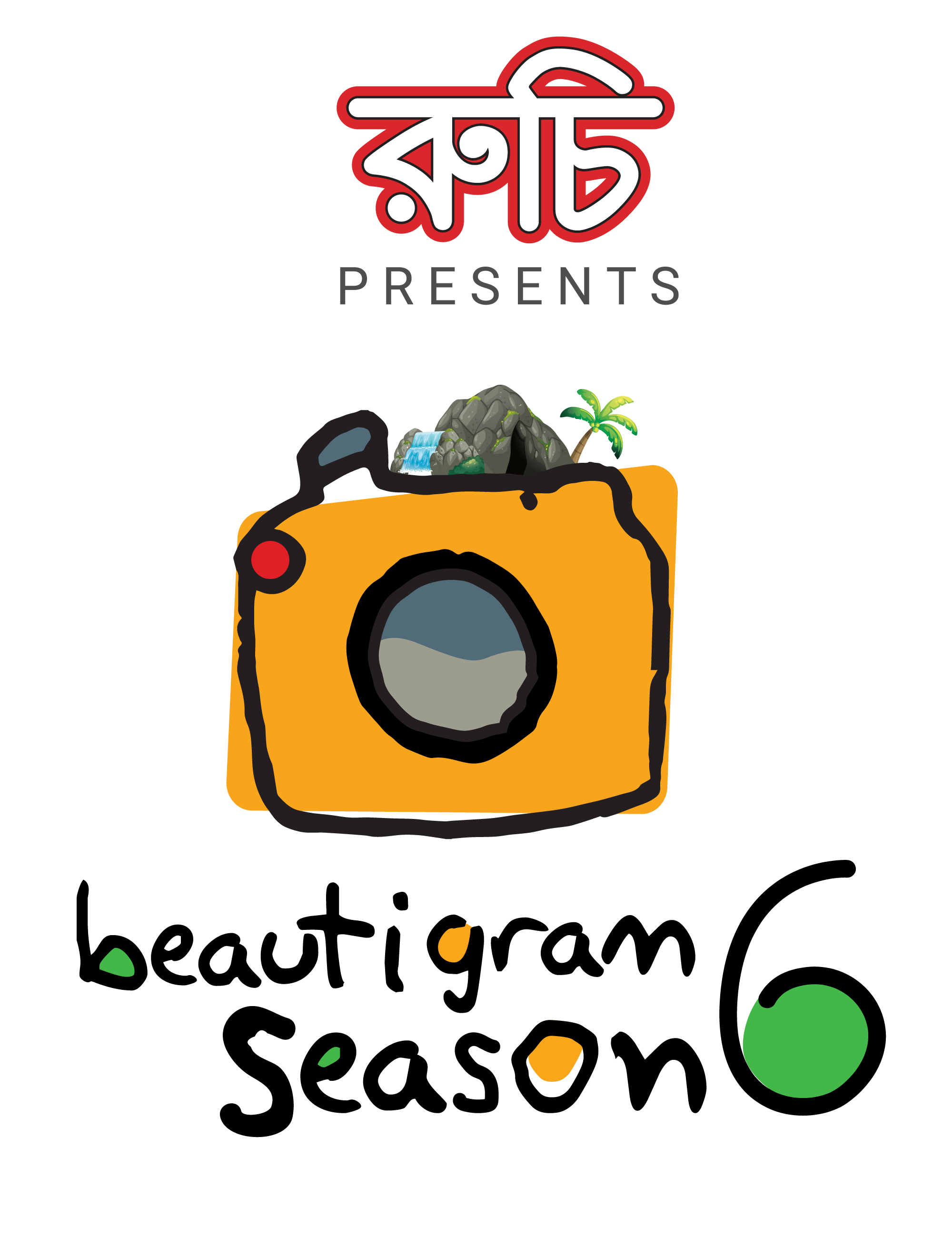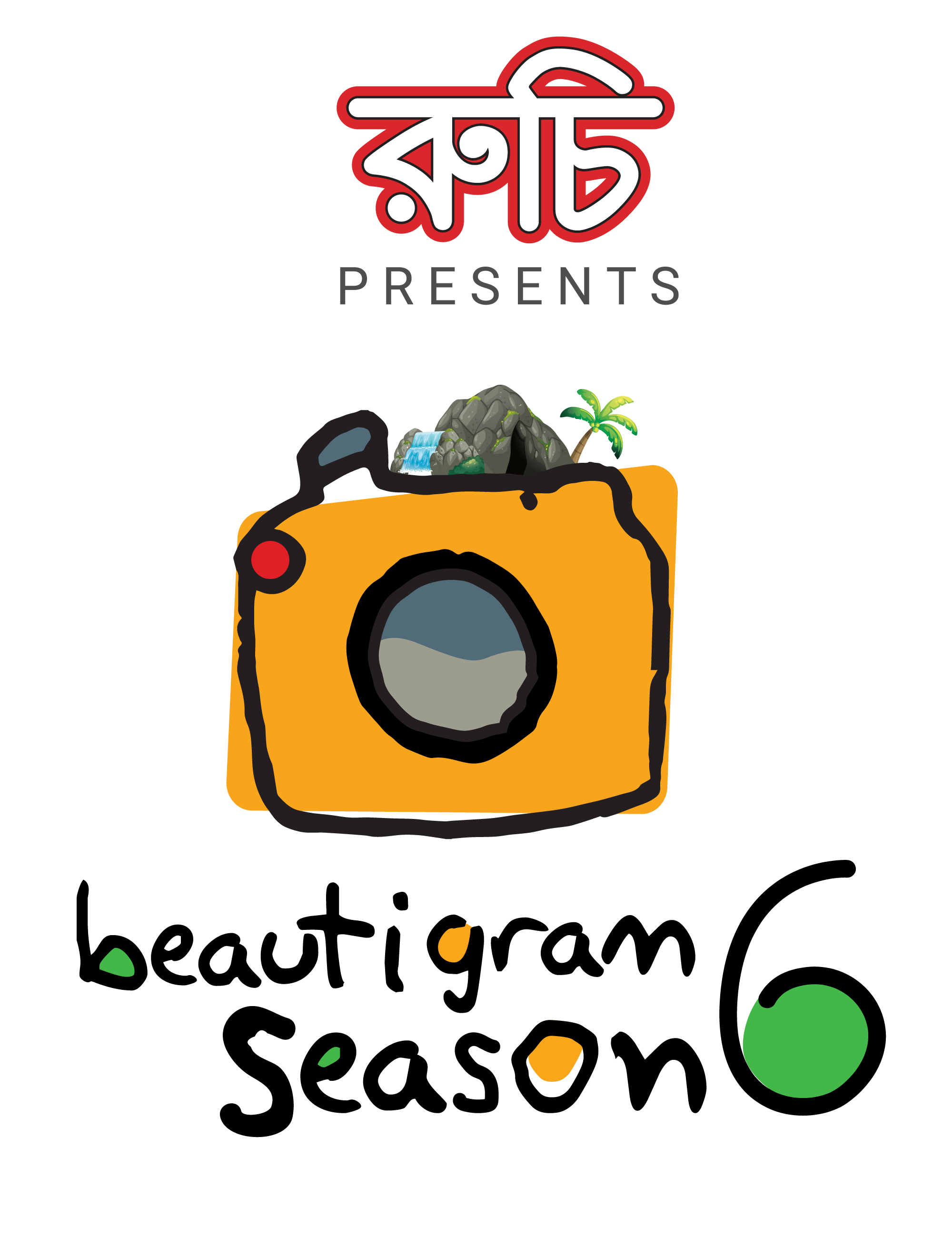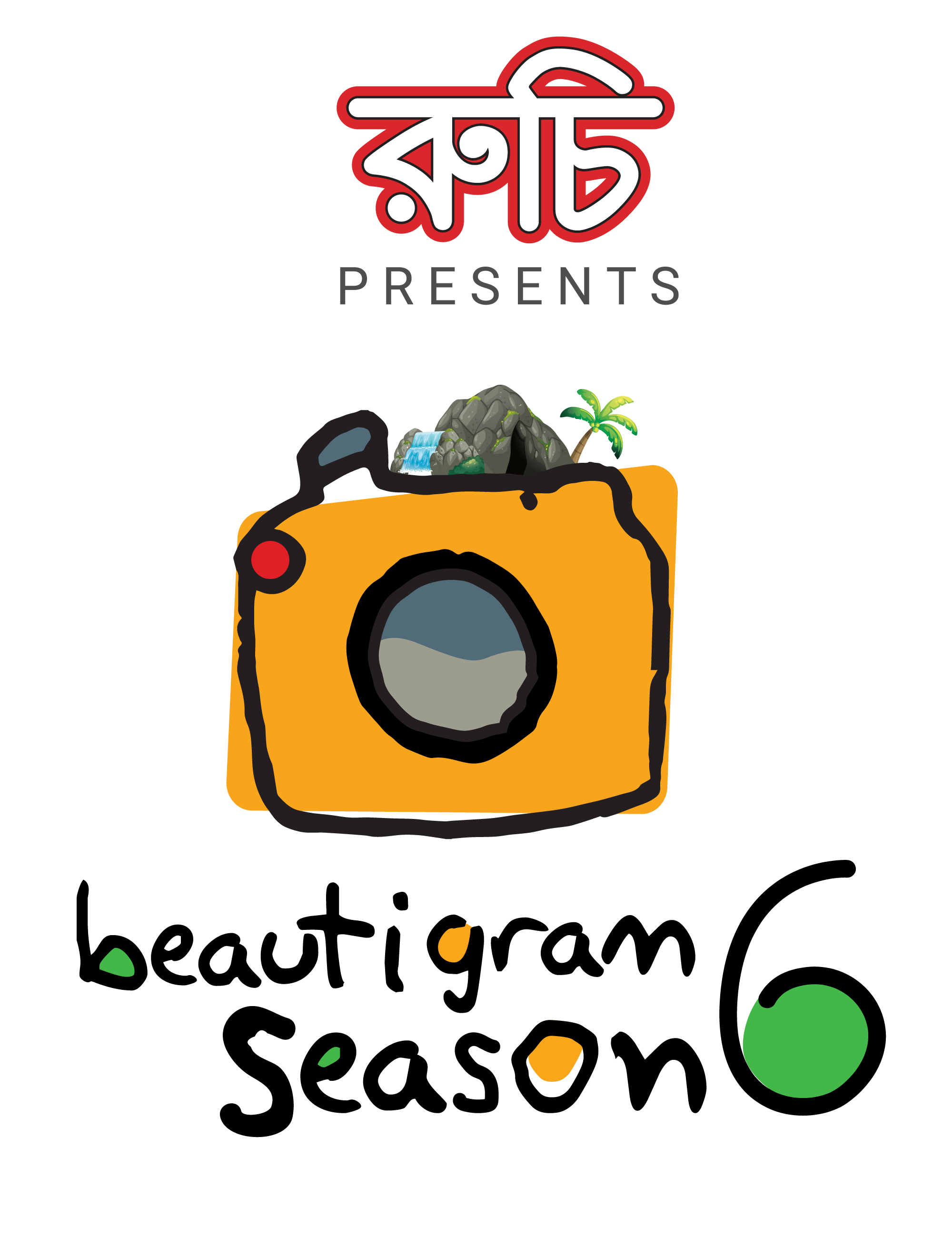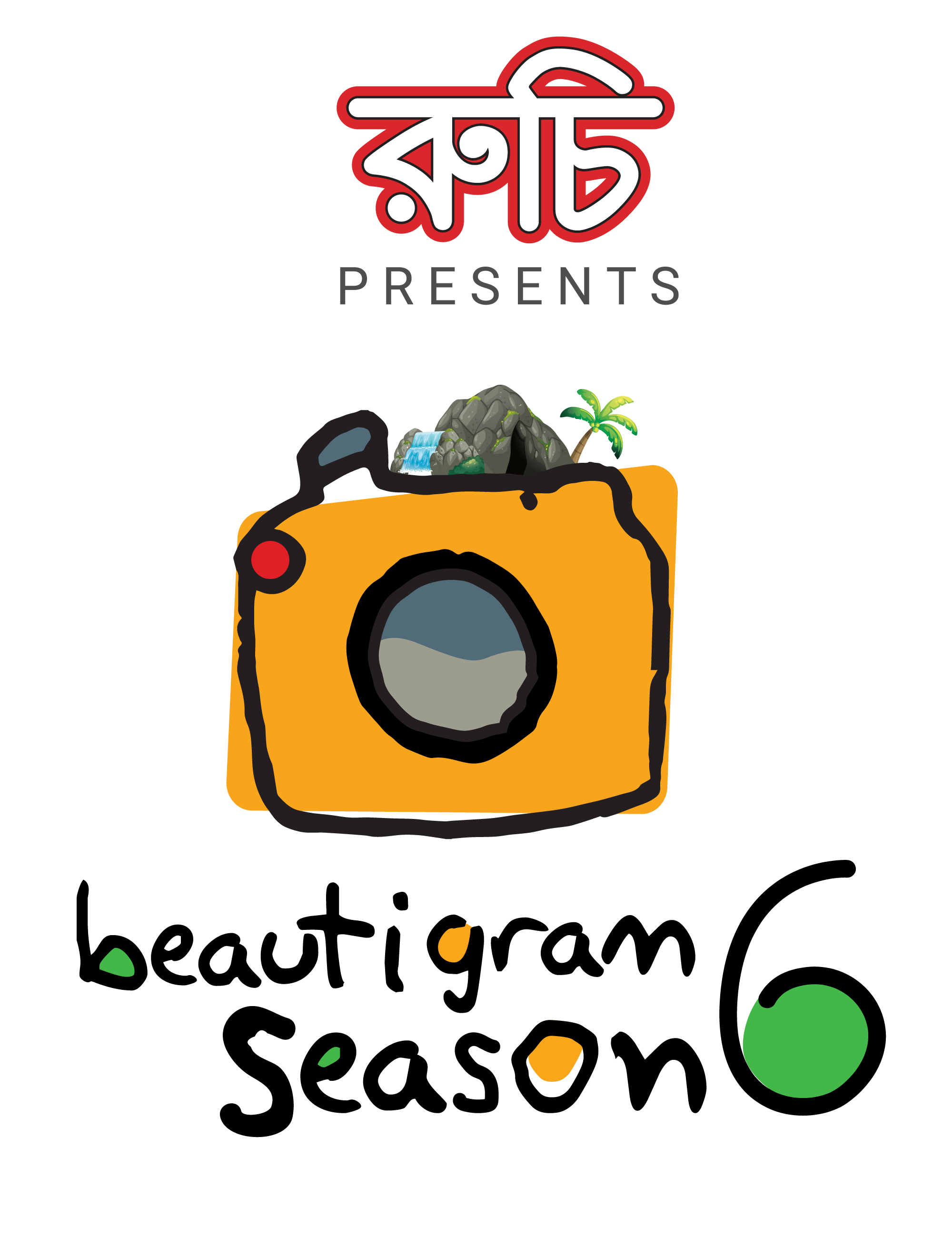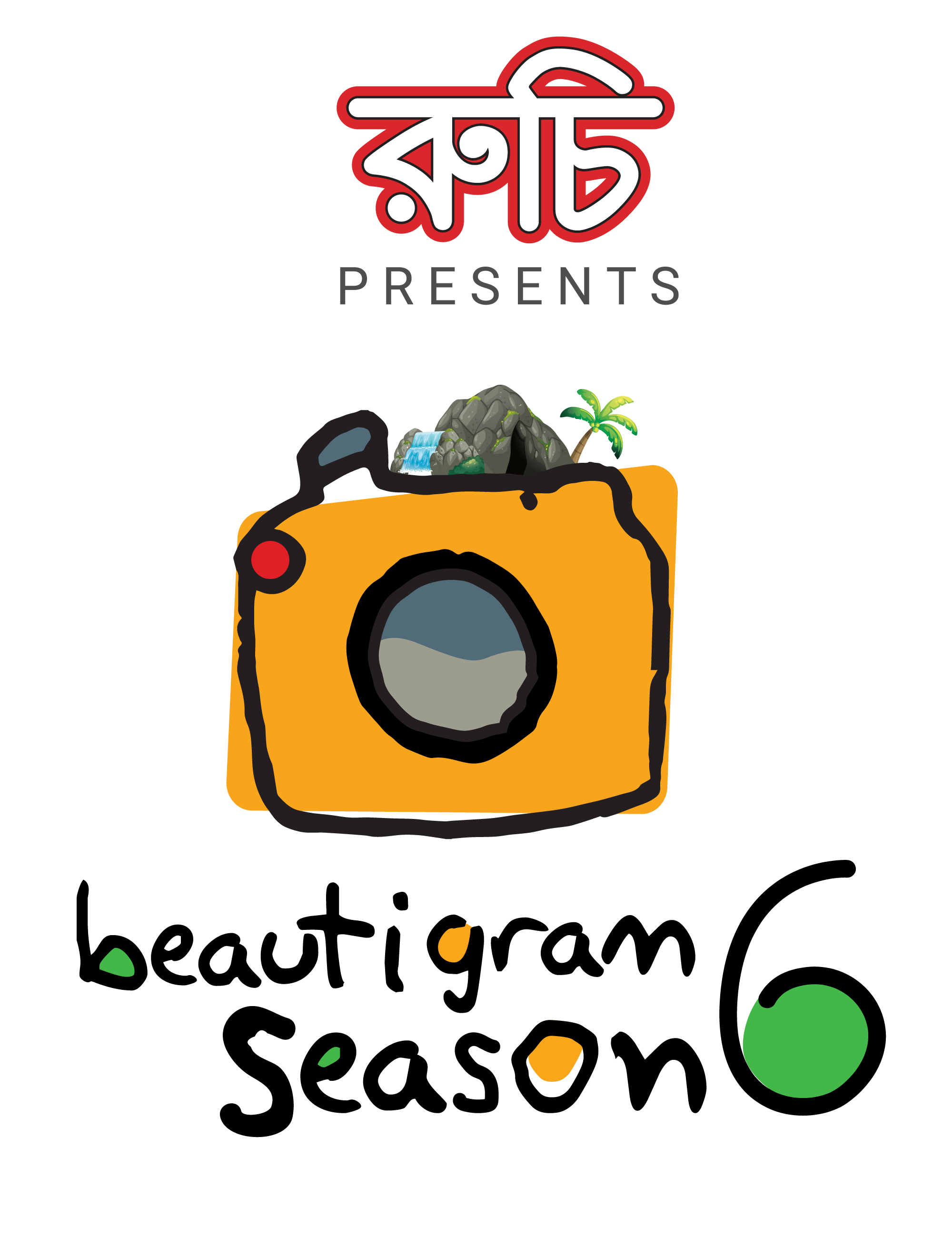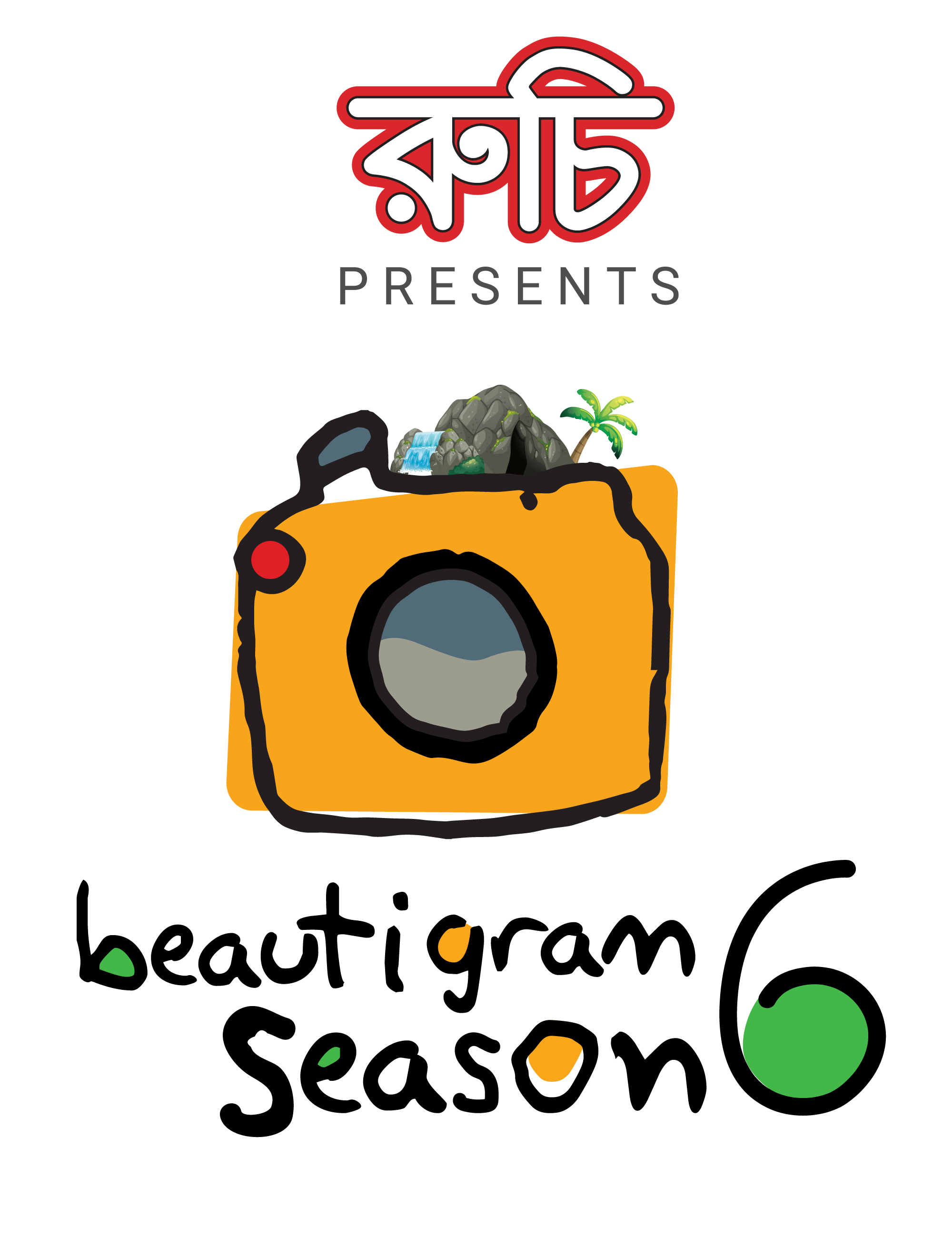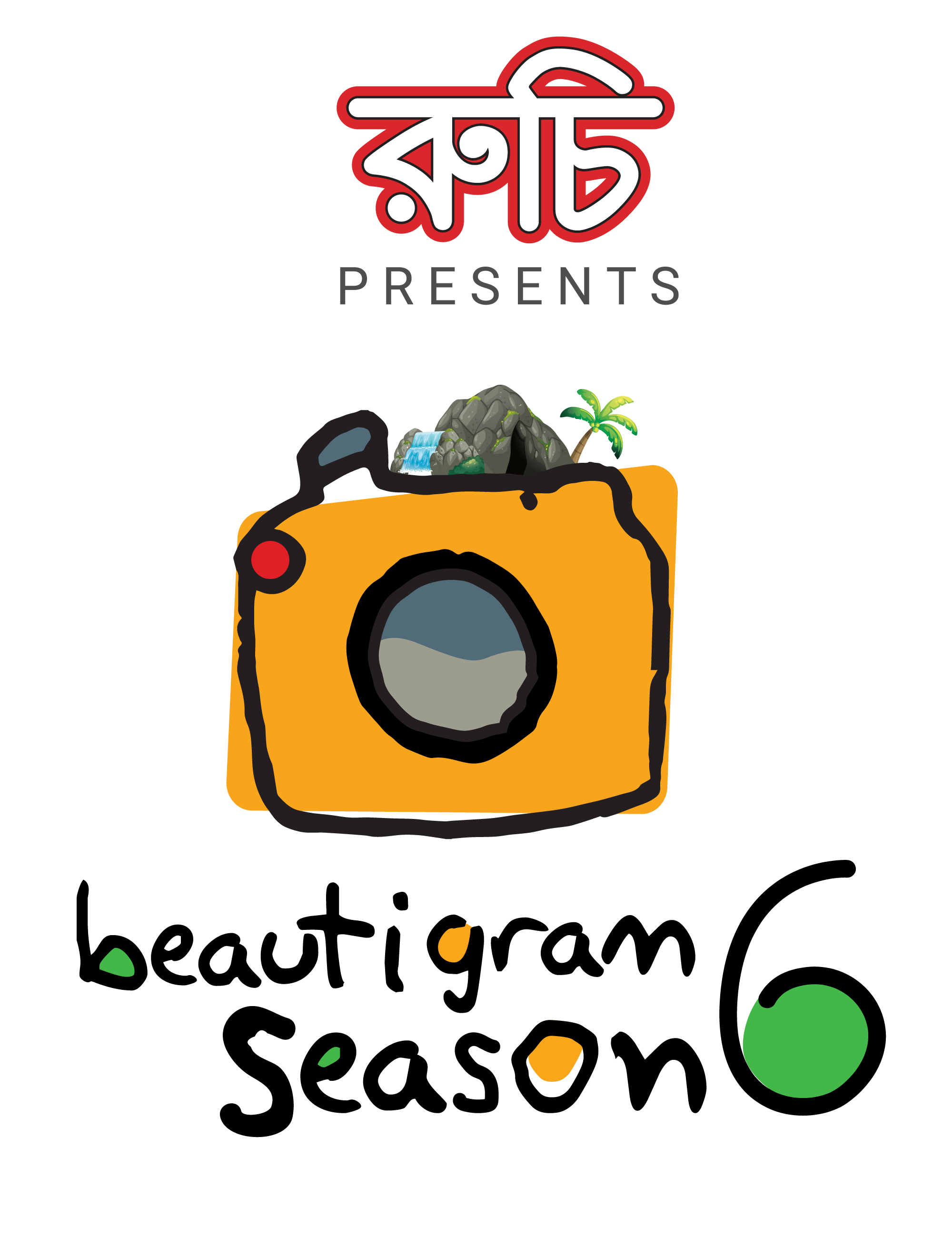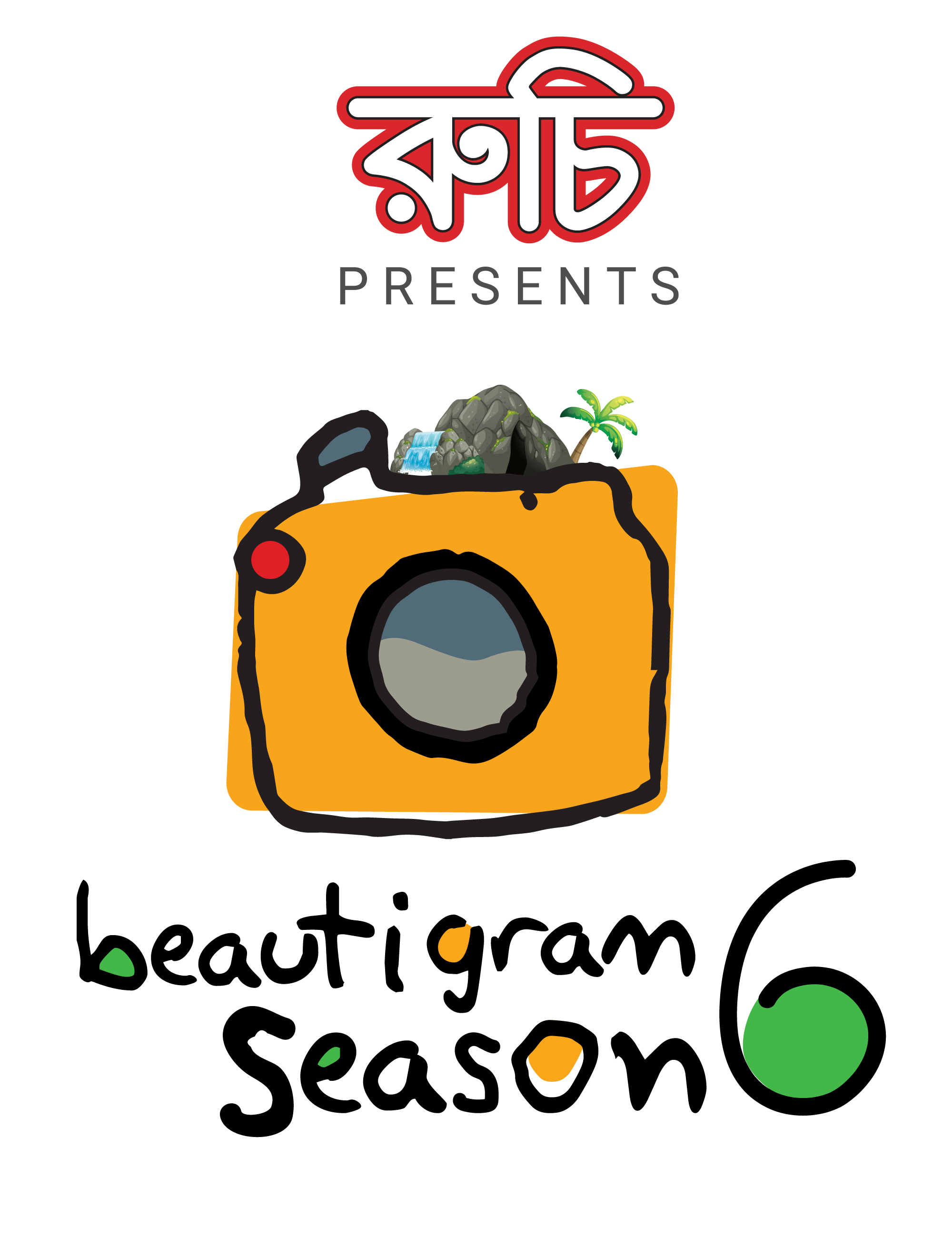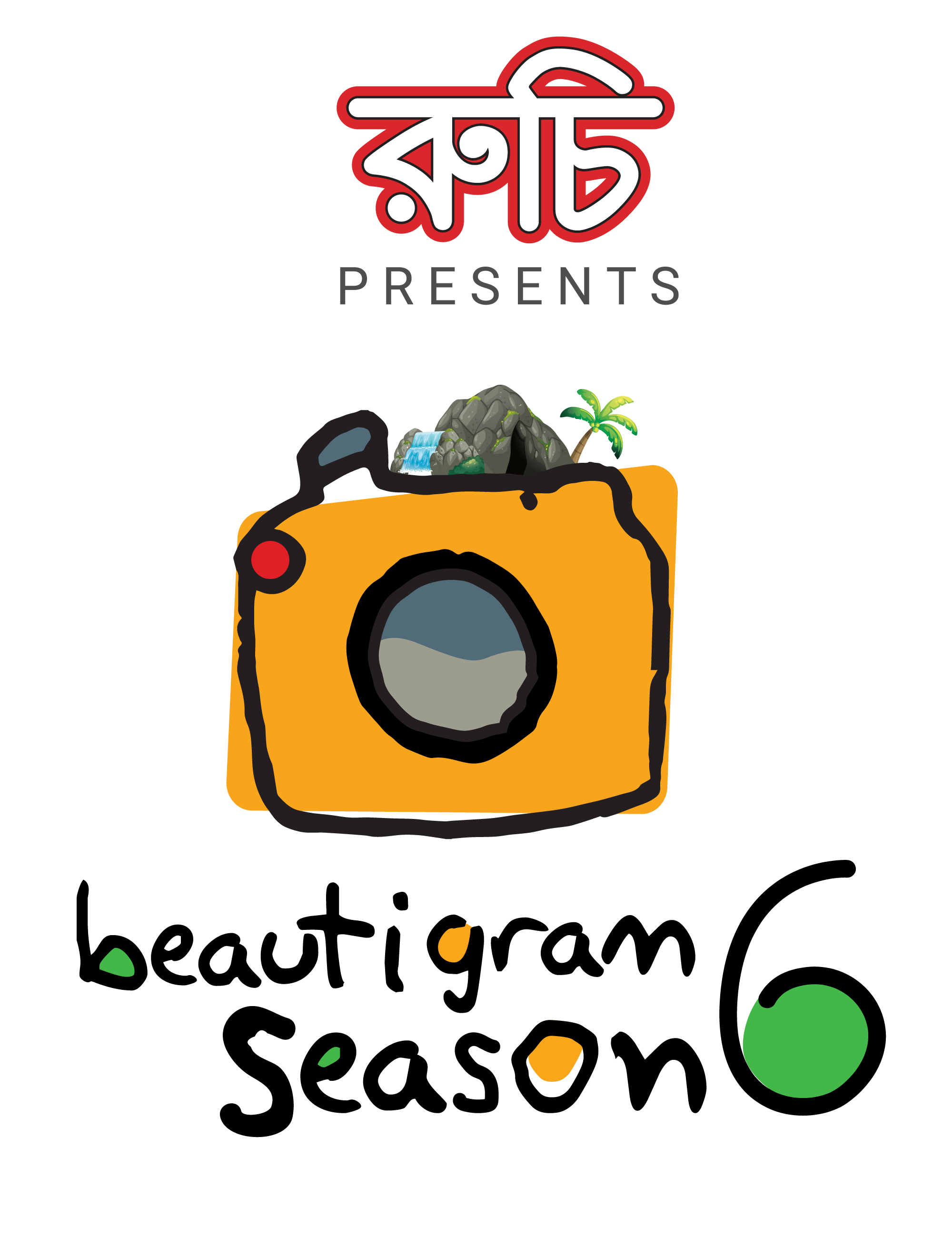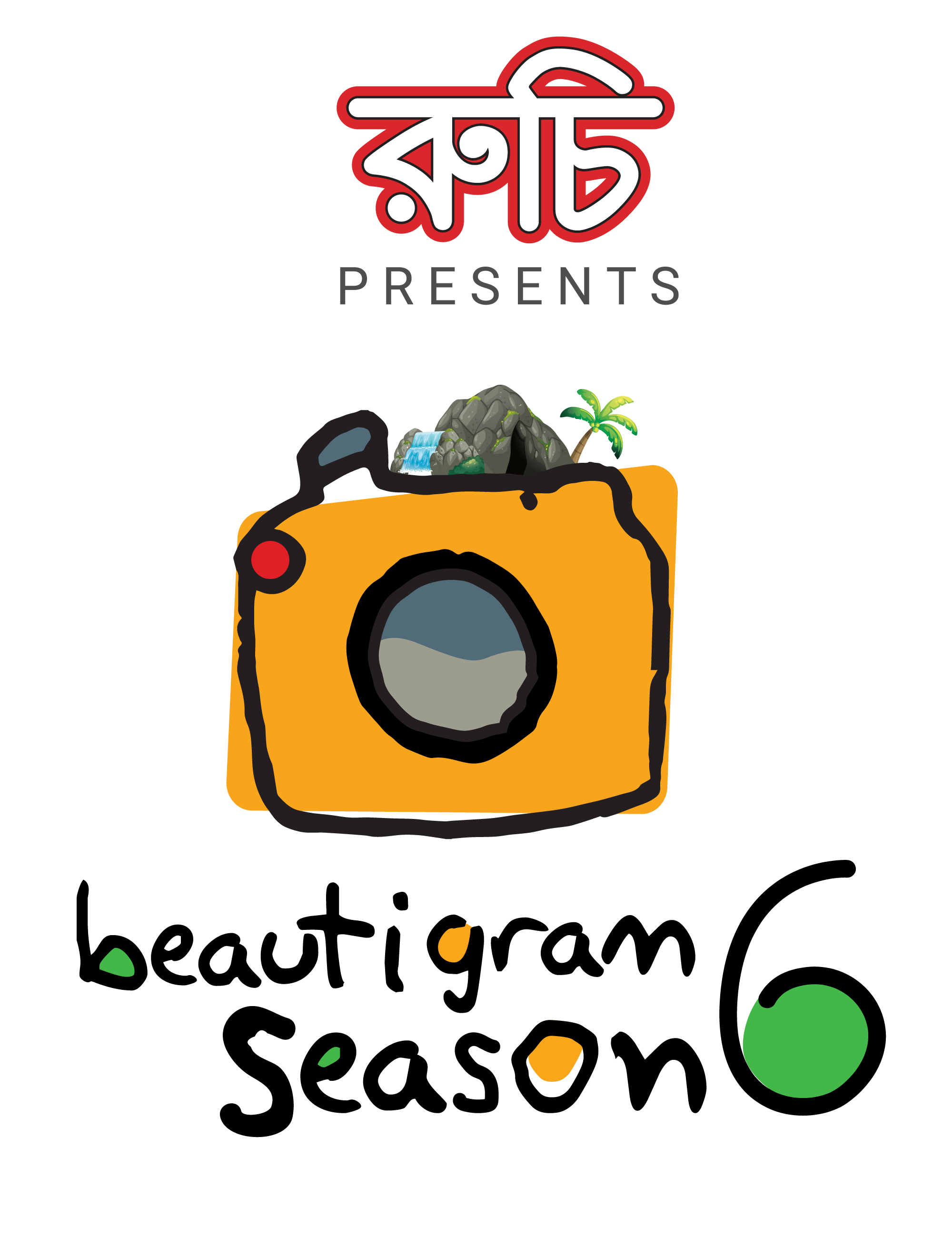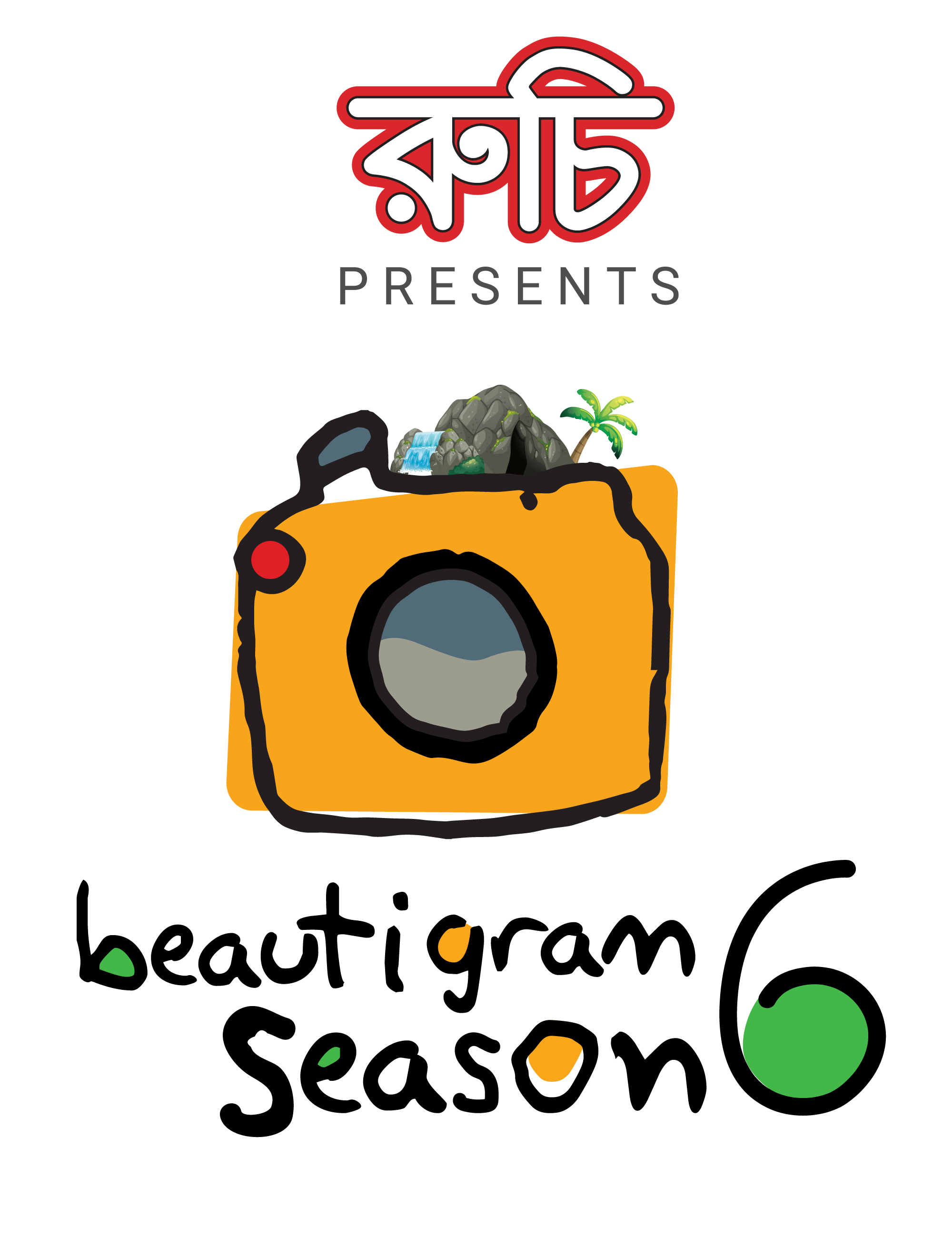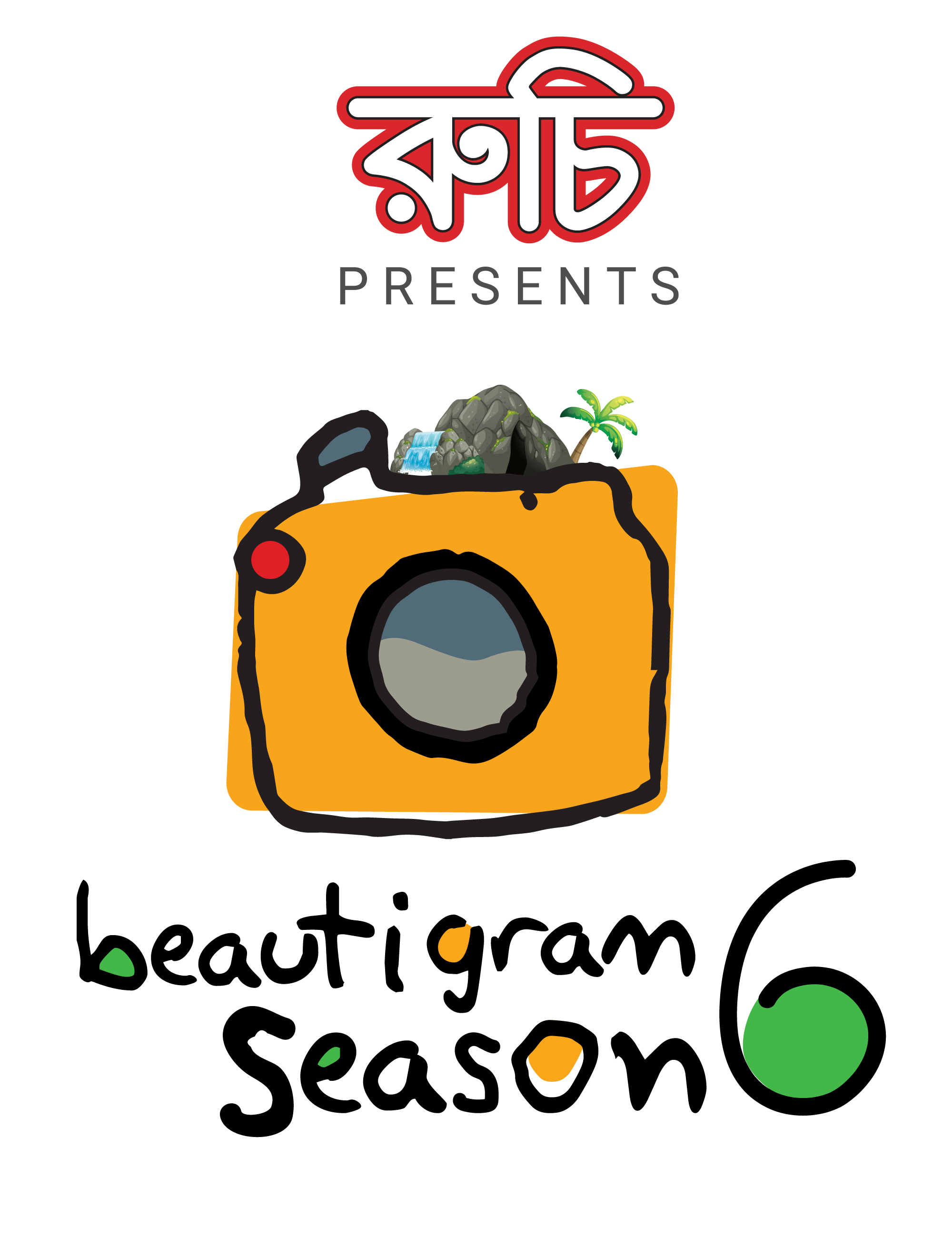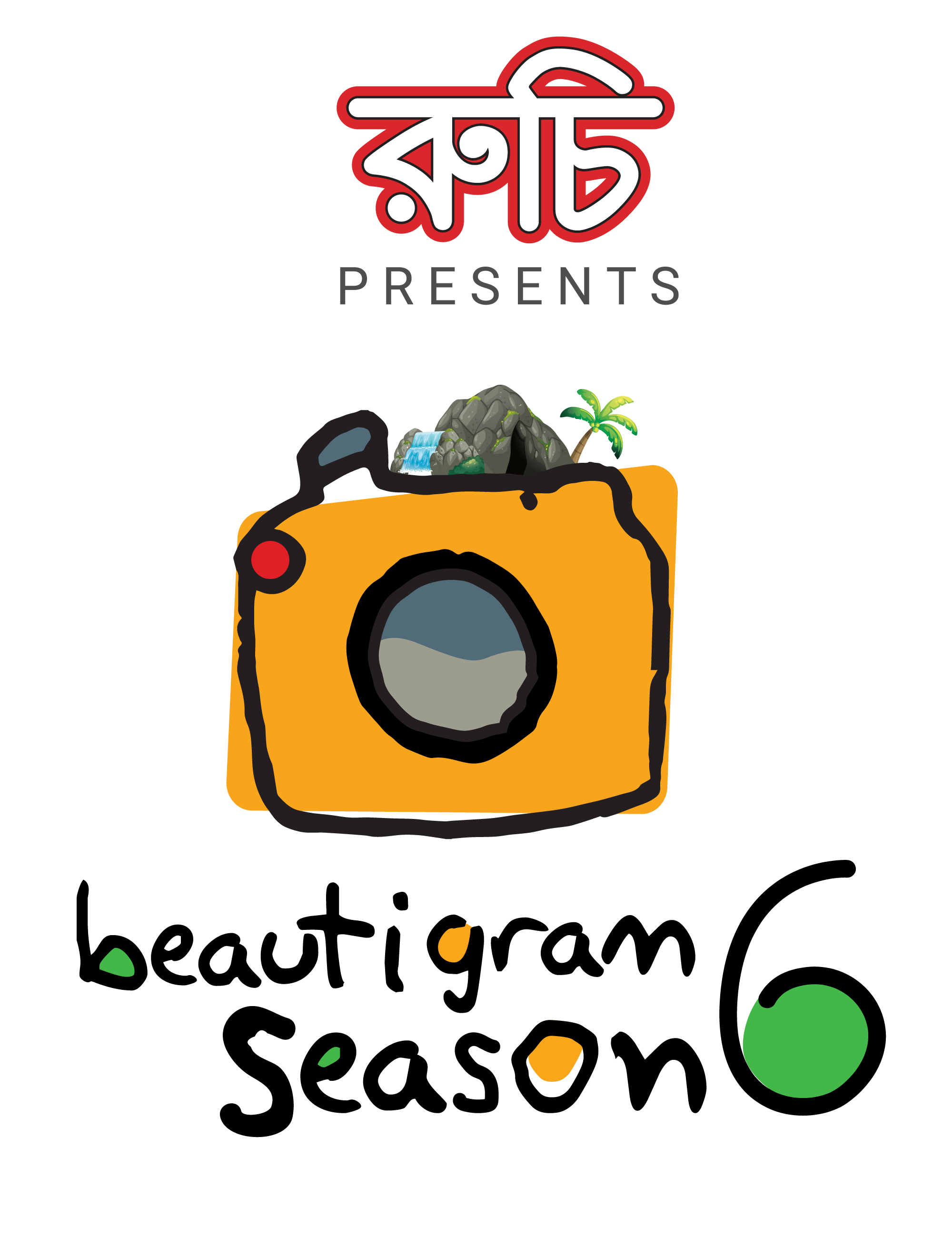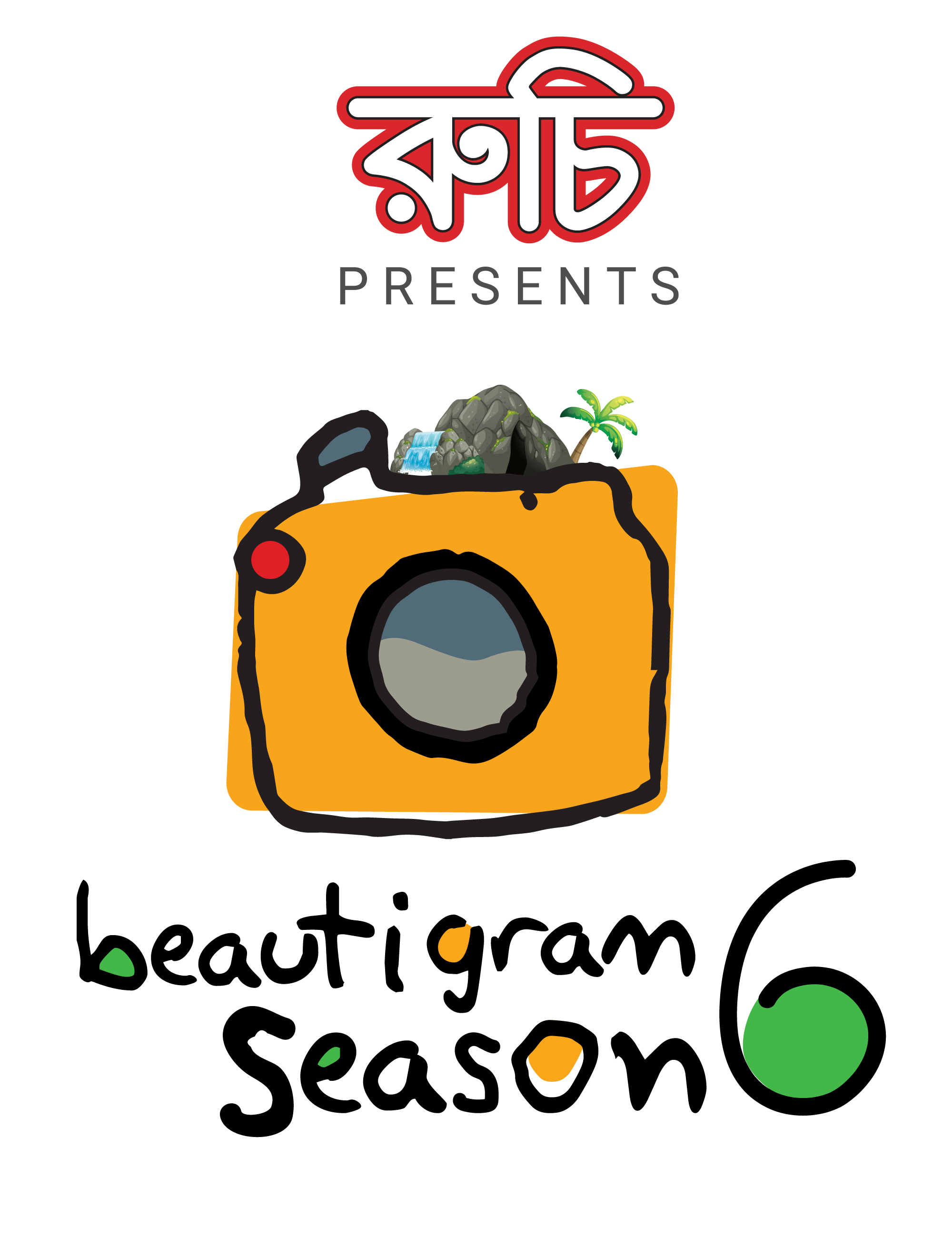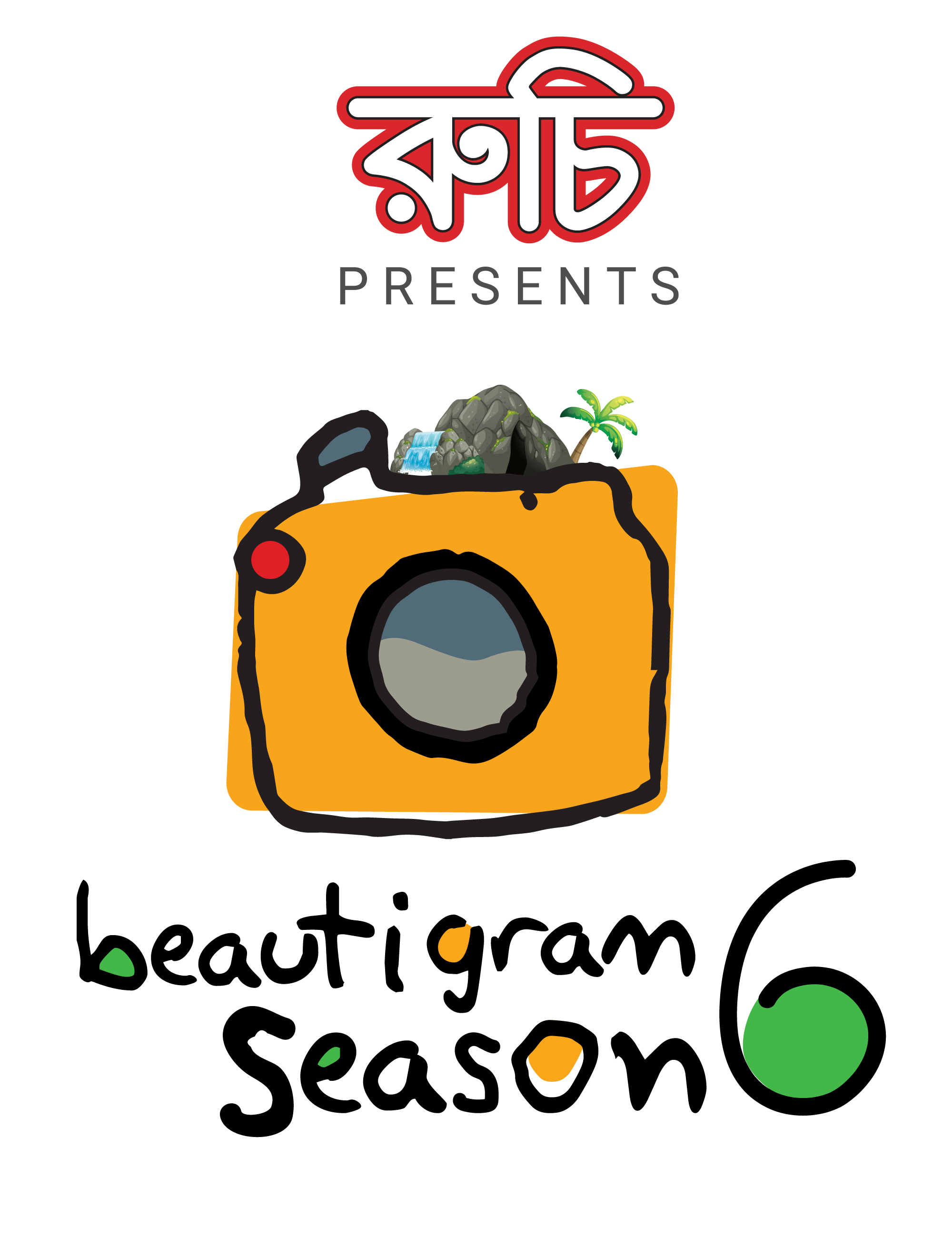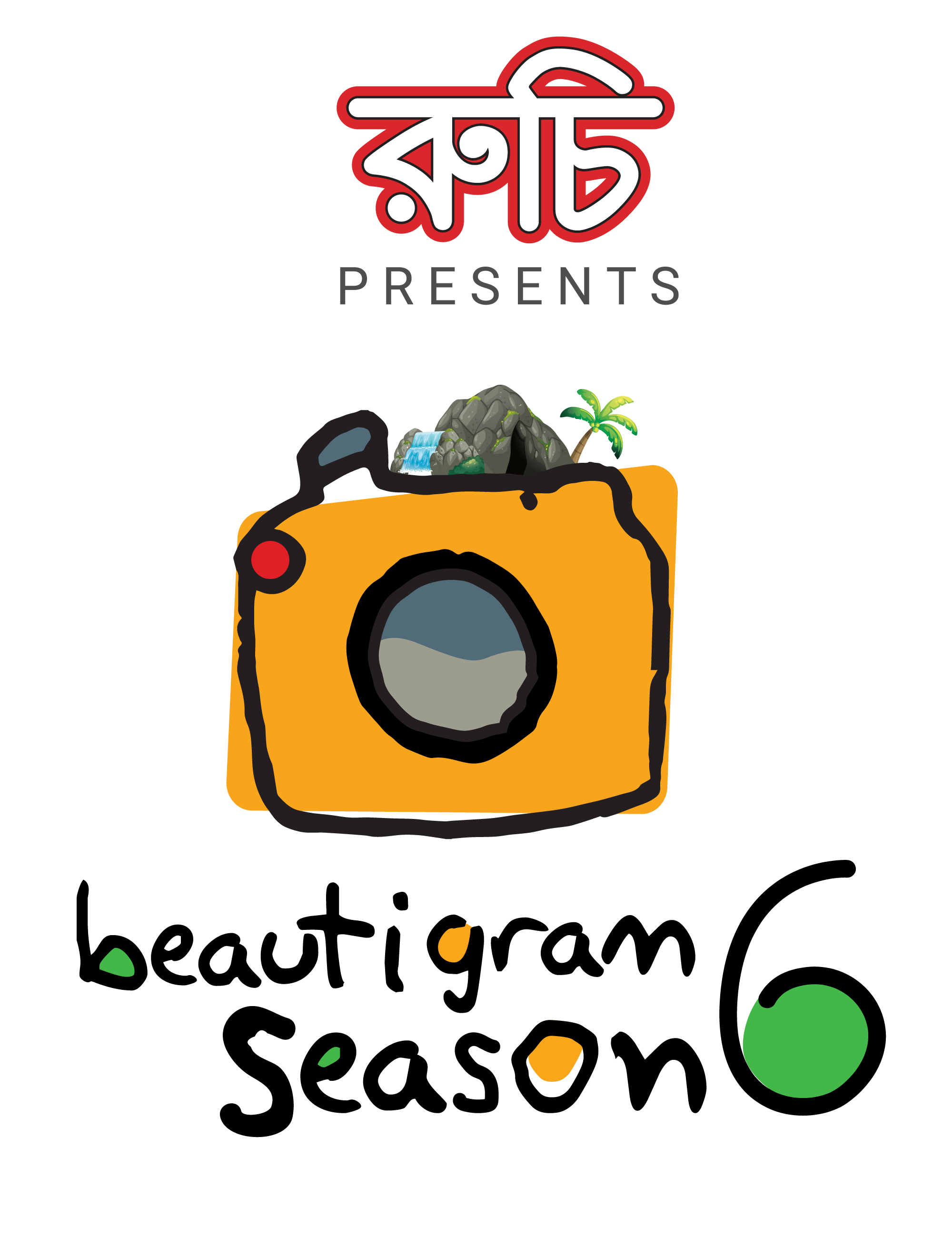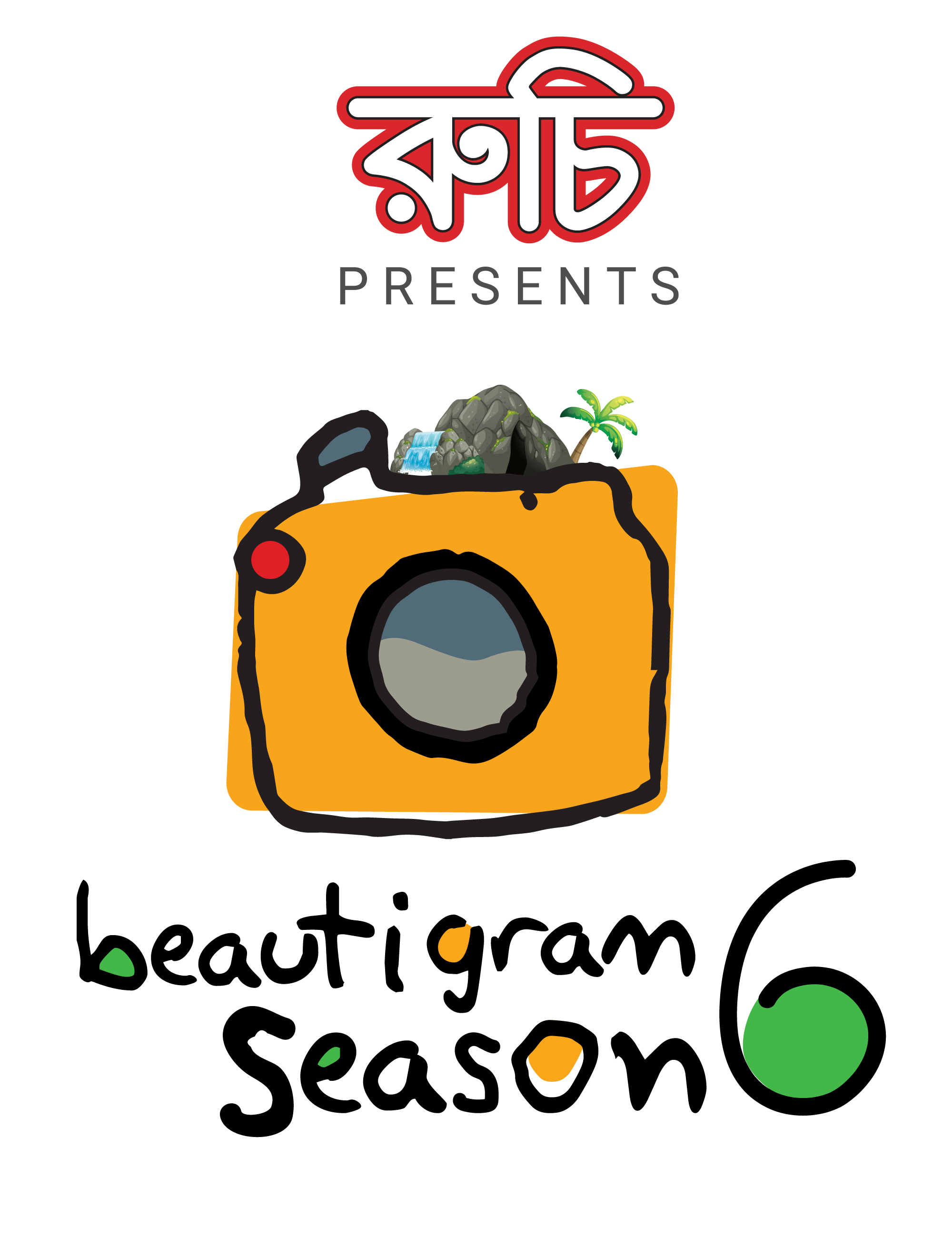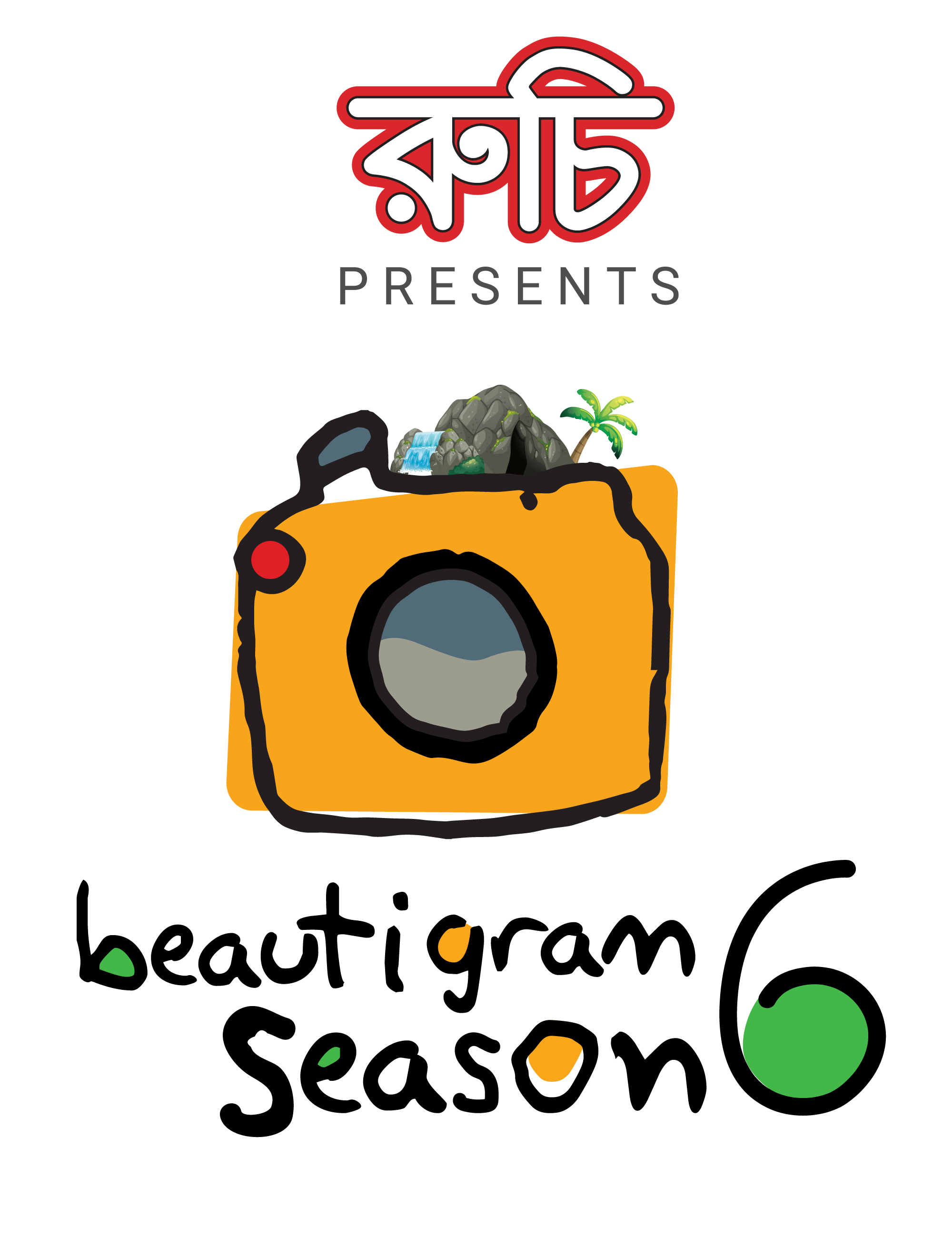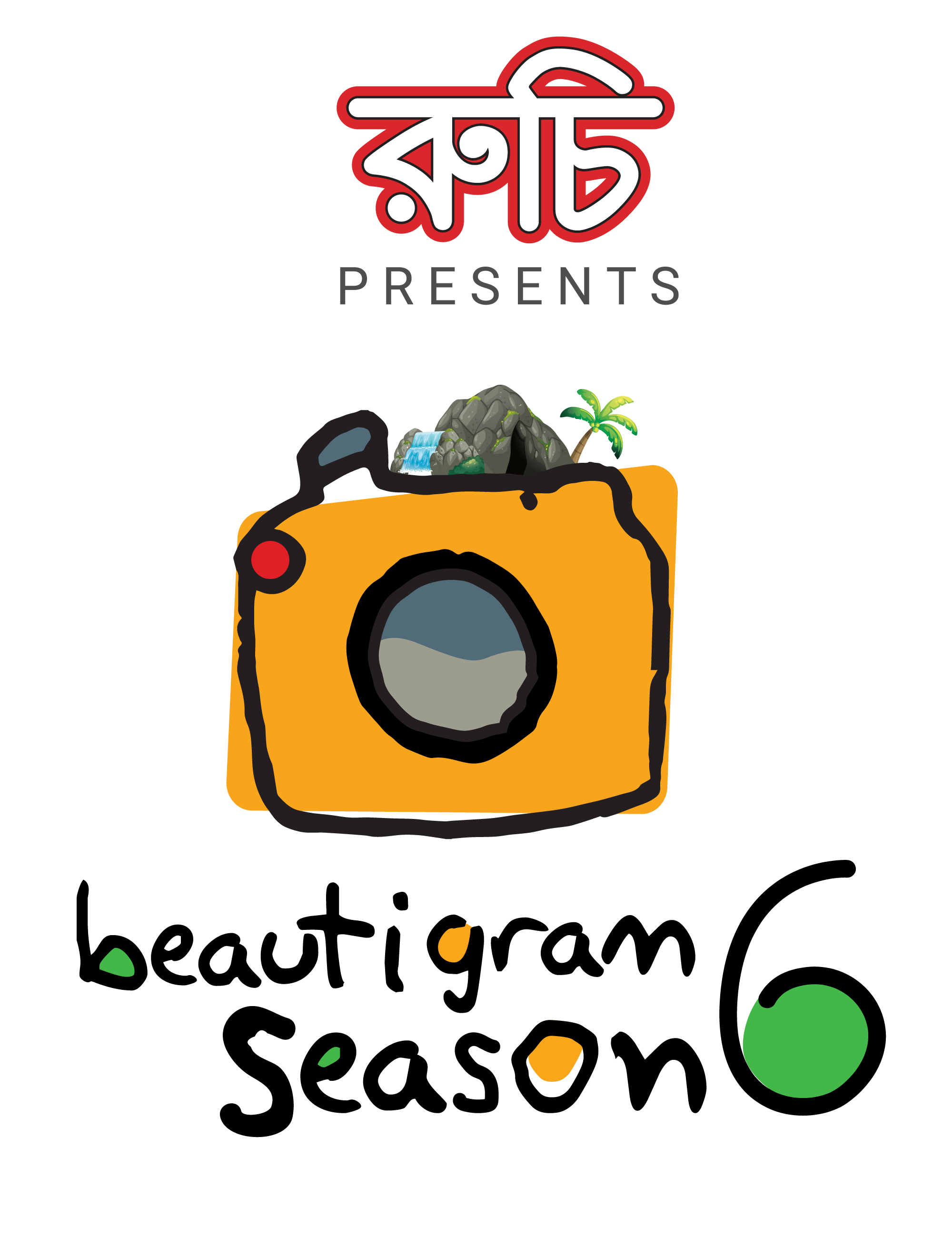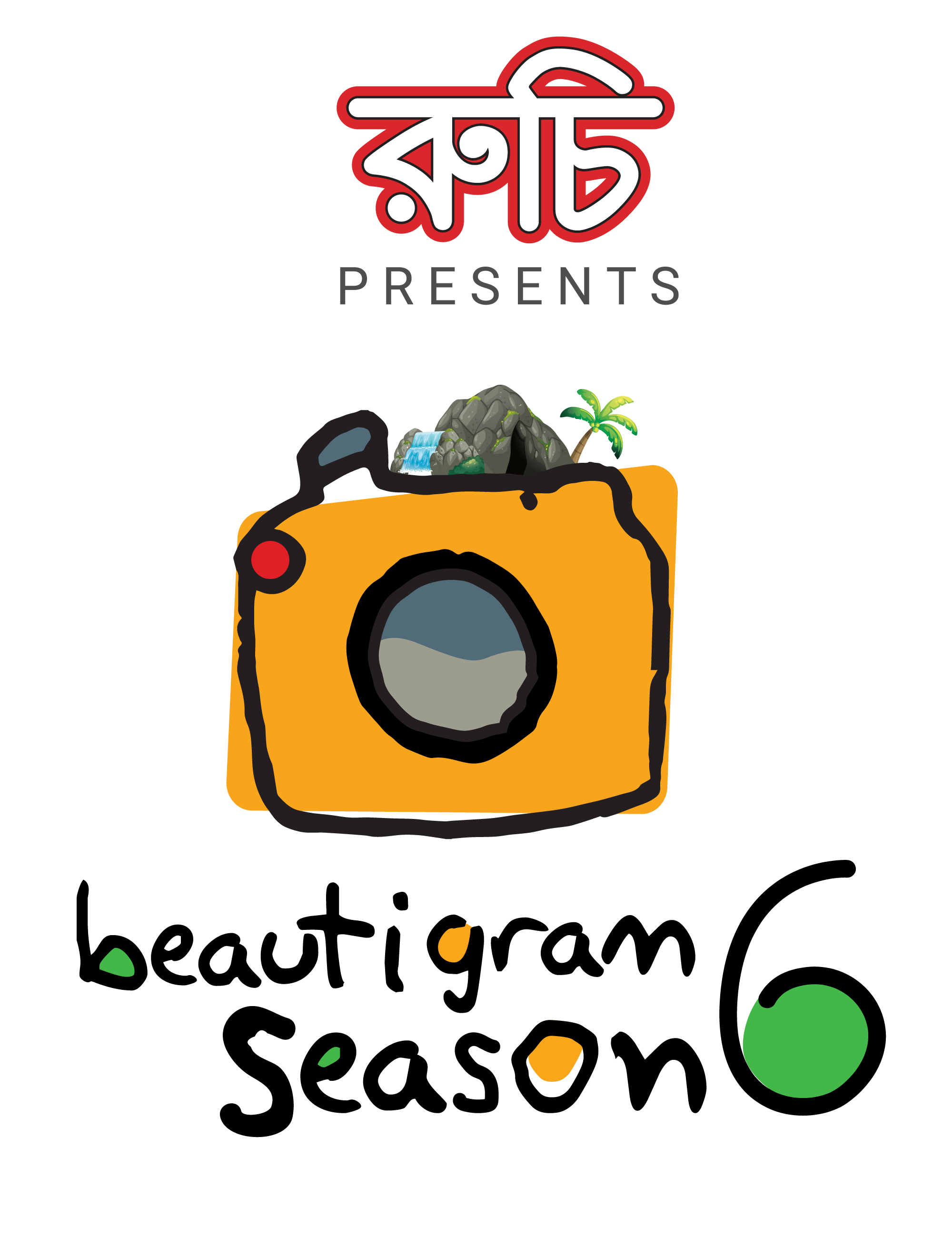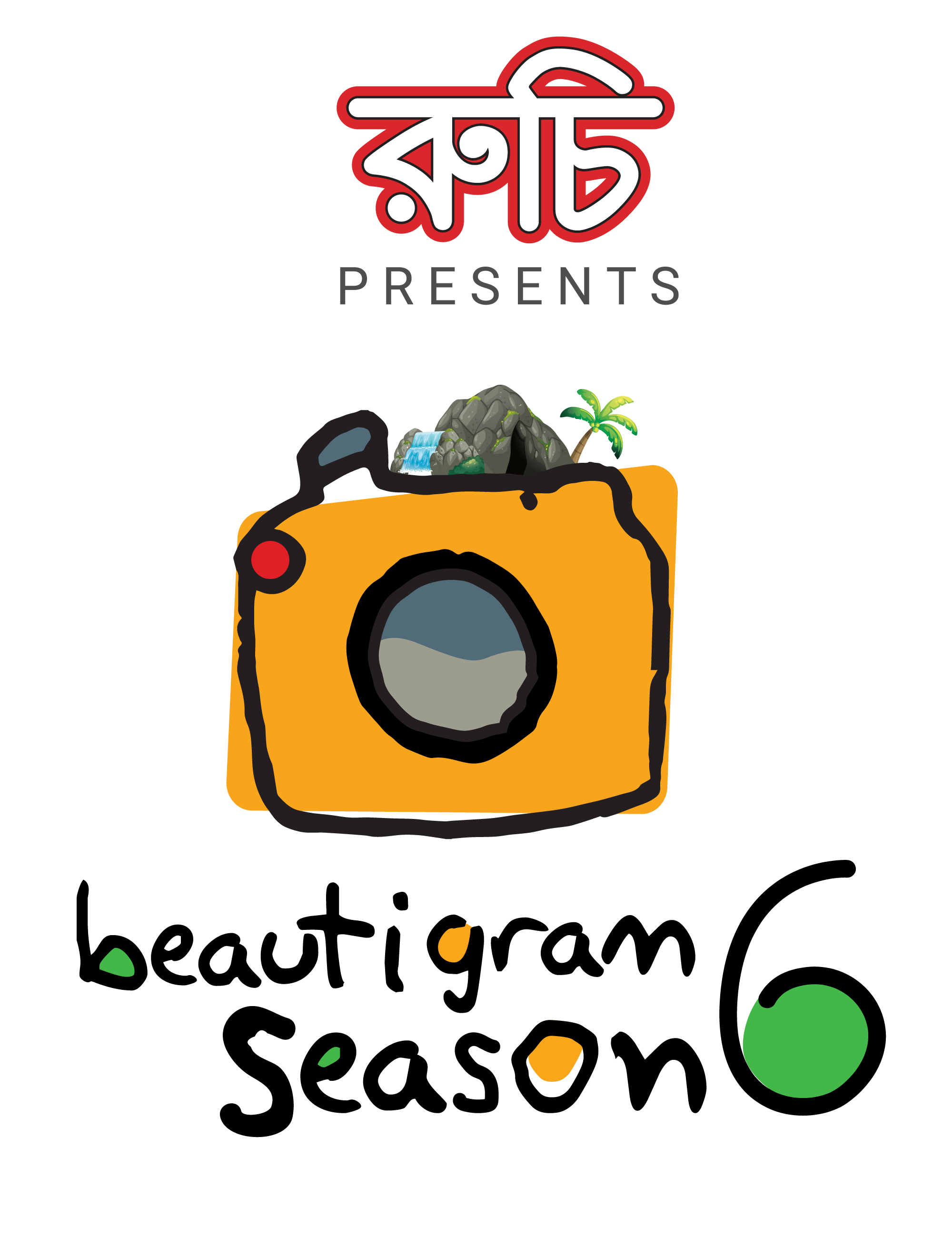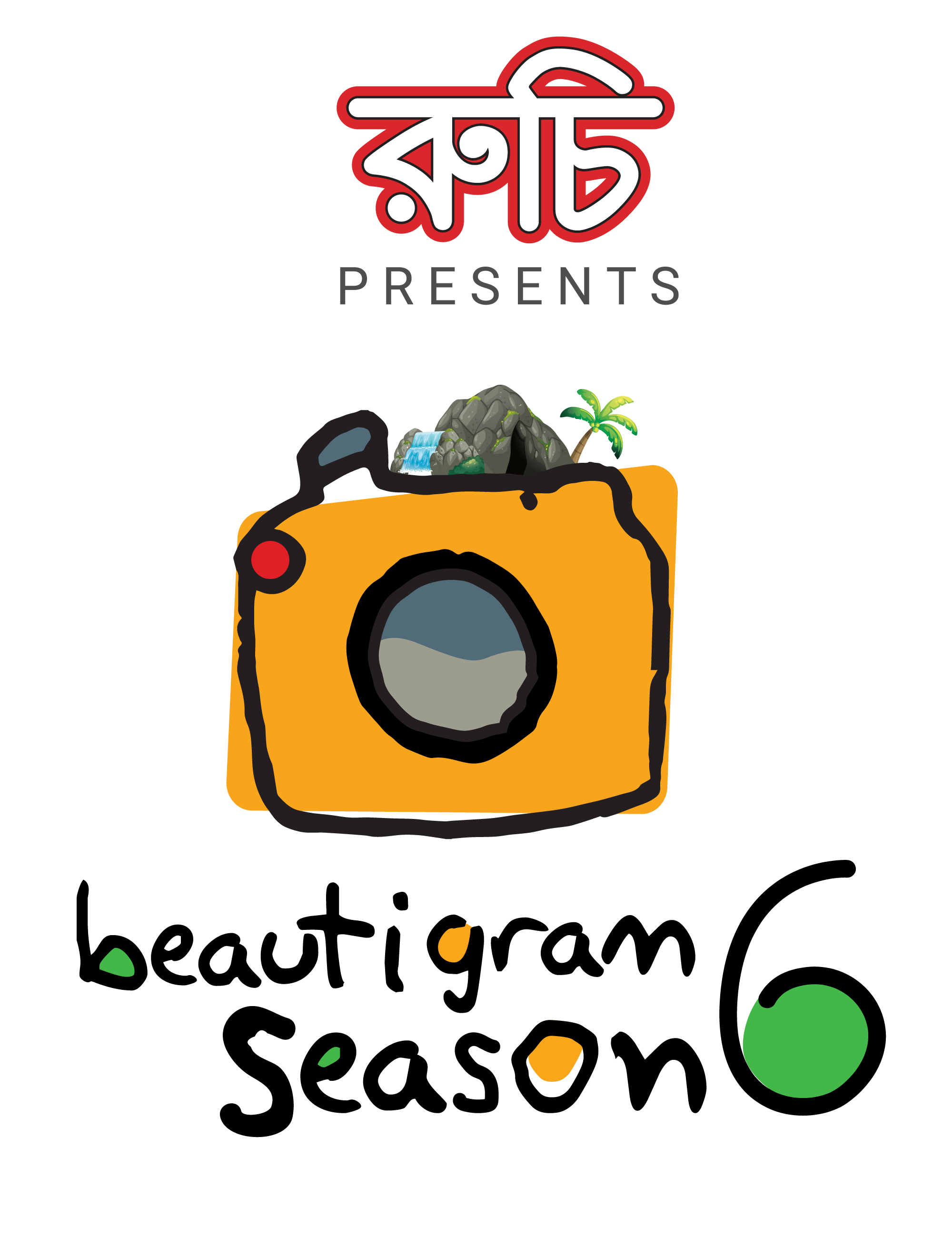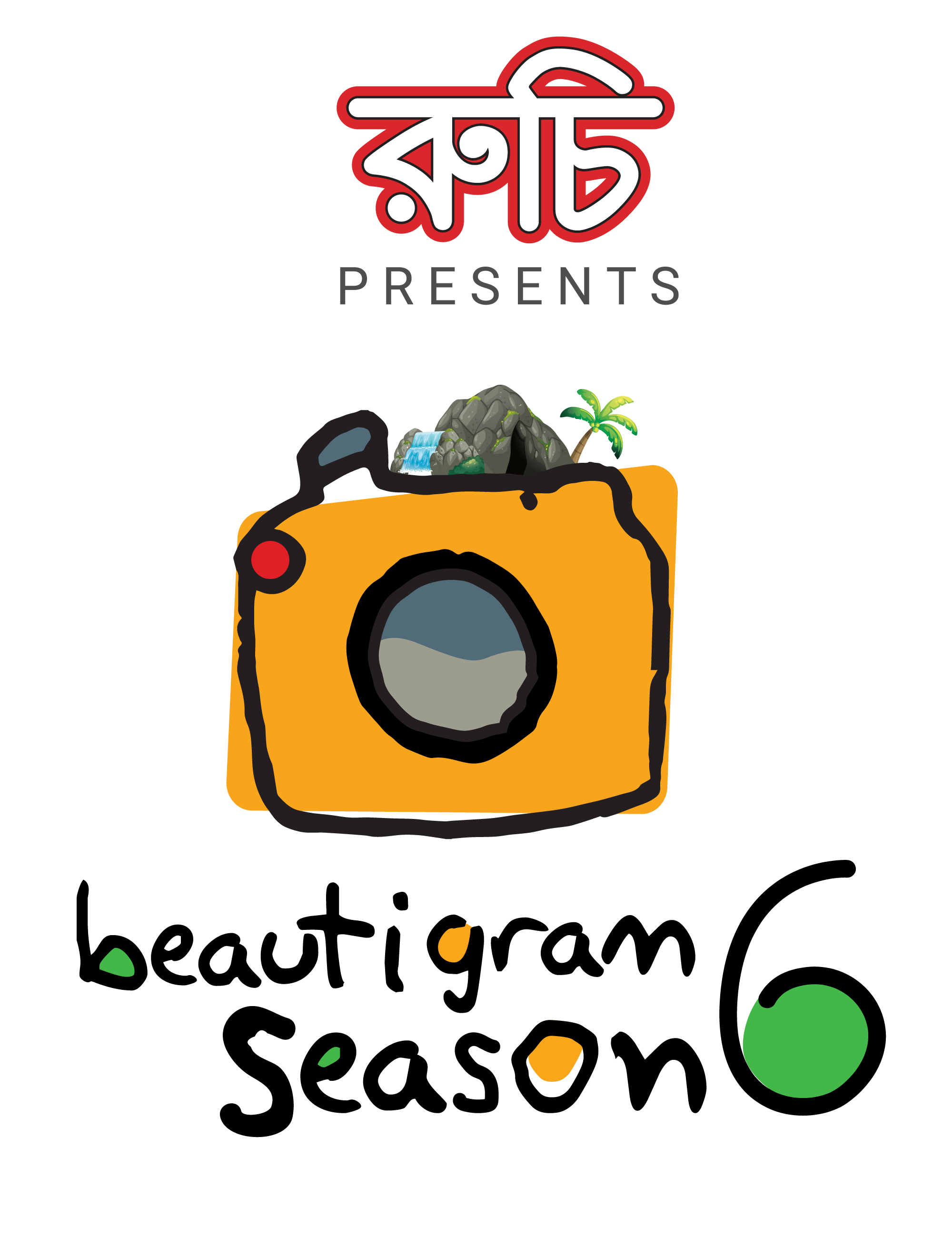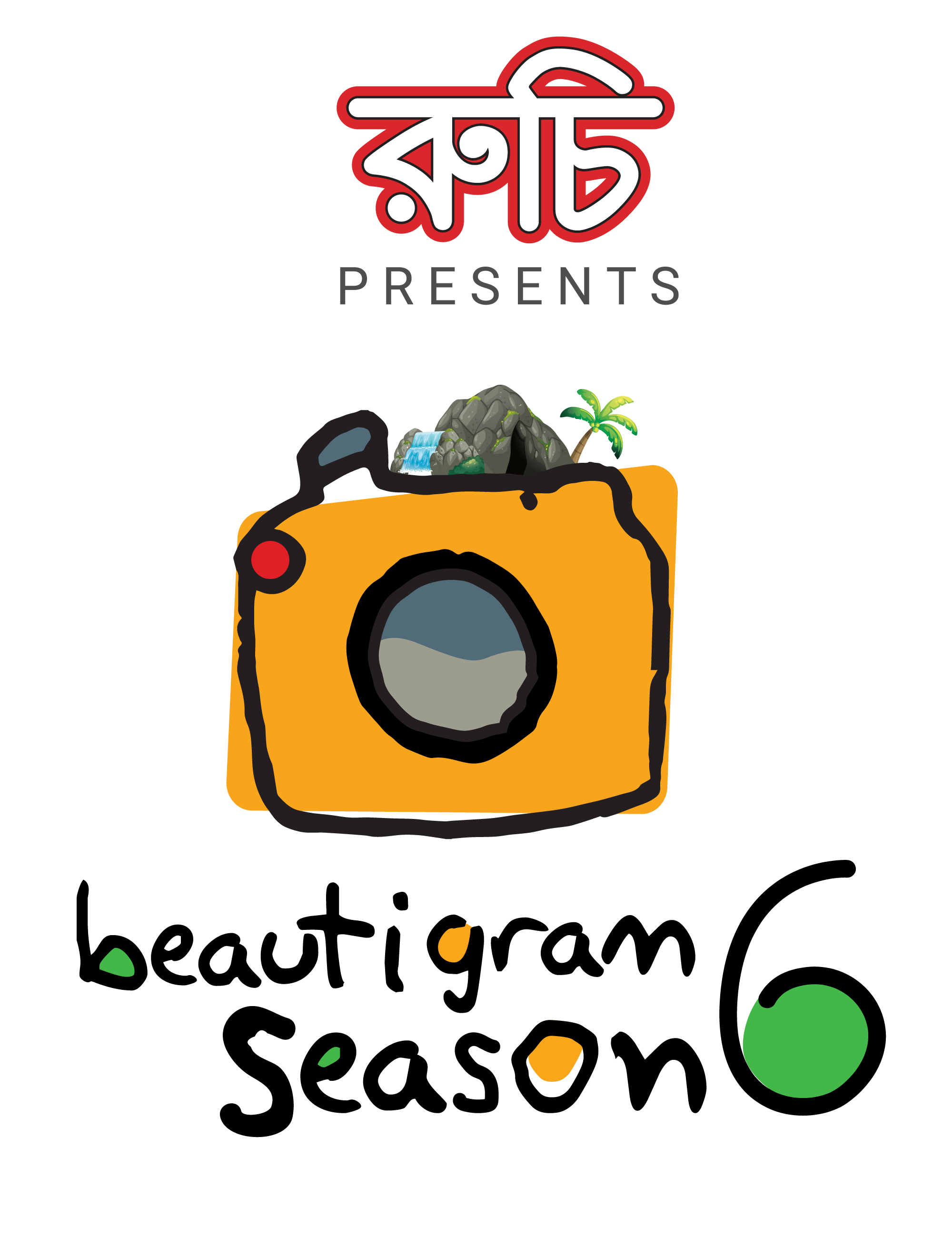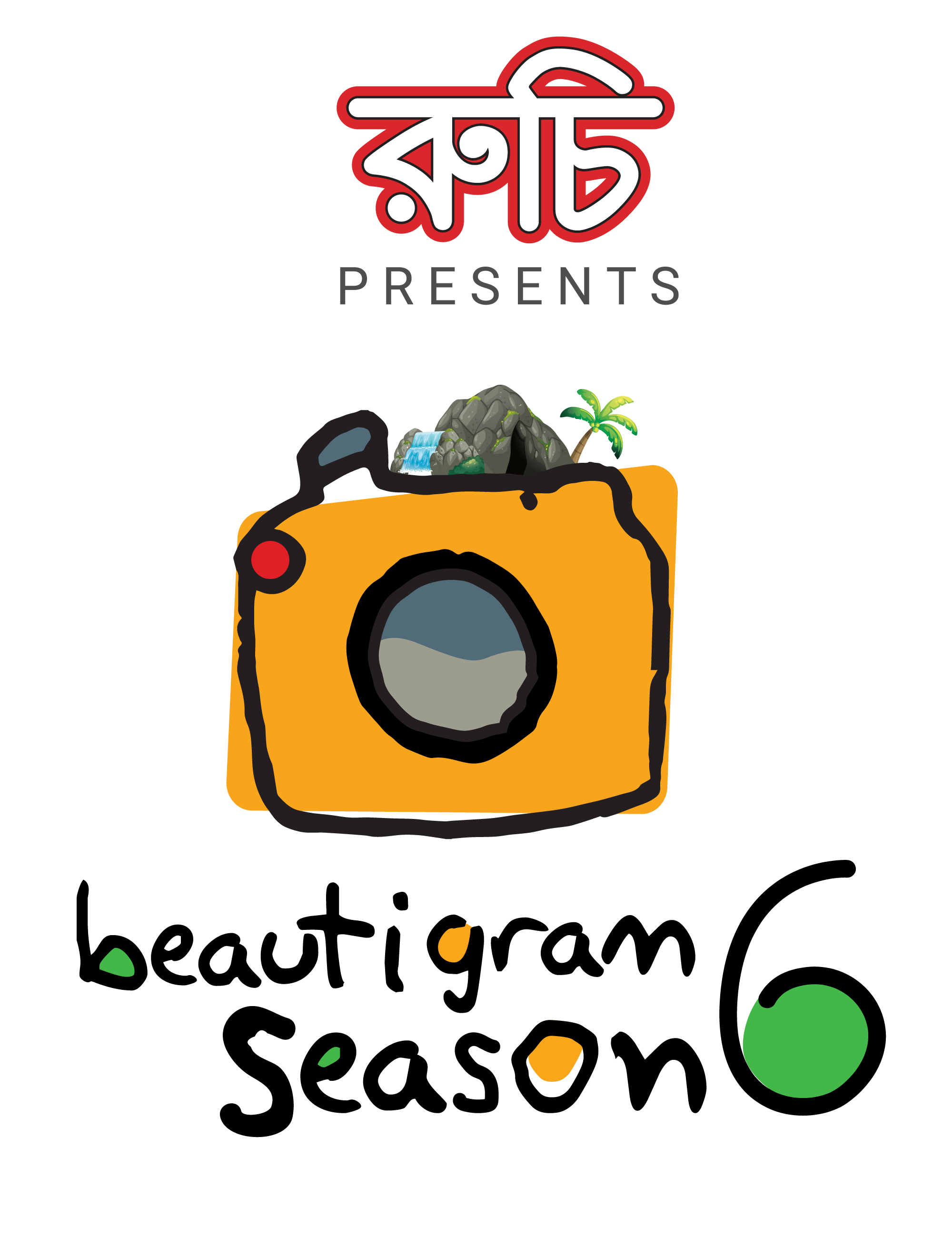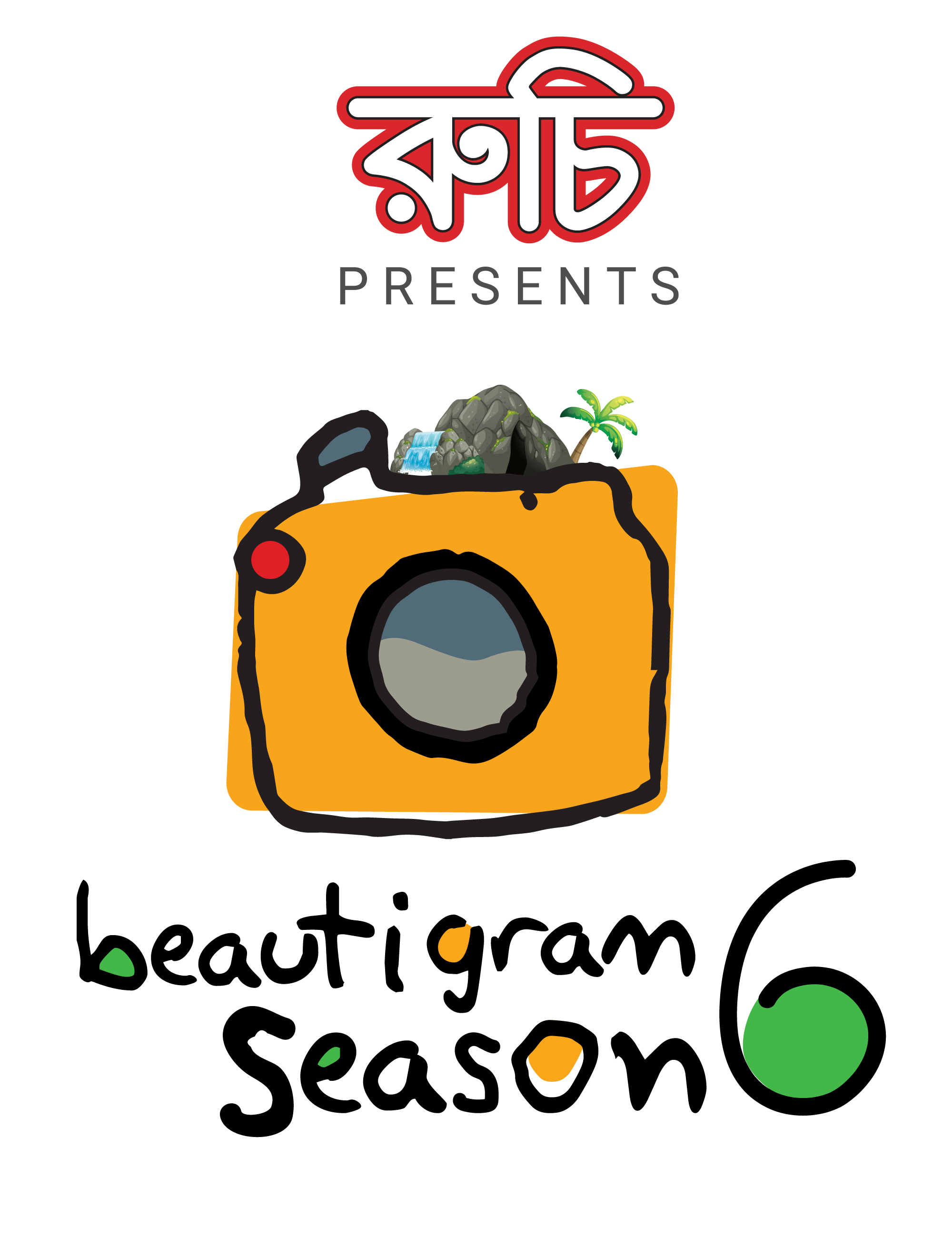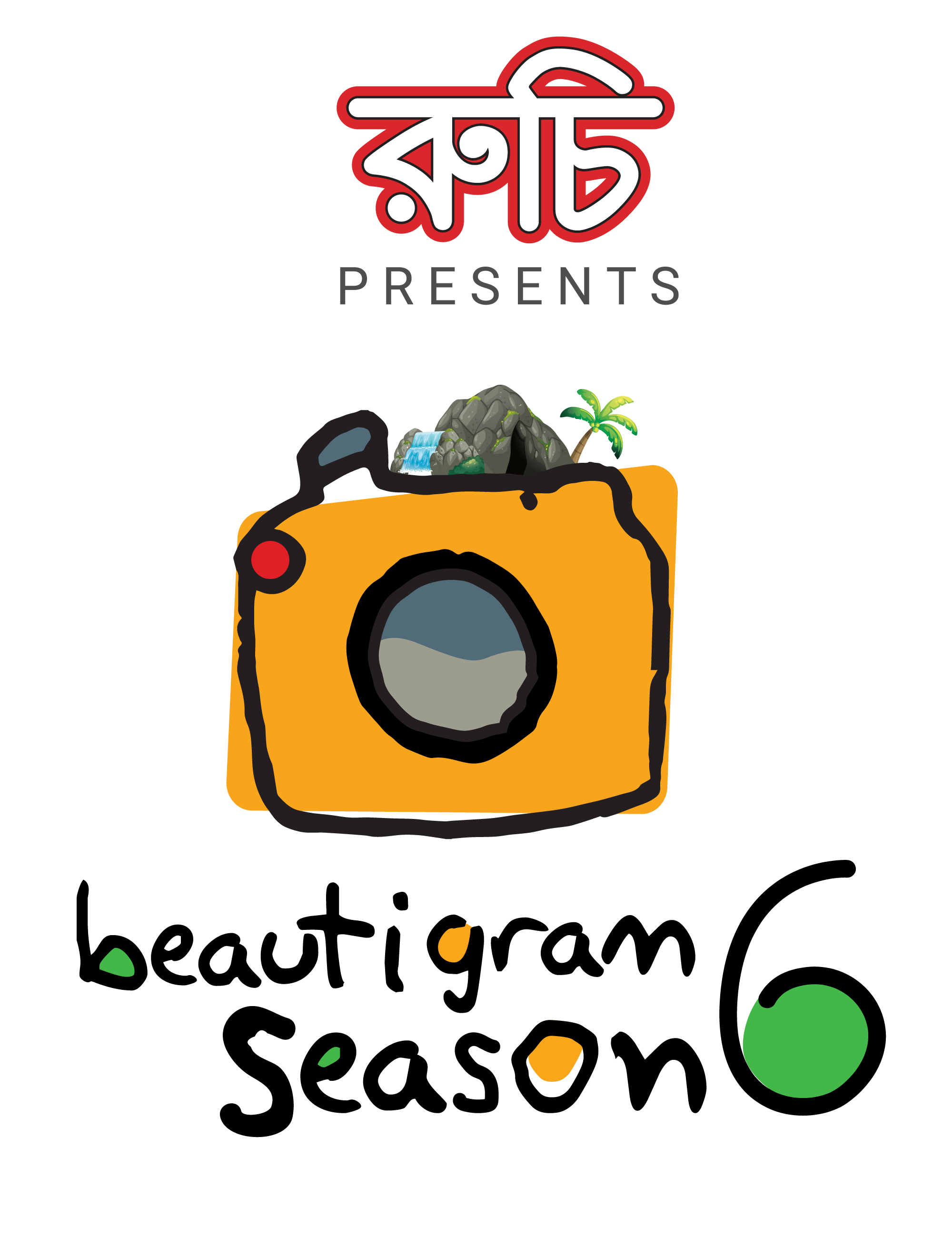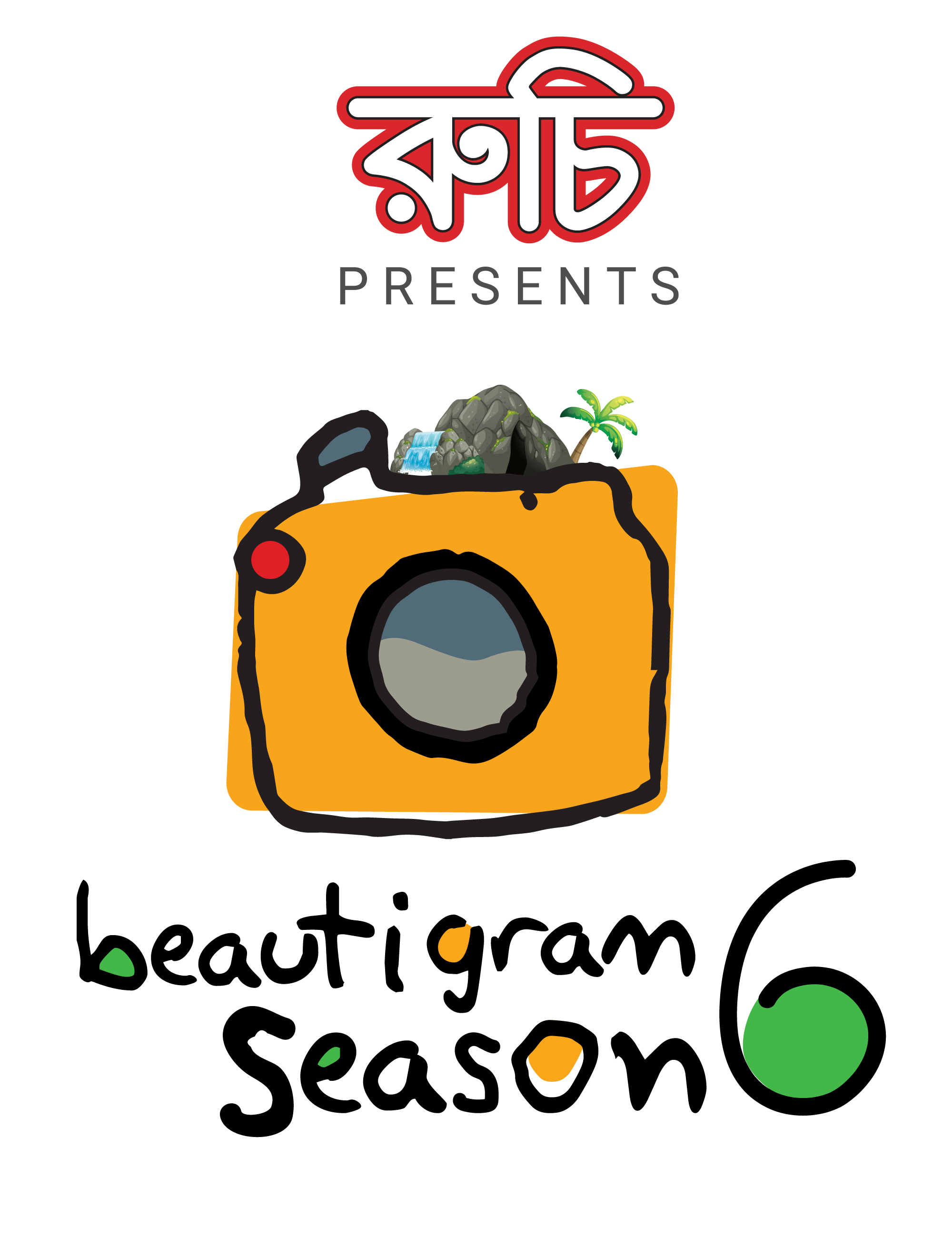 Theme
The themes of RUCHI Beautigram Season 5 are the Nature, Life, and Progress of Bangladesh.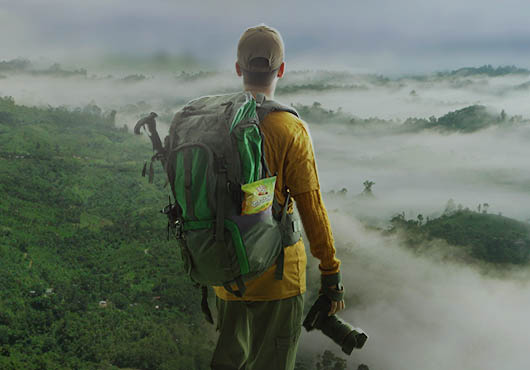 Photography
While travelling, we love to capture the moments, the beauties. We love to capture photos. We are in search of beautiful travel photographs captured by Bangladeshi travelers.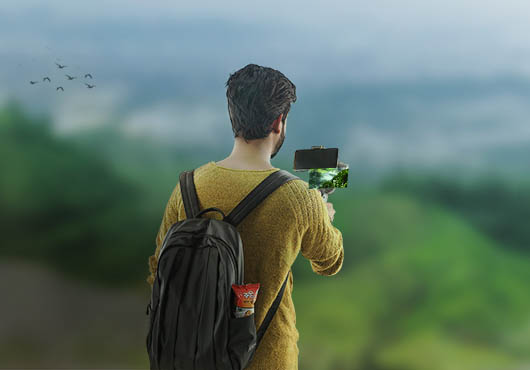 Videography
This category is for travel videographers. Shoot the story of your travel in your camera and submit them. Represent Bangladesh through your lens.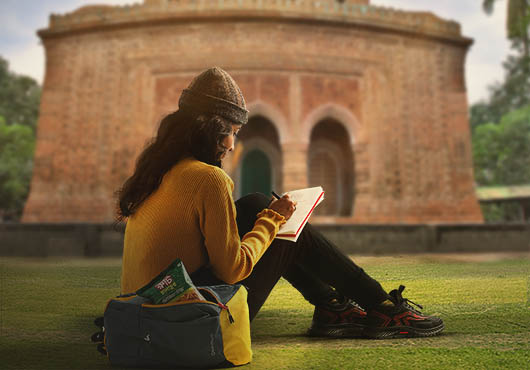 Stories
While writing, we open our heart to ourselves. Travel stories is such a work that takes a reader through the journey of beauty and serenity. Submit your writings and let us see the beauty of Bangladesh through your eyes.
Masterclass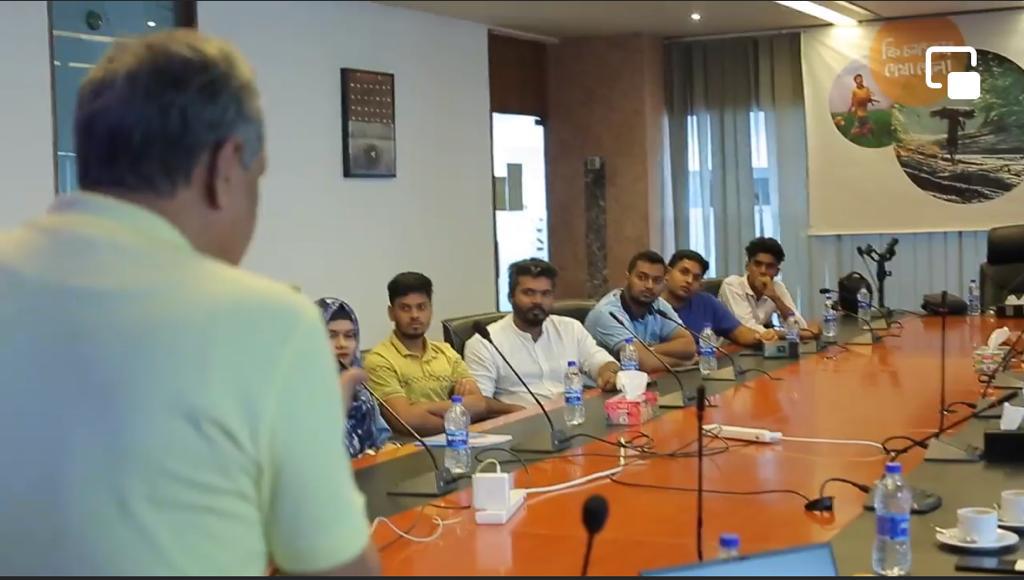 After initial submission, the judges will create a short list of each category under each theme. The shortlisted contestants will have the opportunity to participate in a day-long masterclass with the judges. Following the masterclasses, judges will assign each shortlisted contestant a special task. The shortlisted contestants will submit their final works based on the tasks given by the judges. Those works will be published on the website for final judges' evaluation and public voting. Shortlisted contestants will receive a certificate and souvenir for participating in the masterclass.
Awards
Exhibition in Dhaka
The final submissions will be exhibited in a renowned art gallery in Dhaka in the presence of the most renowned persons in the creative and corporate sectors of the country.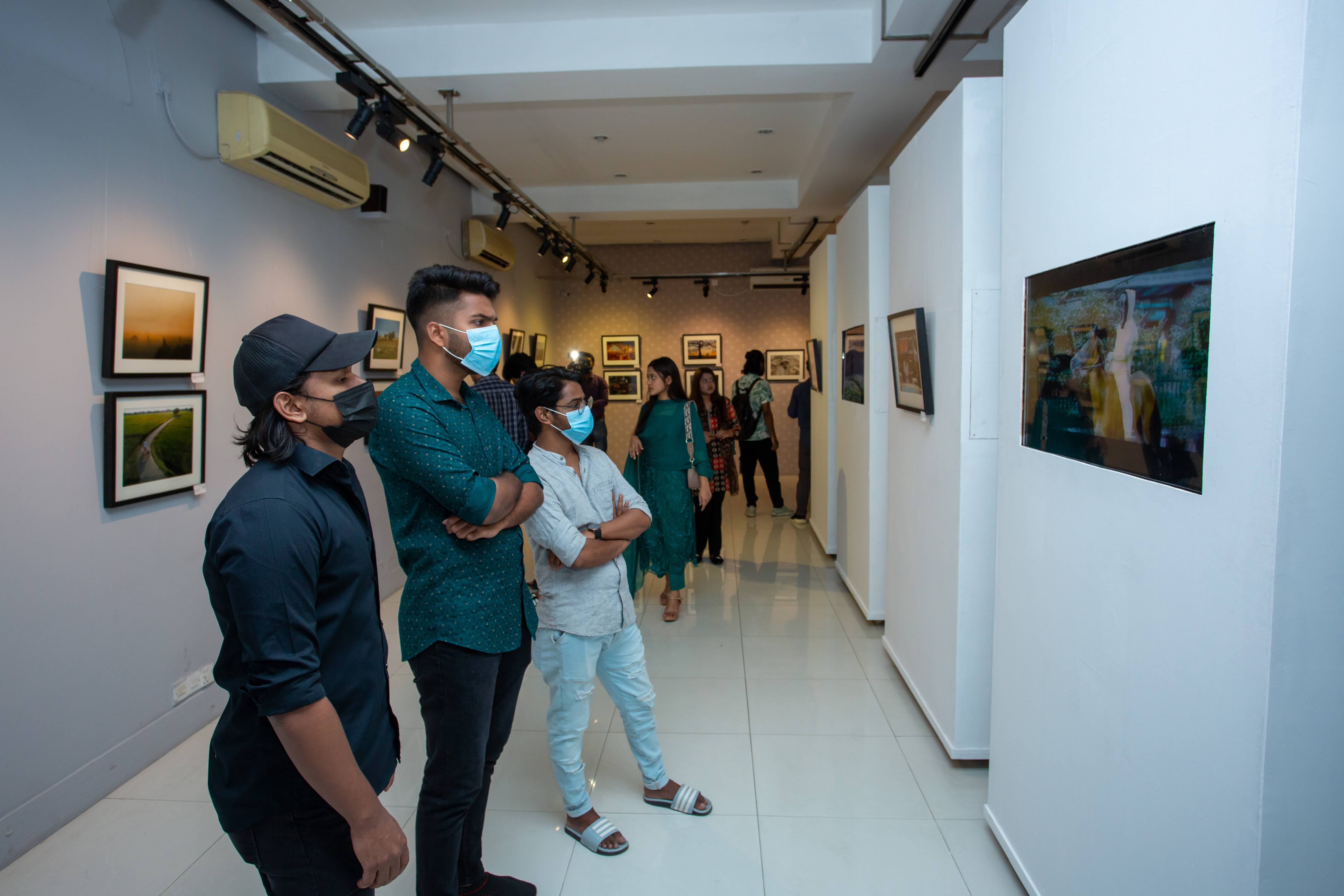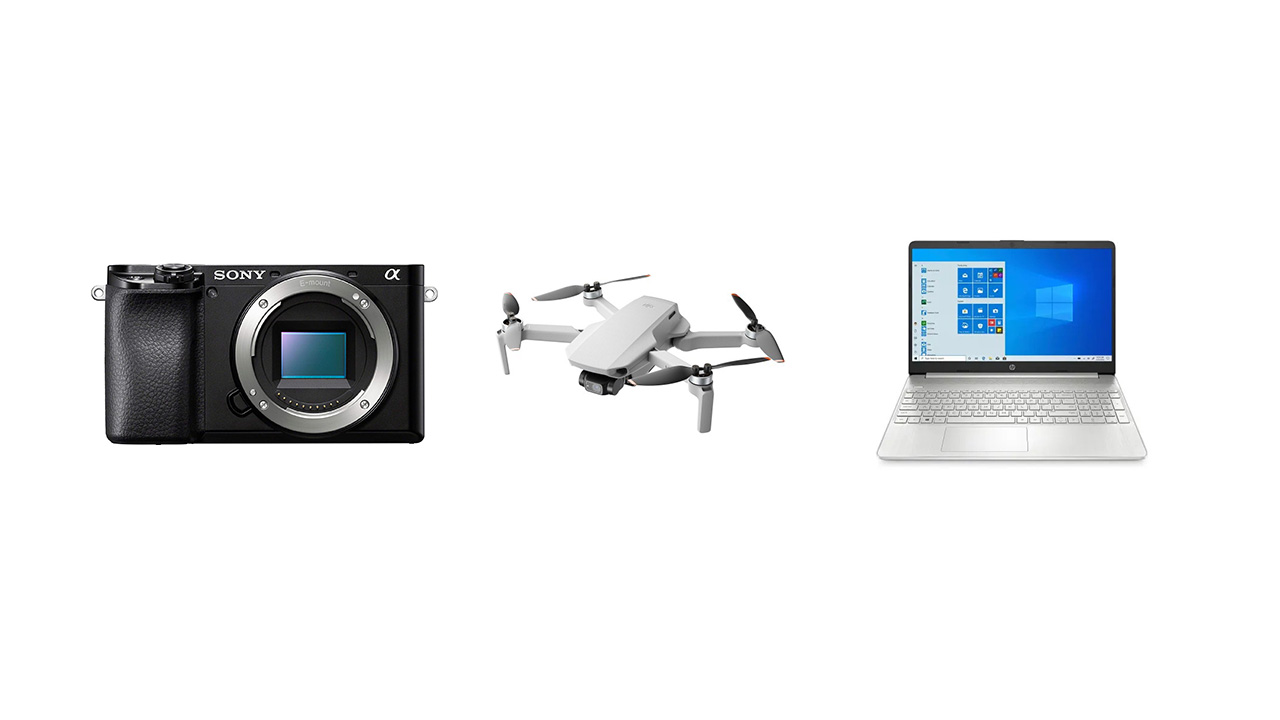 Exciting Prizes for Winners
At the end of the exhibition, top three participants in each category will be announced as winners. They will be selected based on both vote and judges' evaluation. The winners will be awarded with exciting prizes.
Pleasure Trip
Along with exhibition and awards, the winners will also get the opportunity to attend a pleasure trip organized by Ruchi Explore Limitless.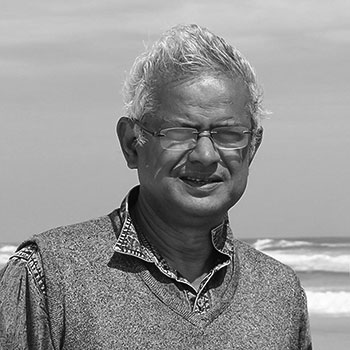 Ahsan HabibWriter
Ahsan Habib is one of the most popular writers and cartoonists of Bangladesh. He is the editor of 'Unmad'- a satire magazine of Bangladesh. He is popular among the youth for his satires and teen-novels. Ahsan Habib has received numerous awards and recognitions for his contribution in Bangla literature.
Syed Latif HossainPhotographer
Syed Latif Hossain is versatile artist of photography. In over two decades of career as a photographer, he has established himself as one of the front row activists of photography movement in Bangladesh.
Mejbaur Rahman SumonFilmmaker
Mejbaur Rahman Sumon is one of the leading filmmakers of Bangladesh. He has a long and successful career in TV and commercial media. In 2022, his directorial debut in silver screen, Hawa was a great critical and commercial success.
Past Seasons
Let's have a look through our previous journey. Here, enjoy the shortlisted submissions of season 1, 2, 3 & 4.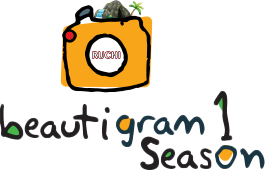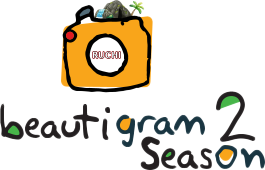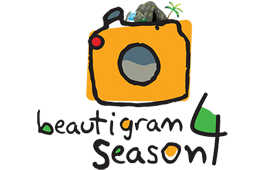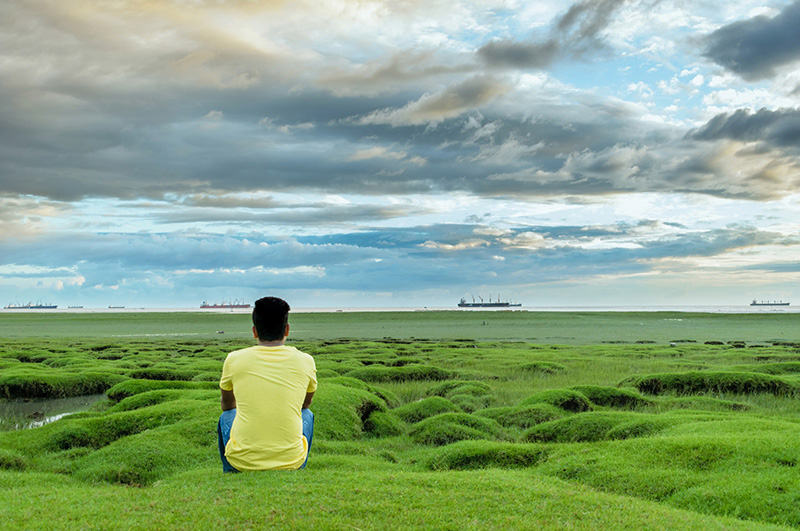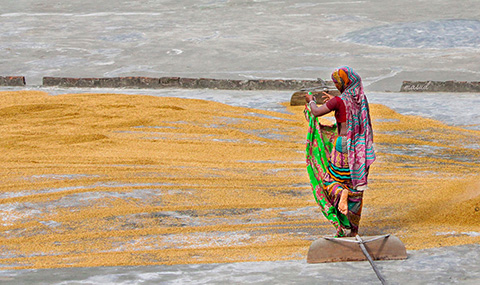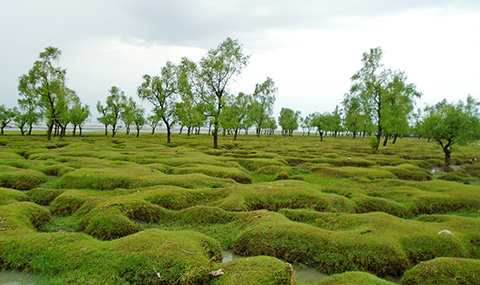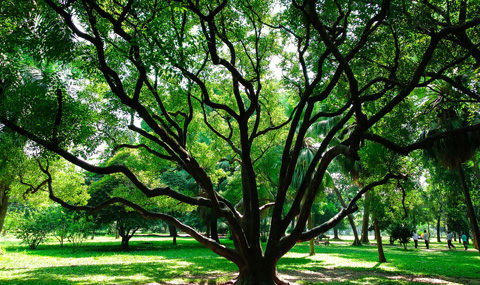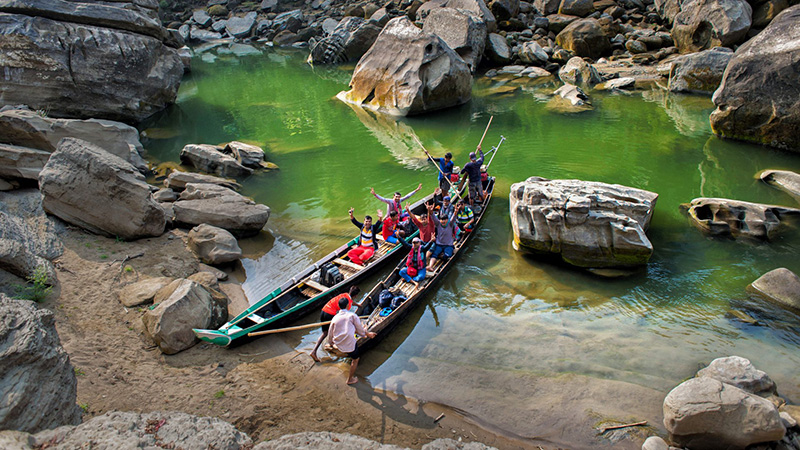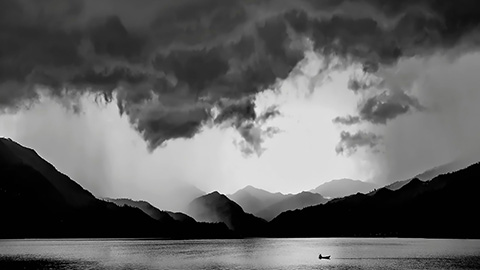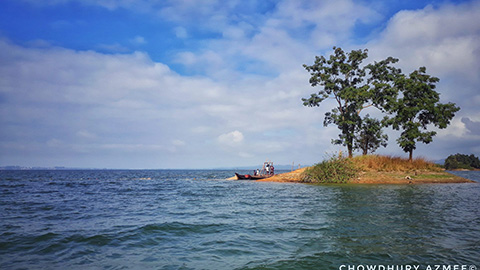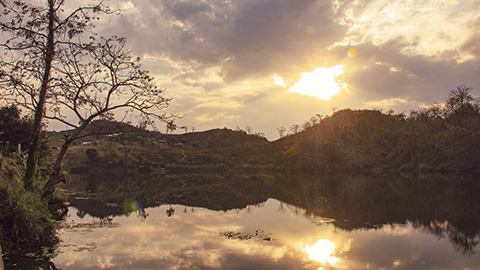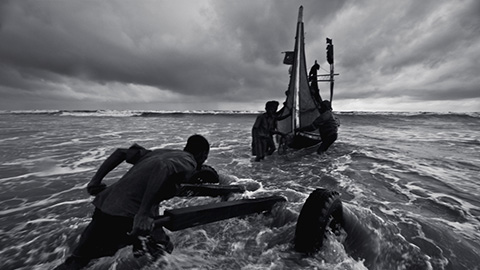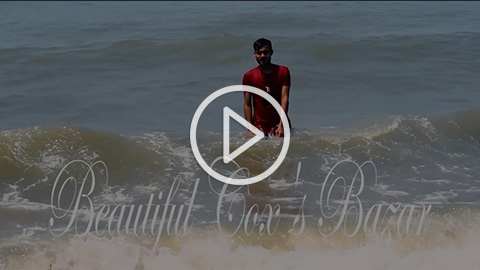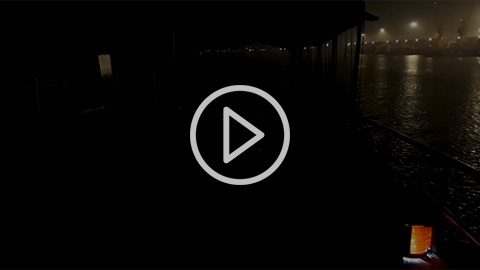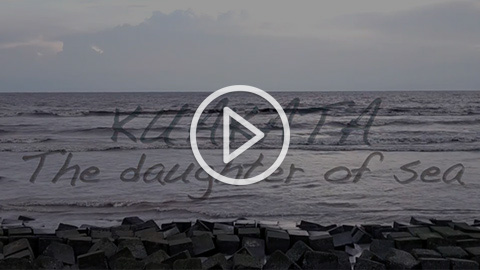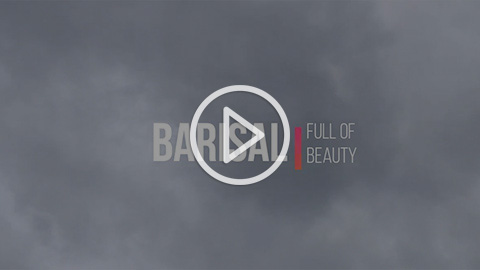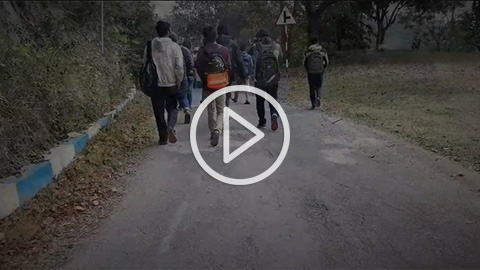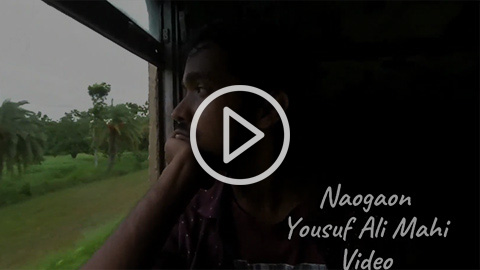 Photo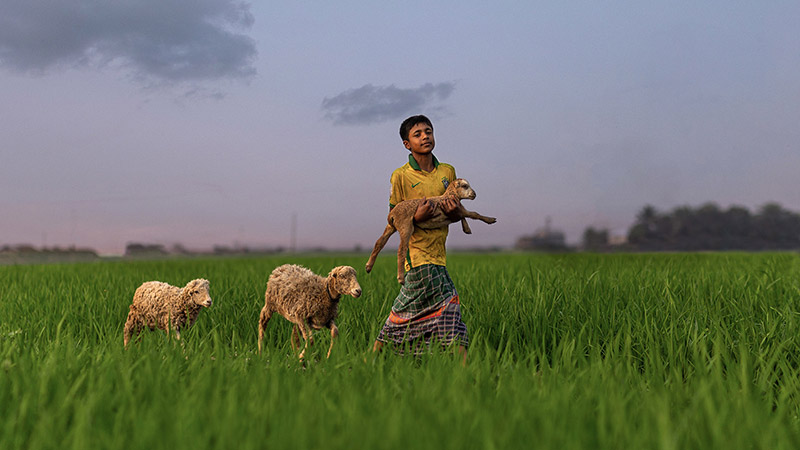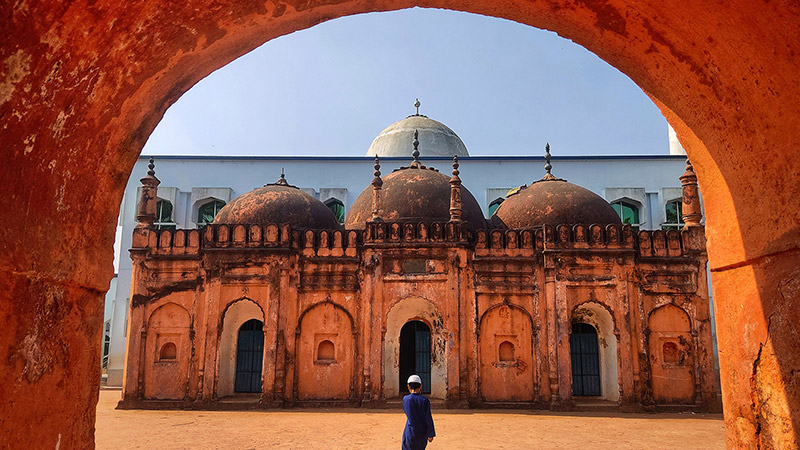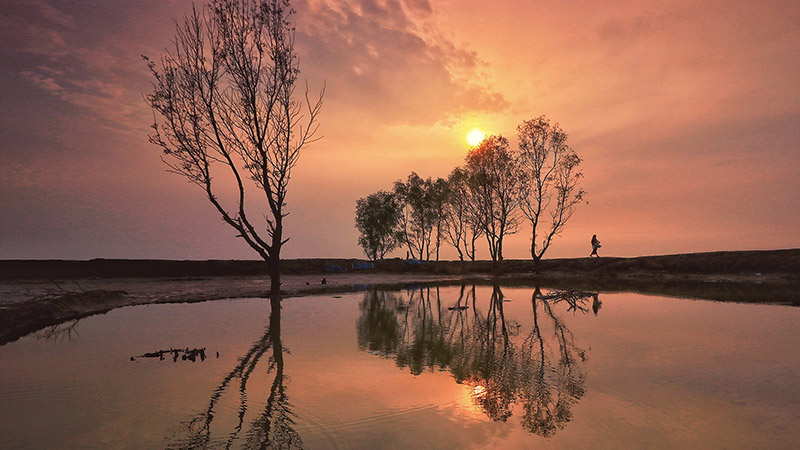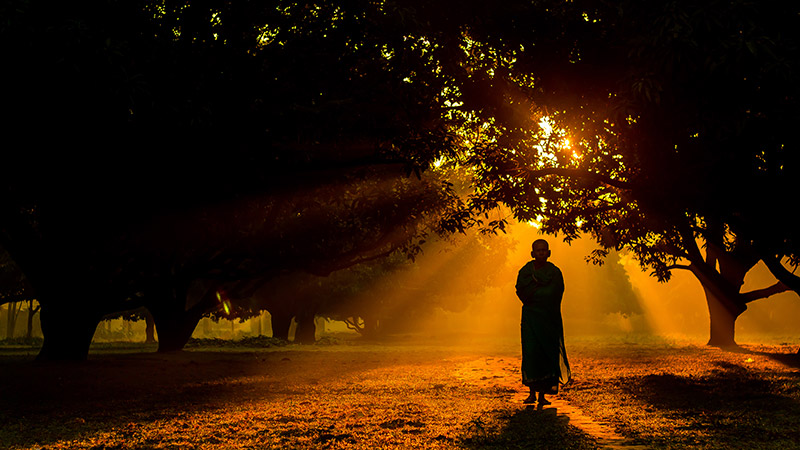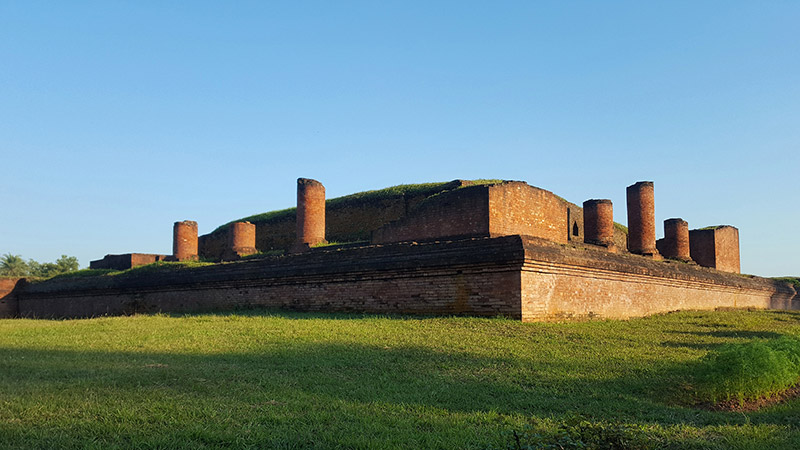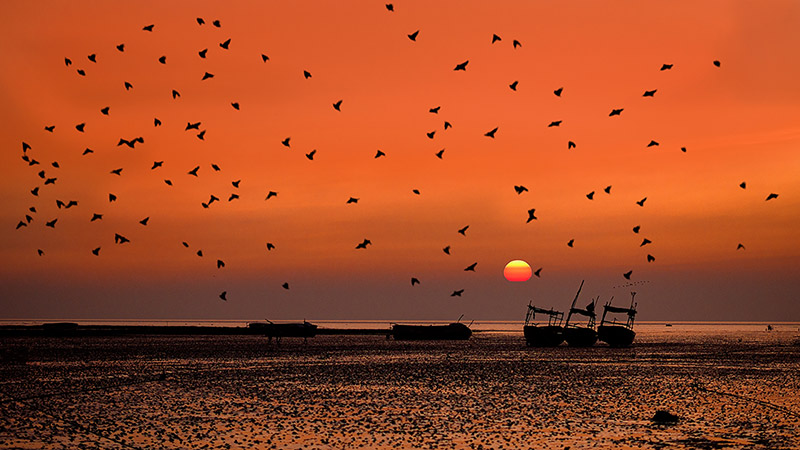 Video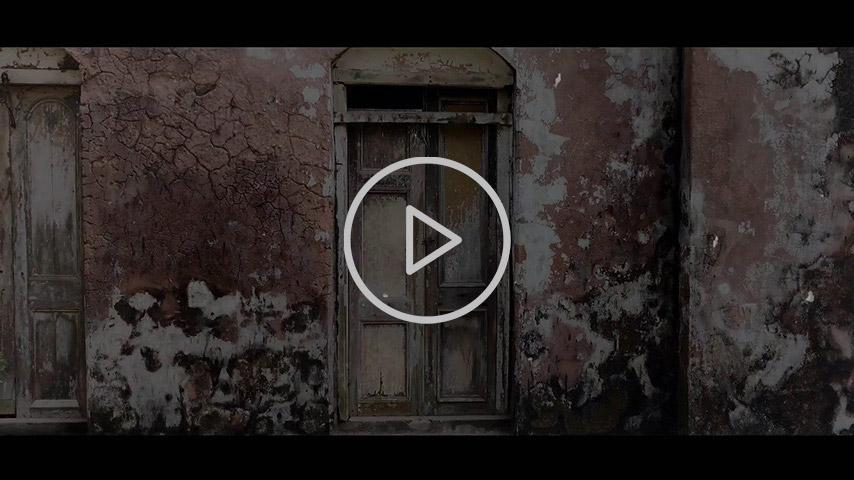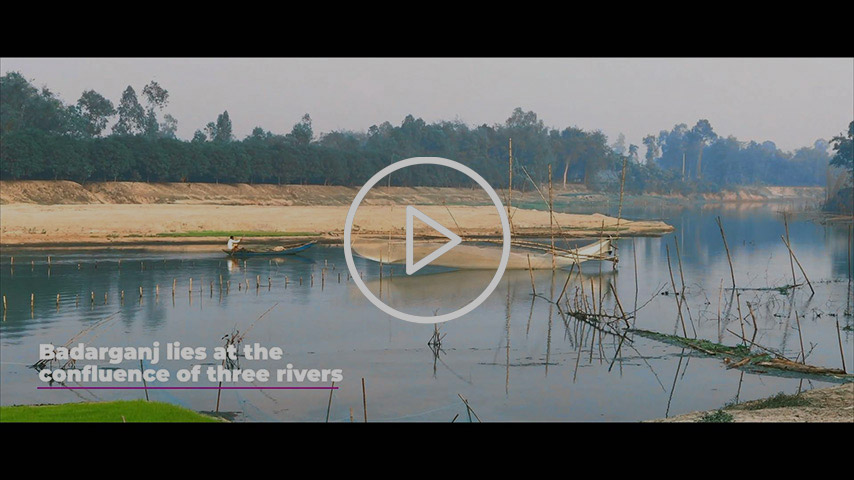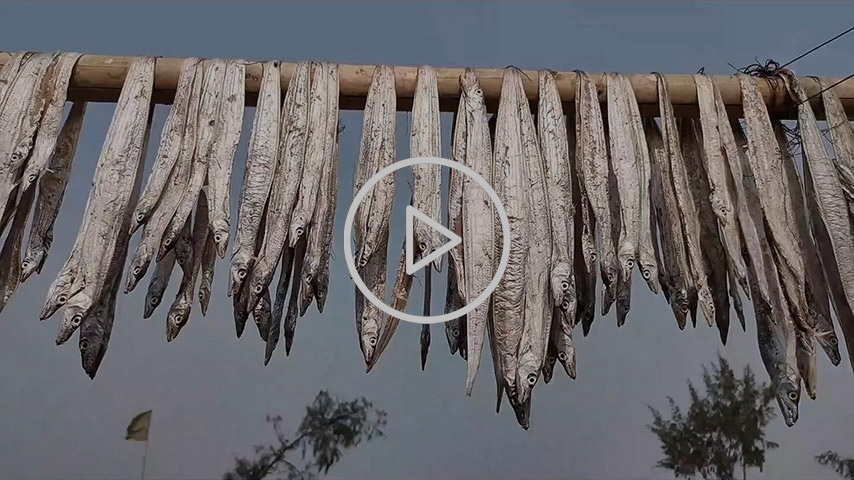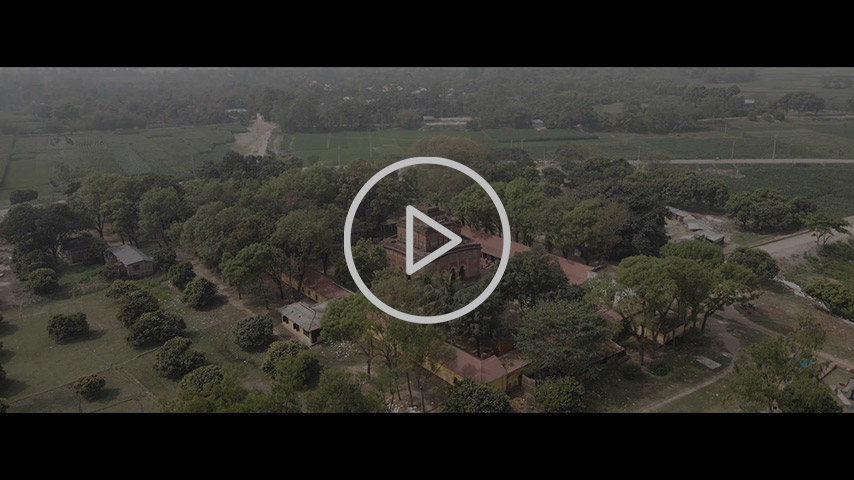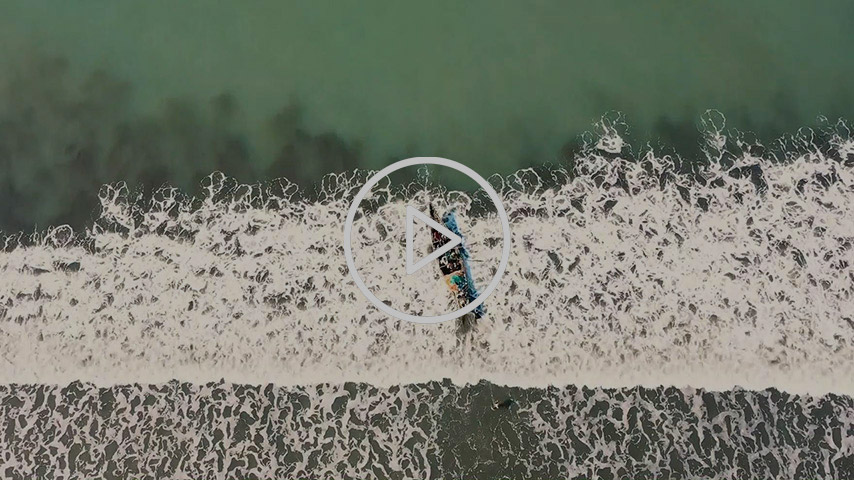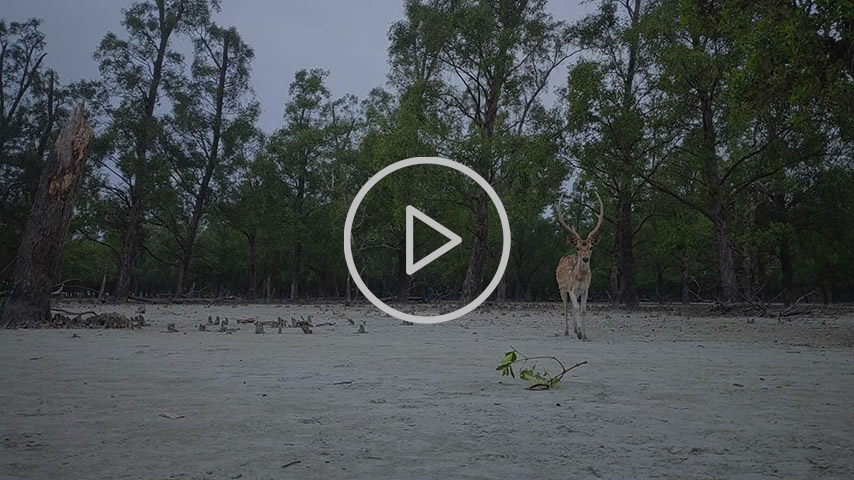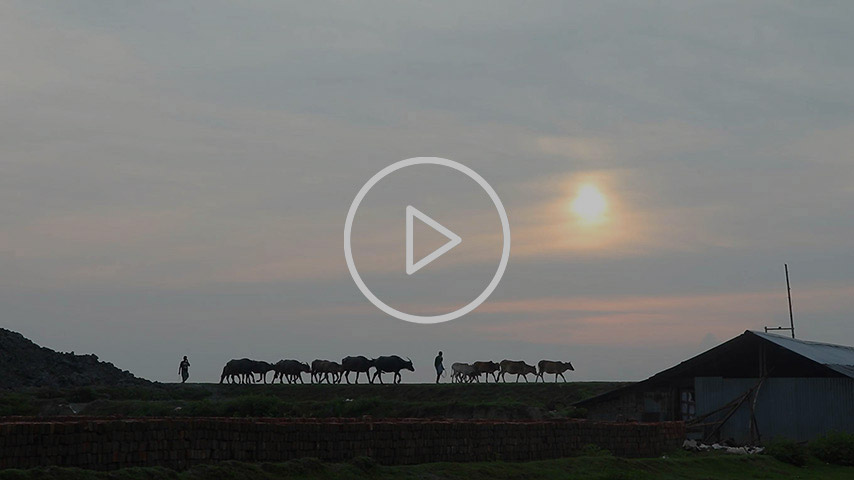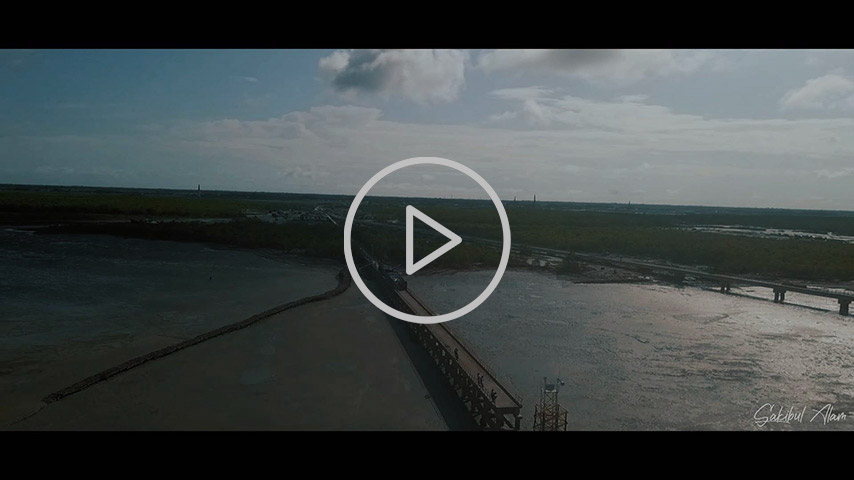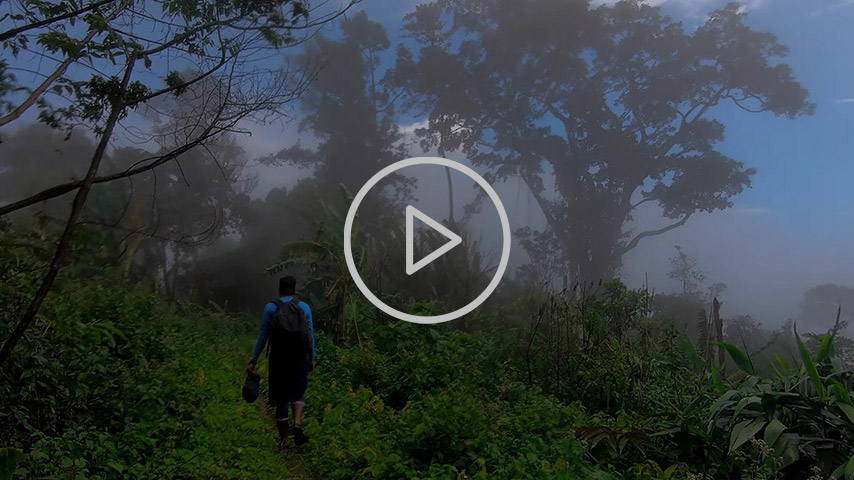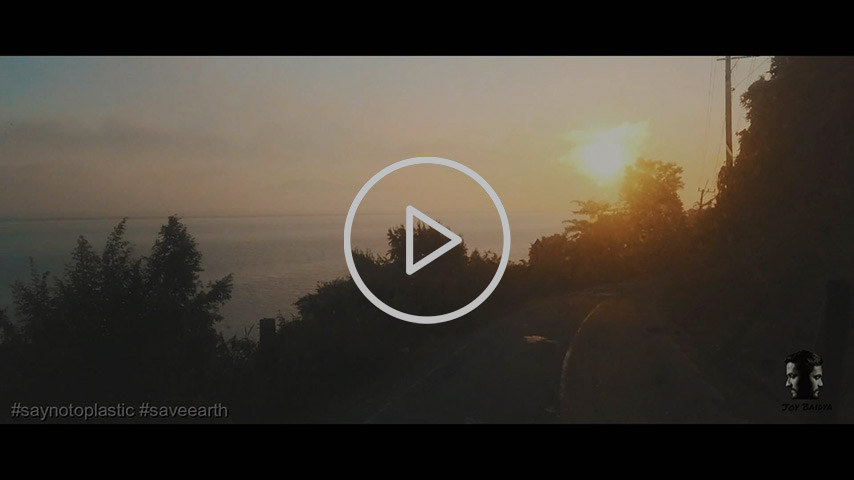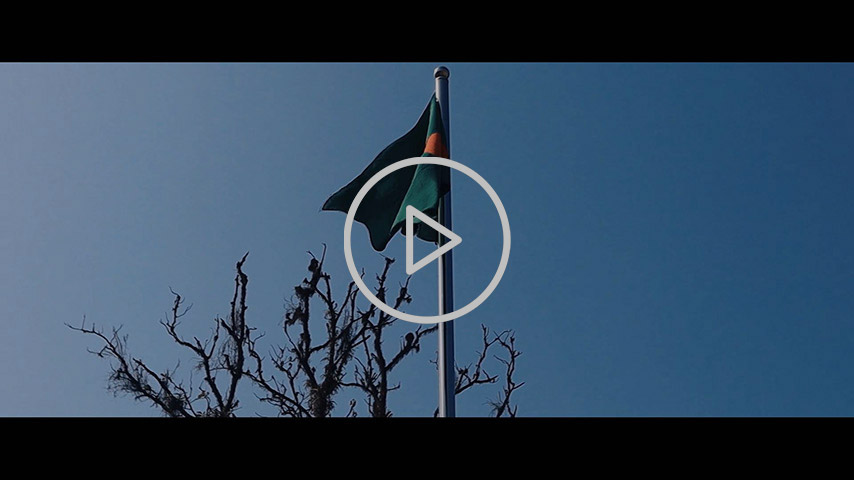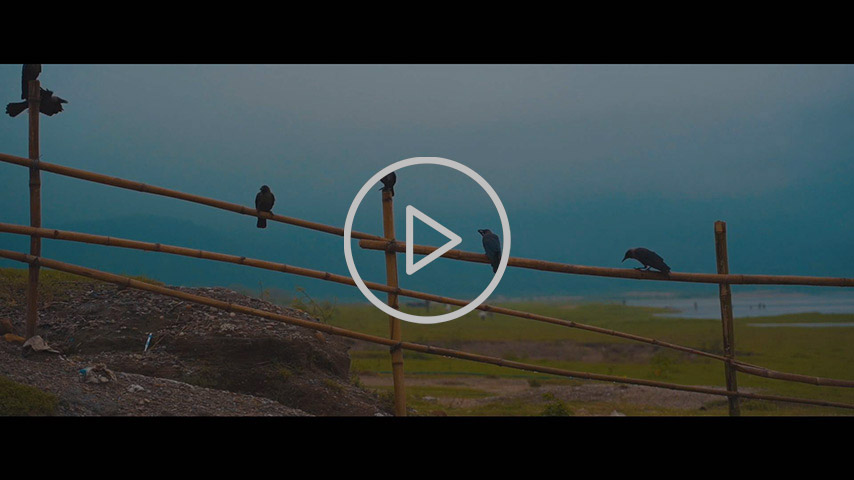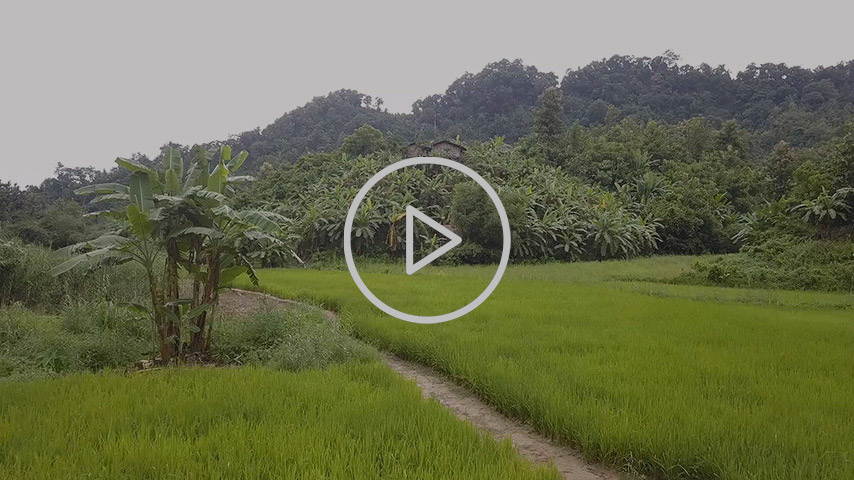 Blog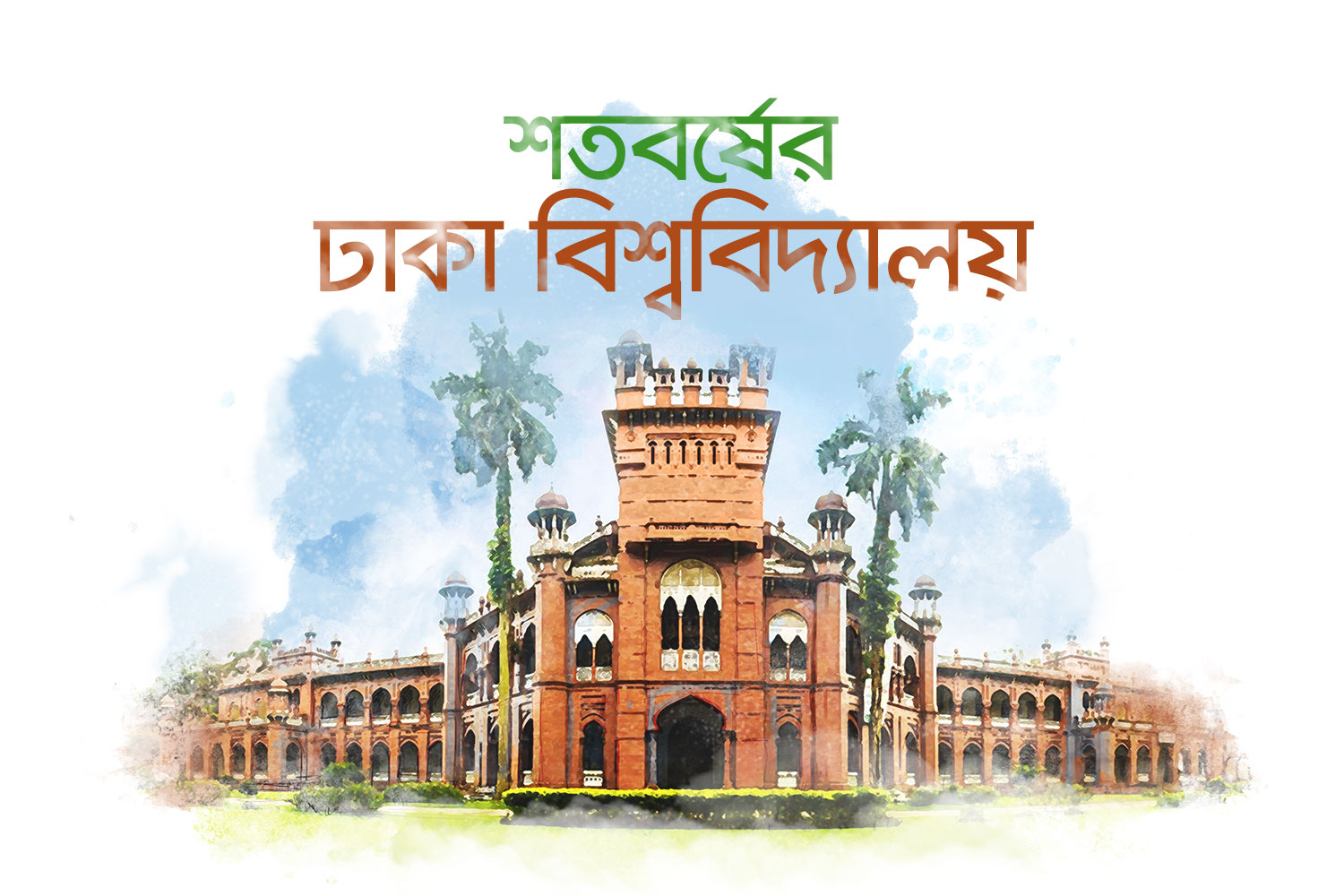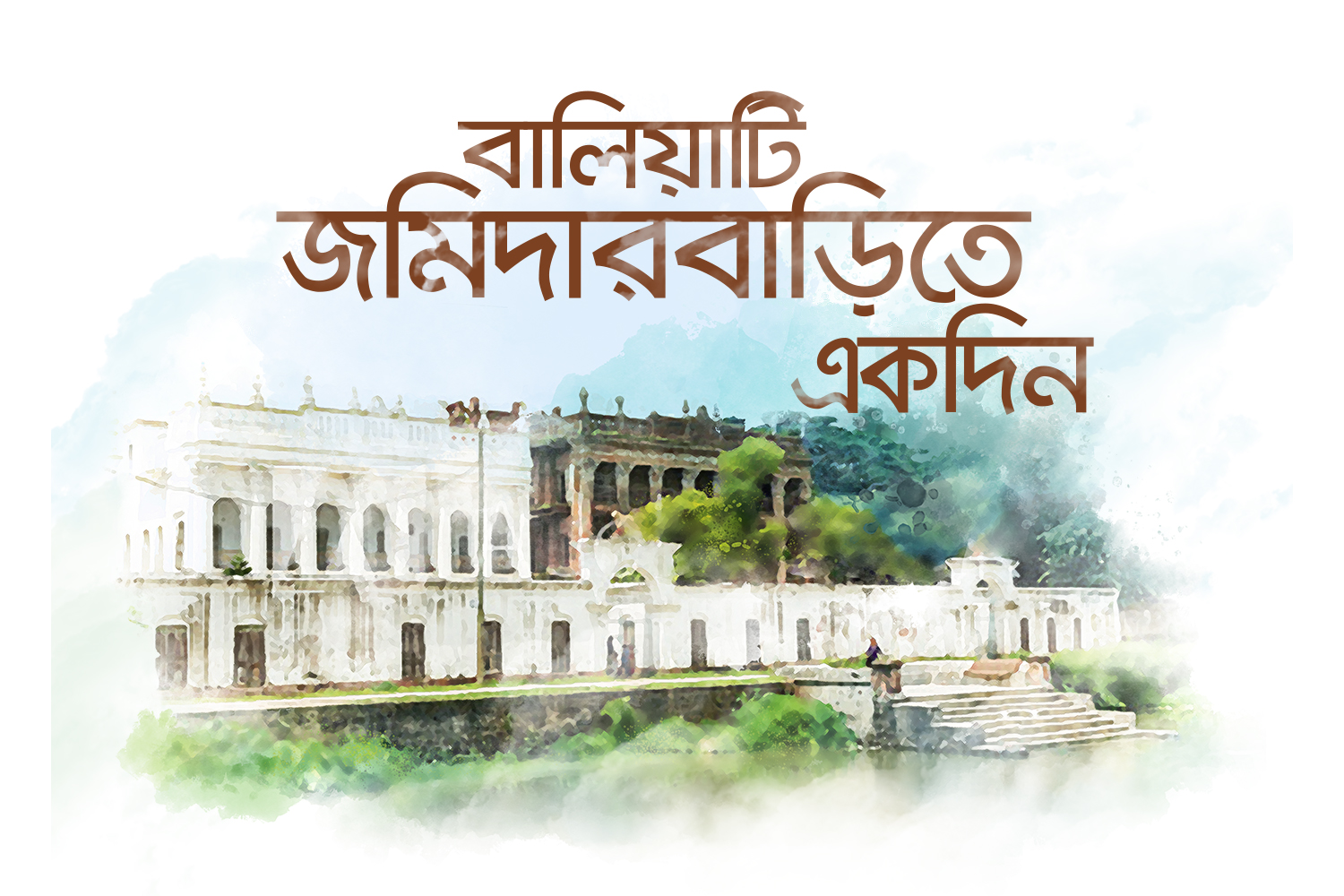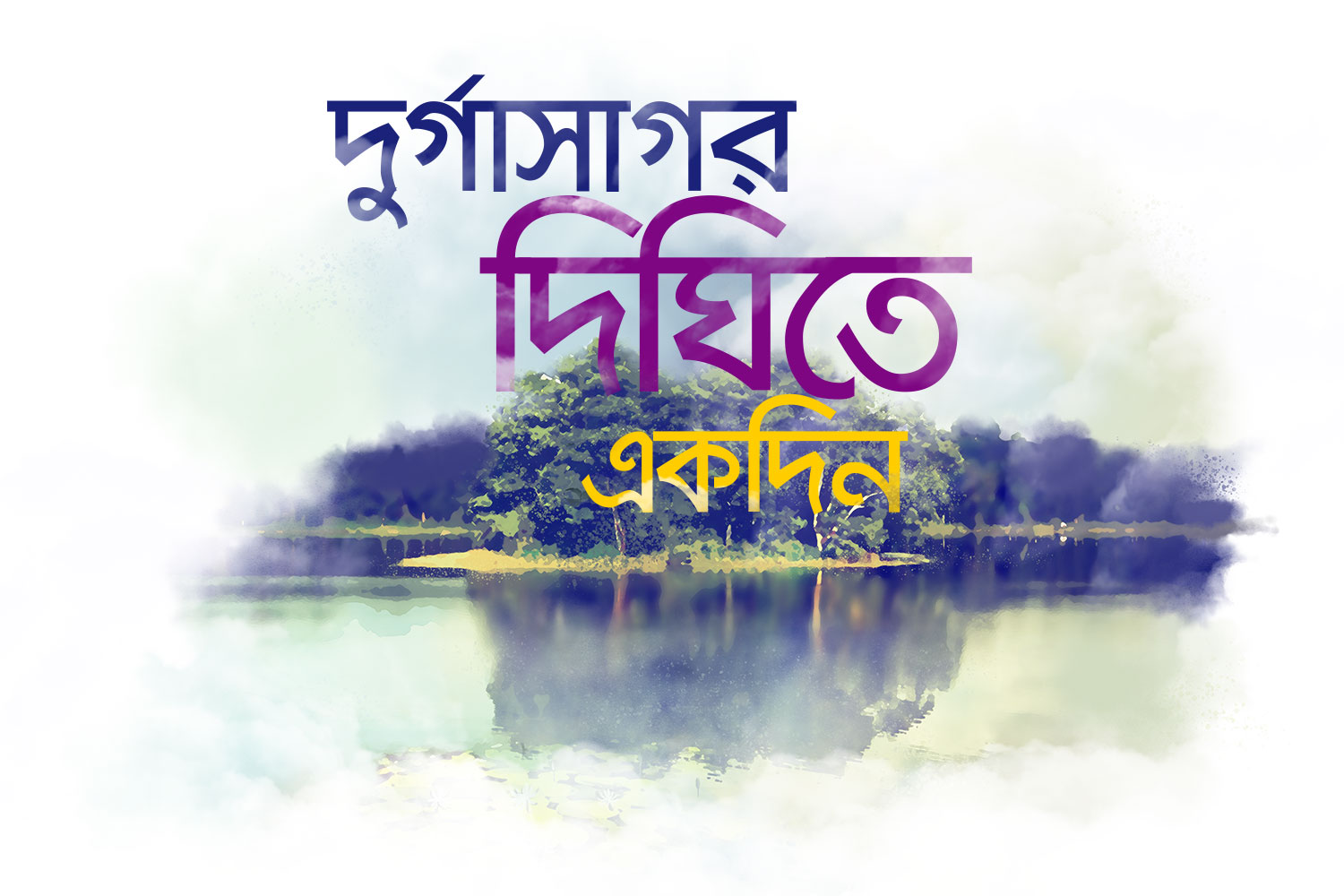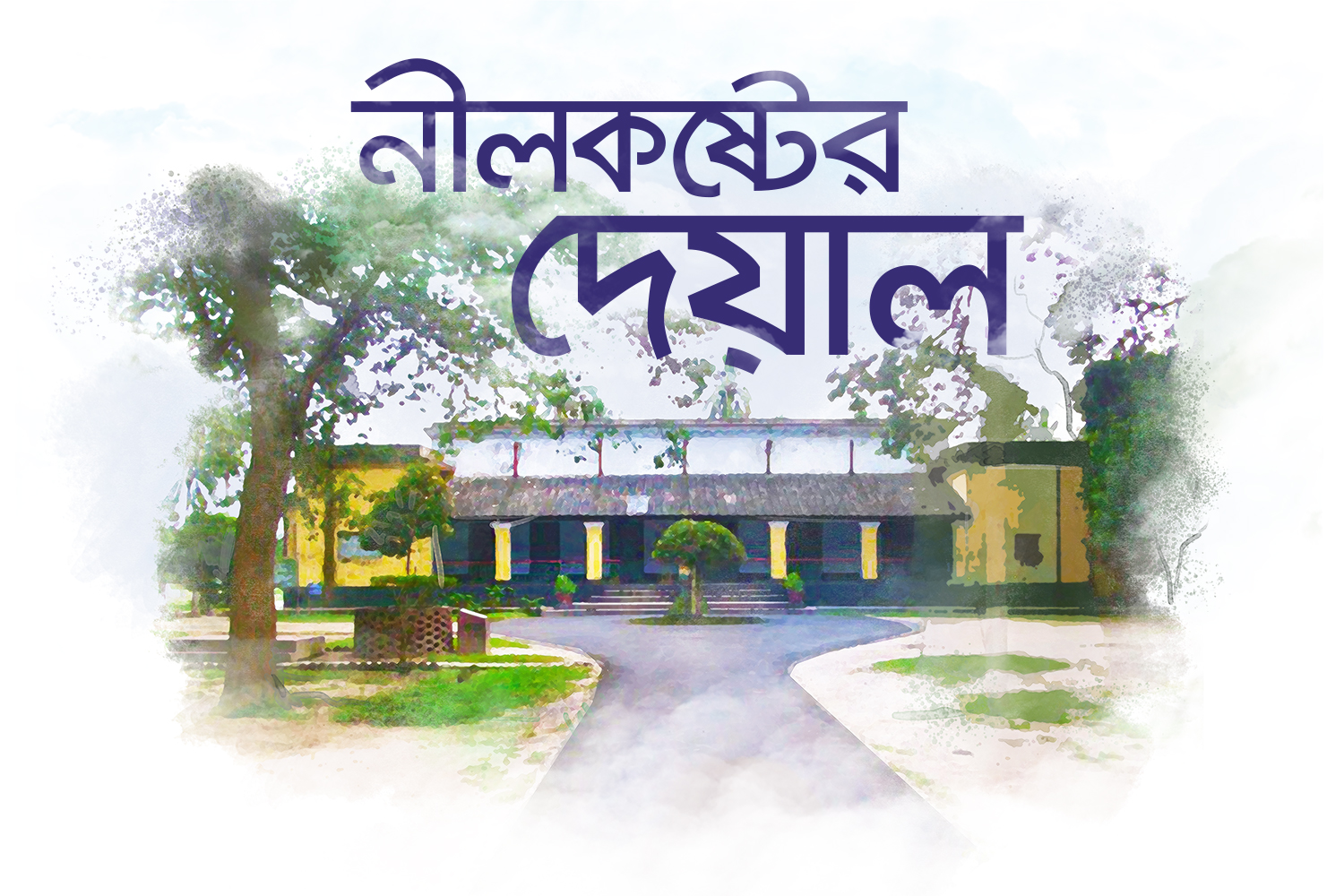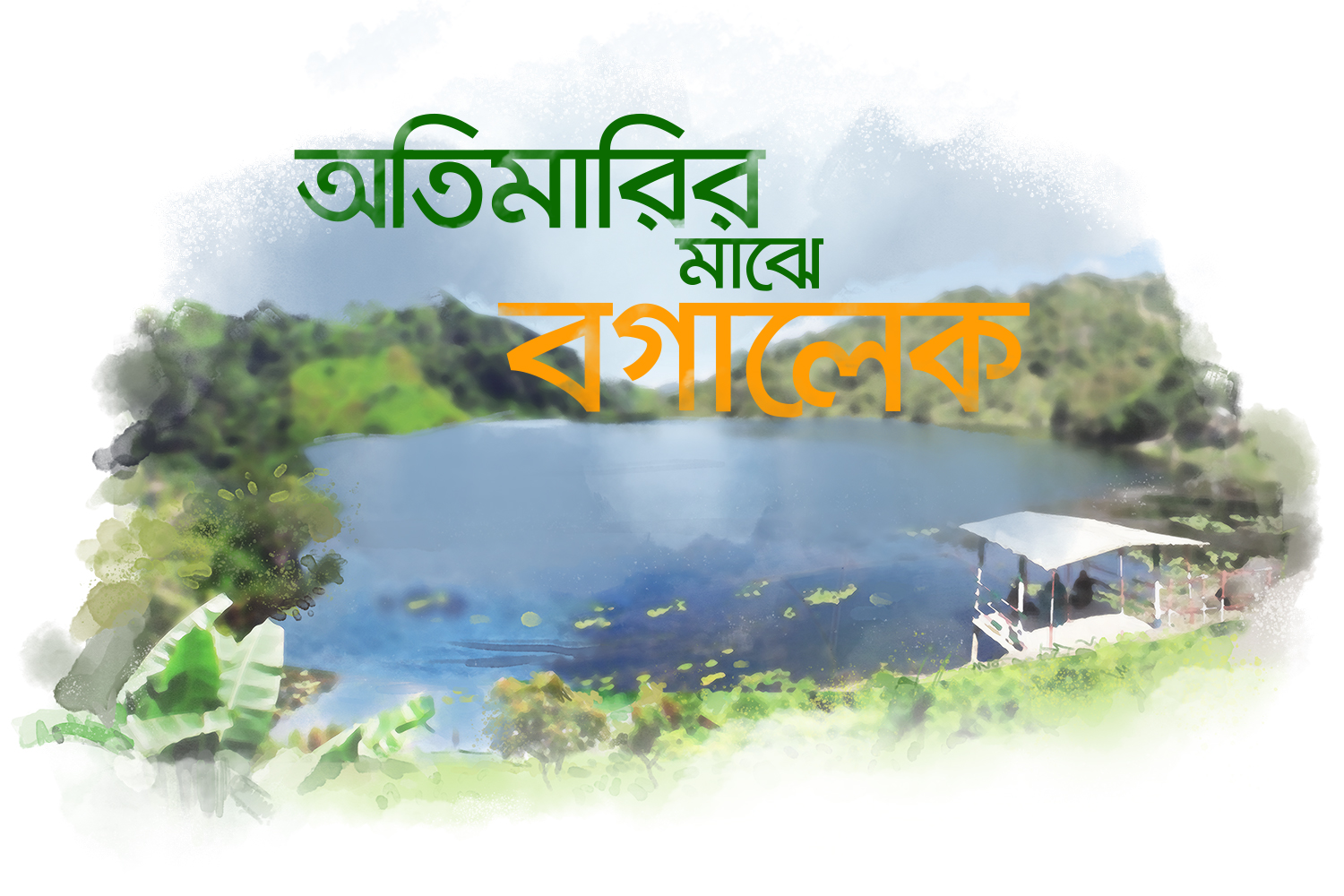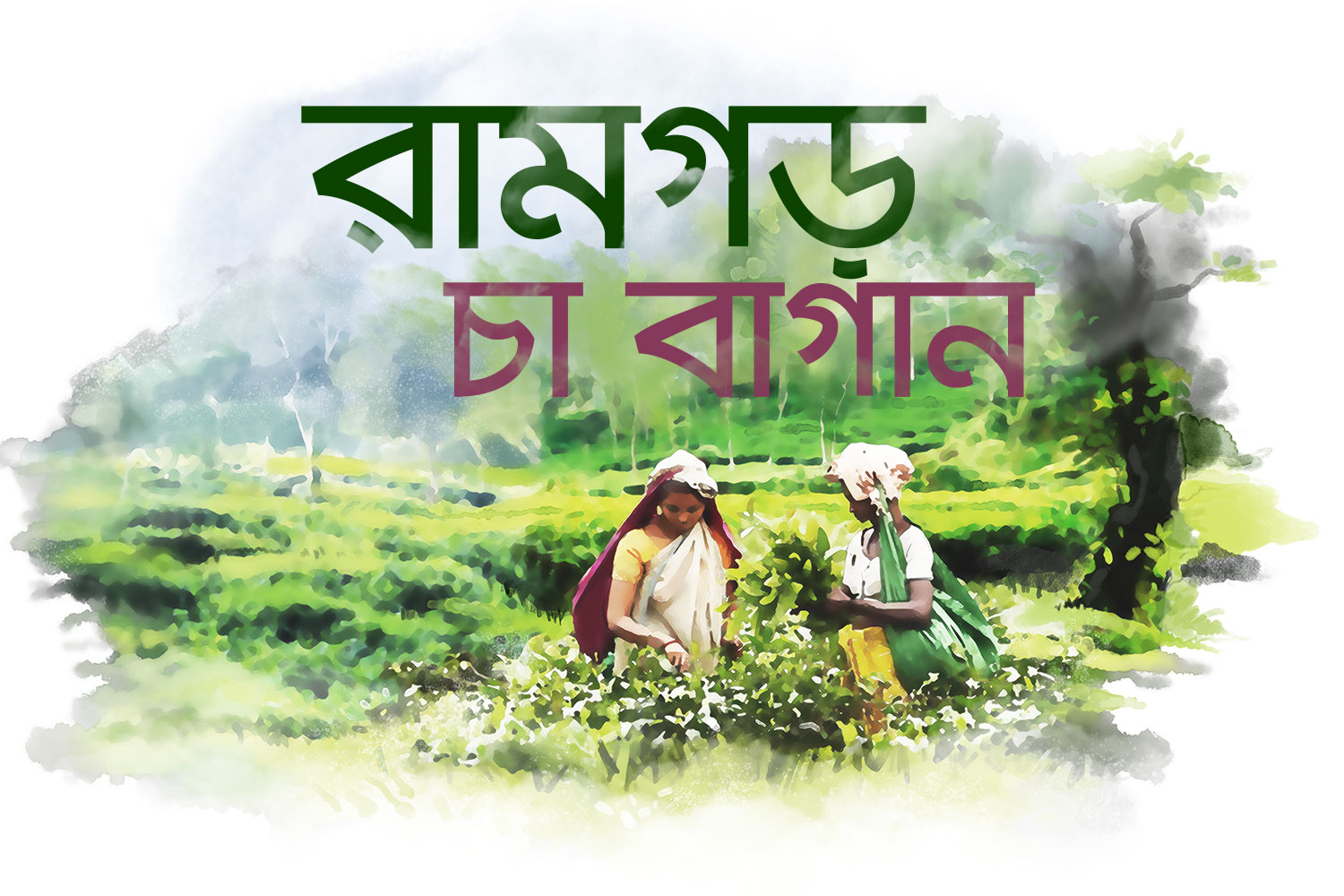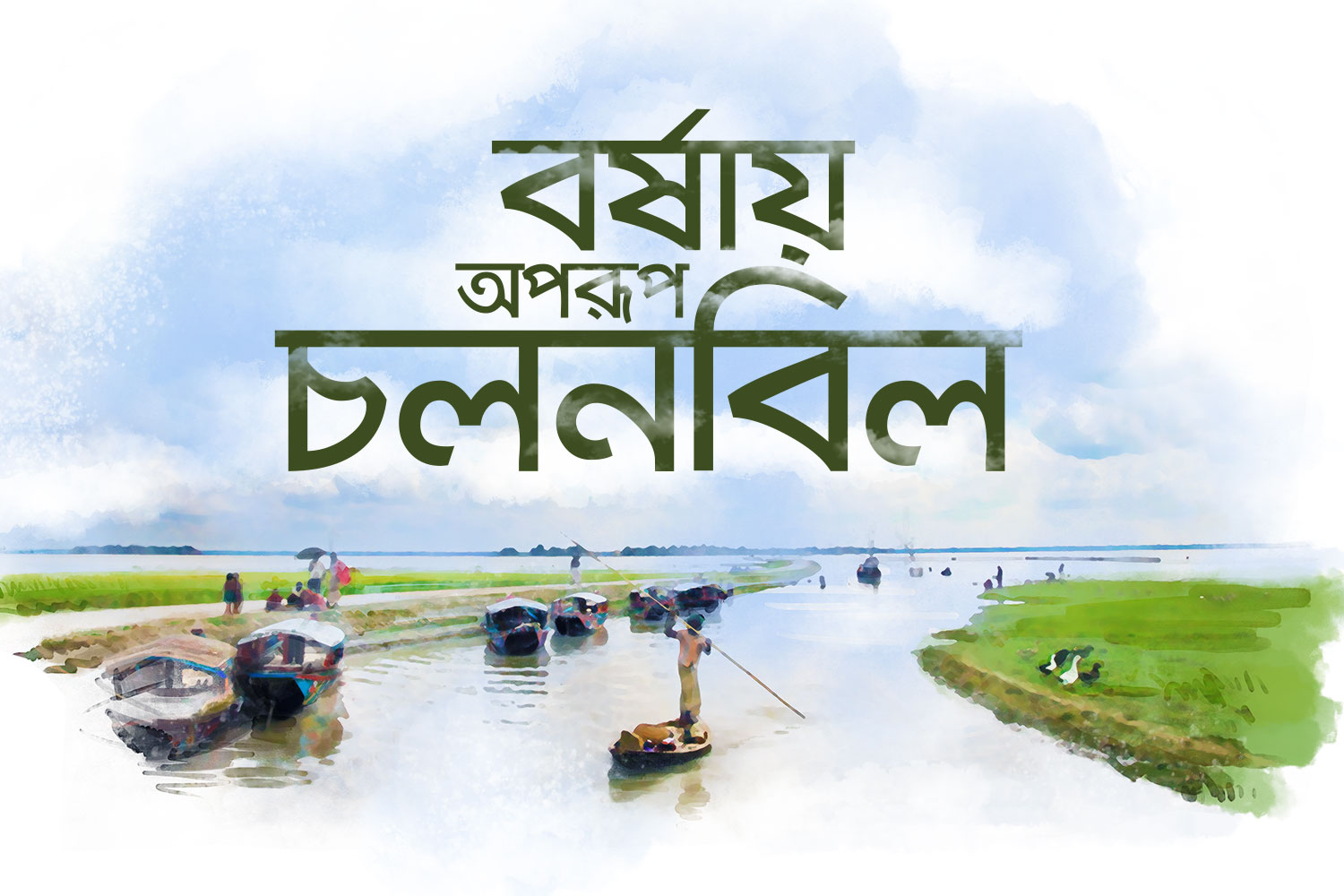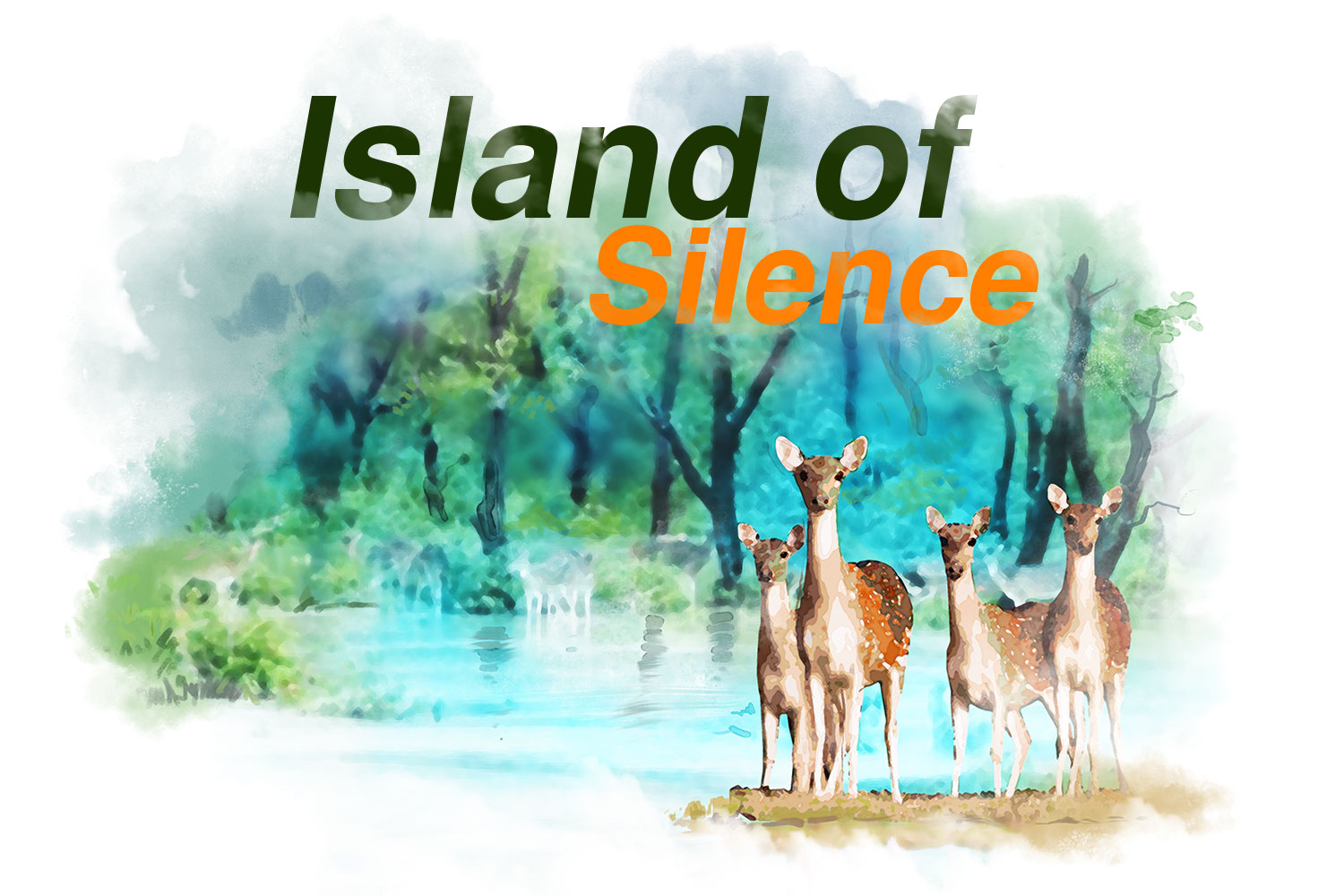 Photo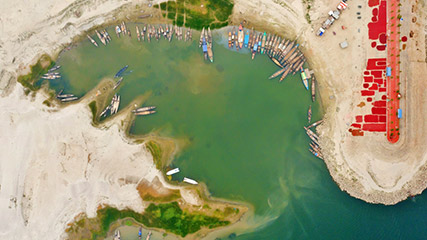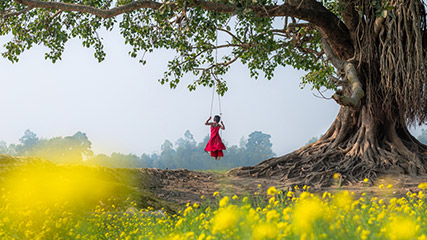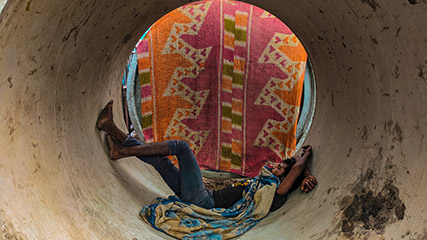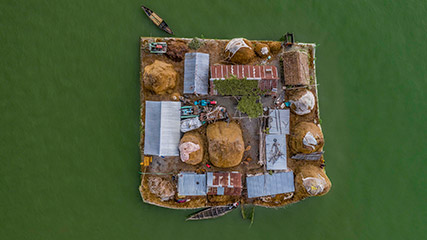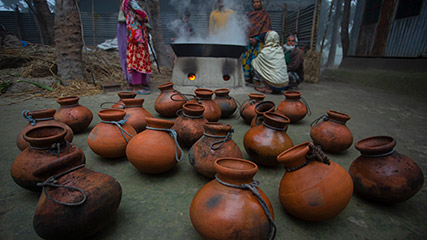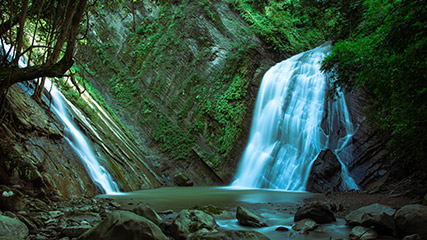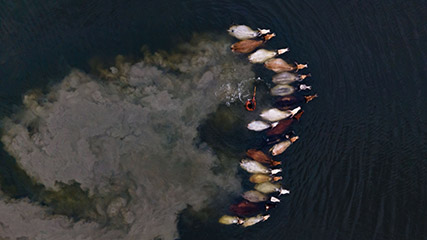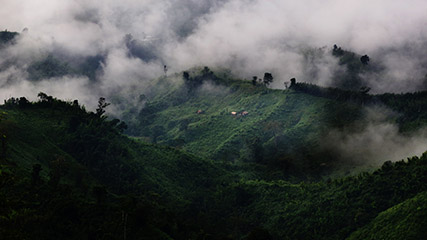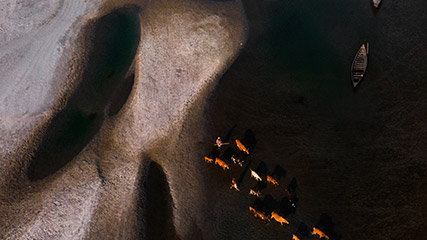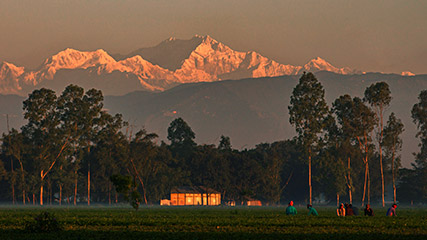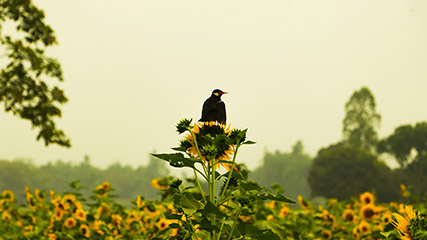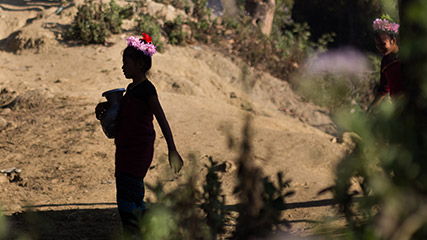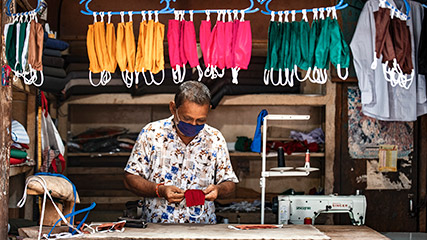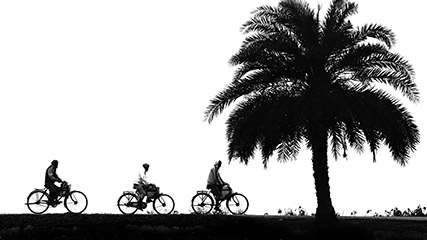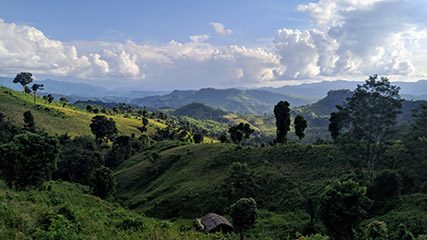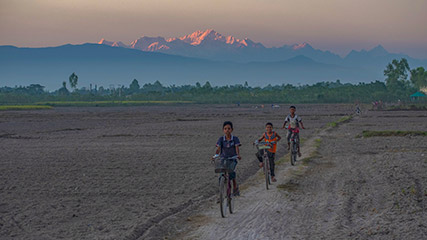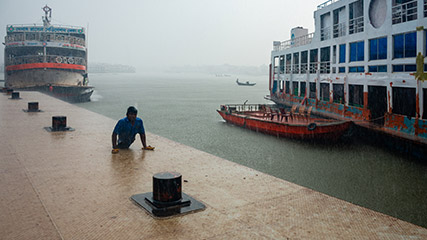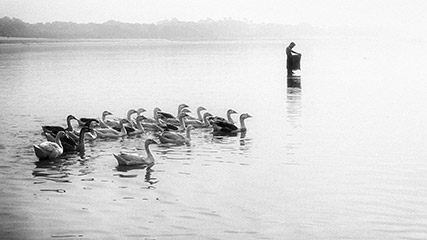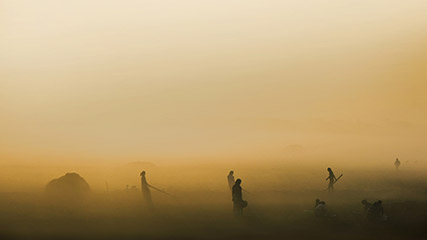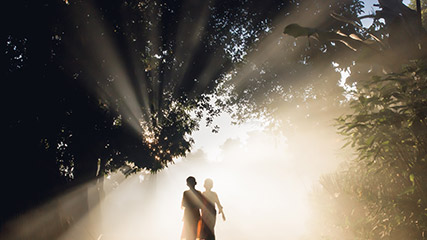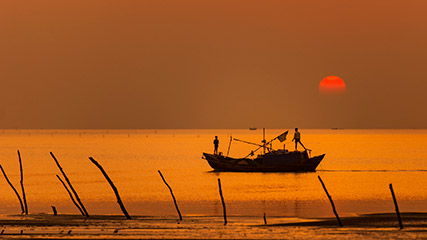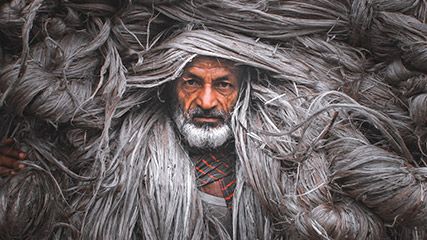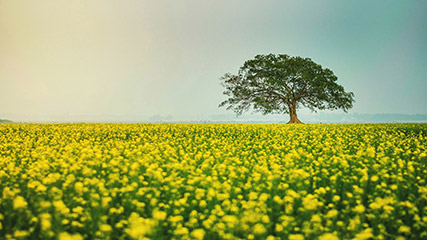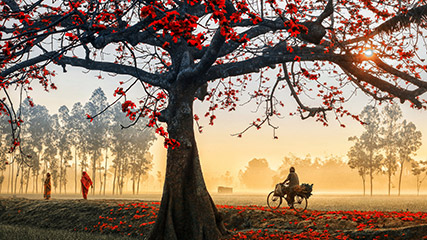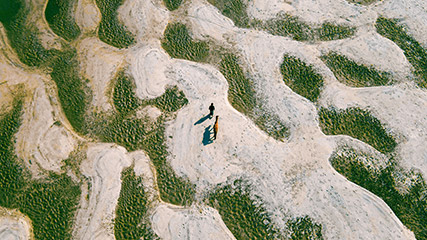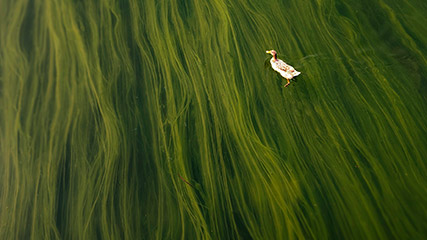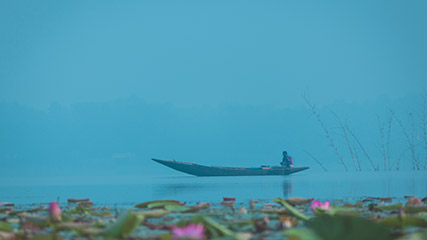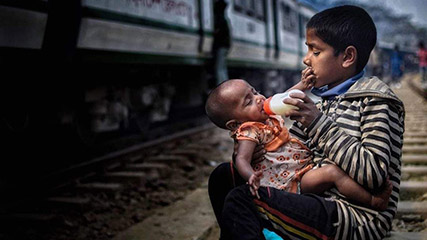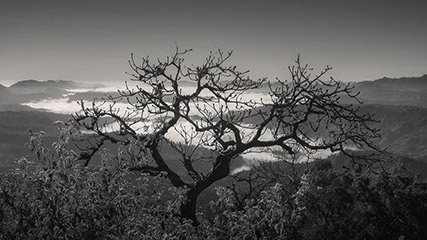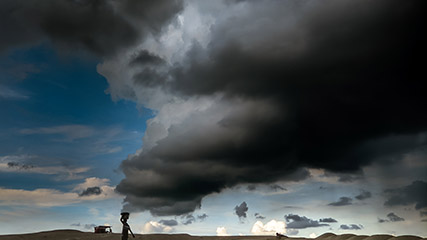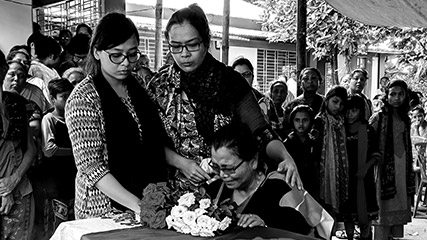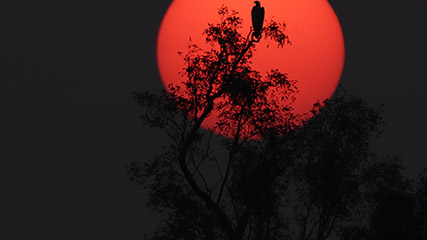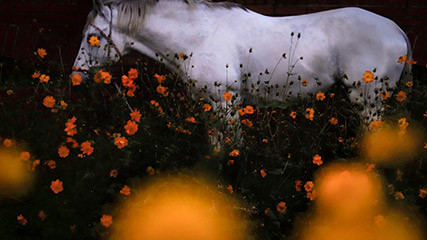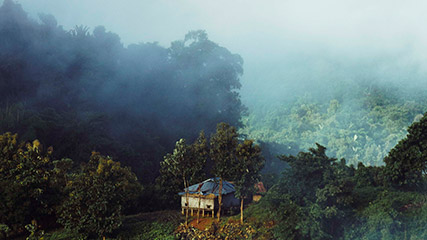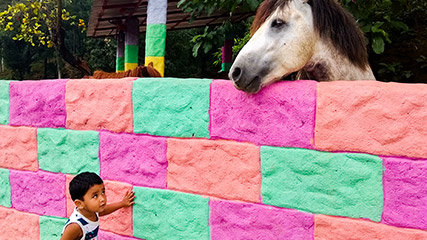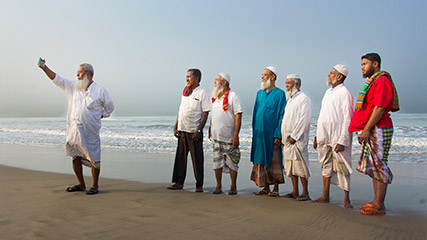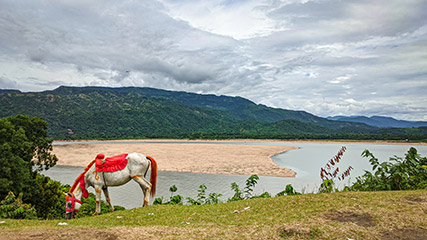 Video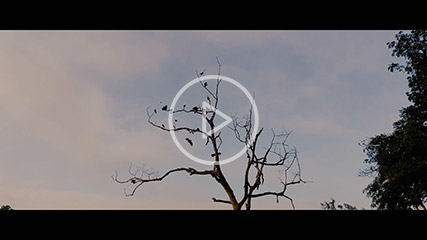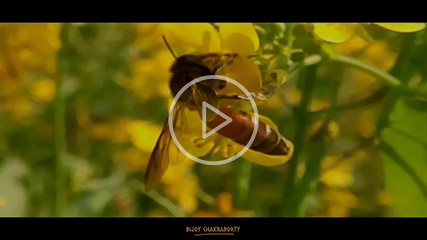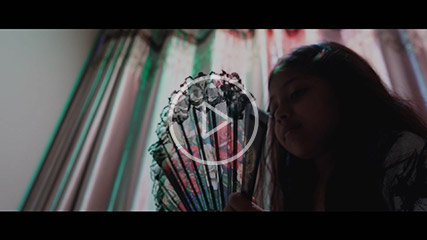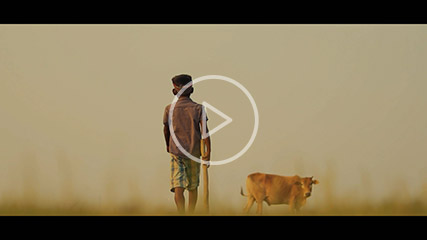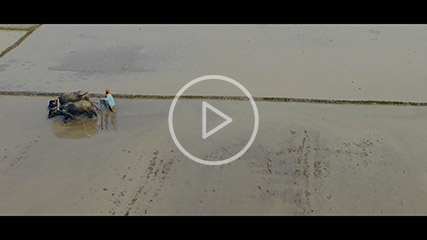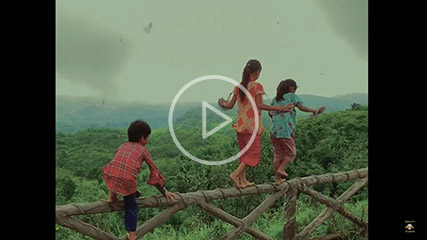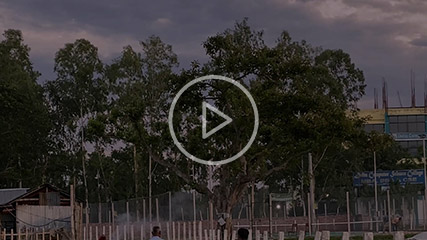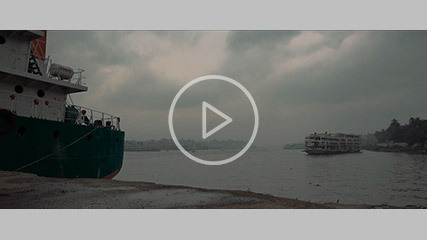 Blog