Photo
Video
Stories
Syed Latif HossainPhotographer
Syed Latif Hossain is versatile artist of photography. In over two decades of career as a photographer, he has established himself as one of the front row activists of photography movement in Bangladesh.
Rashed ZamanCinematographer
Rashed Zaman is one of the most celebrated cinematographers of Bangladesh for his outstanding works in cinema and commercials. He won National VideoAwards for best cinematography for the video Aynabaji in 2016.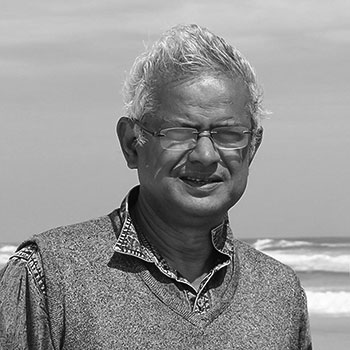 Ahsan HabibWriter
Ahsan Habib is one of the most popular writers and cartoonists of Bangladesh. He is the editor of 'Unmad'- a satire magazine of Bangladesh. He is popular among the youth for his satires and teen-novels. Ahsan Habib has received numerous awards and recognitions for his contribution in Bangla literature.
Past Seasons
Let's have a look through our previous journey. Here, enjoy the shortlisted submissions of season 1, 2 & 3.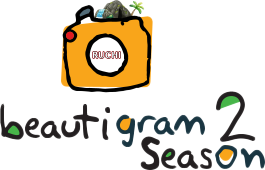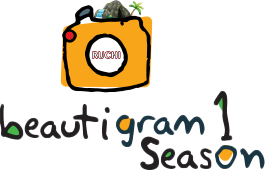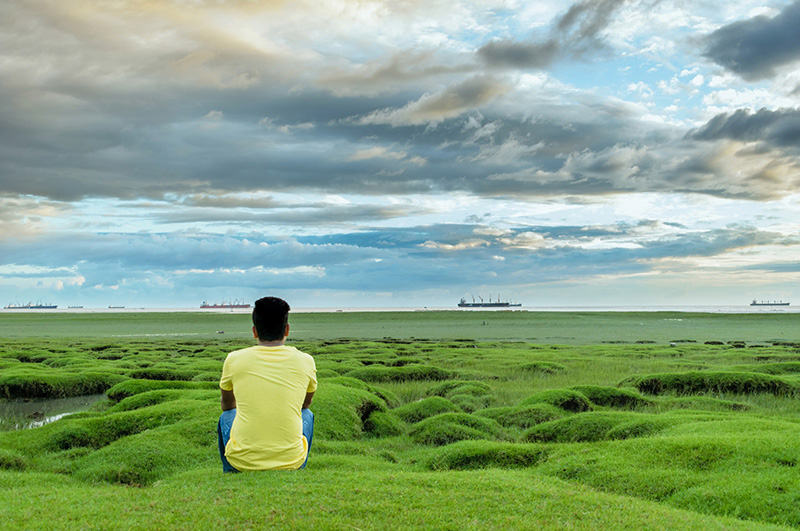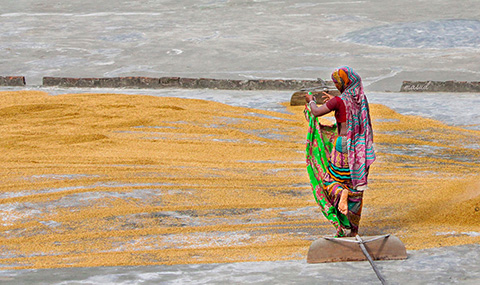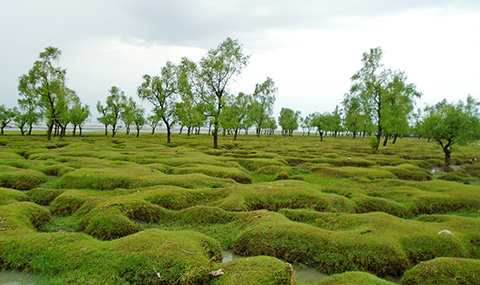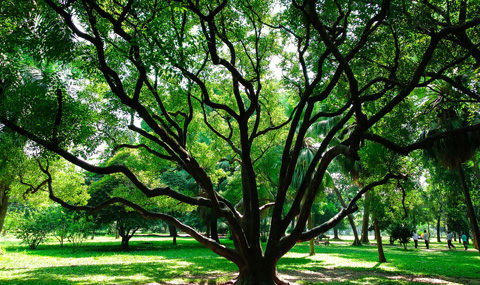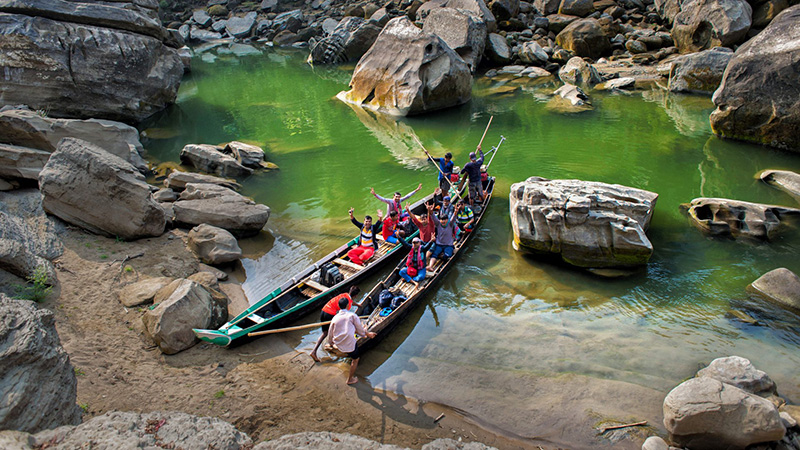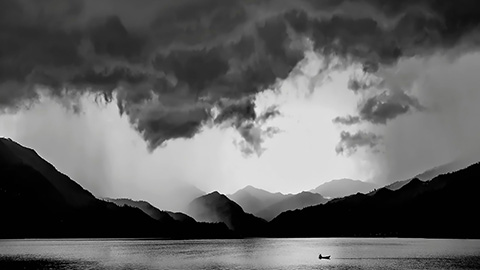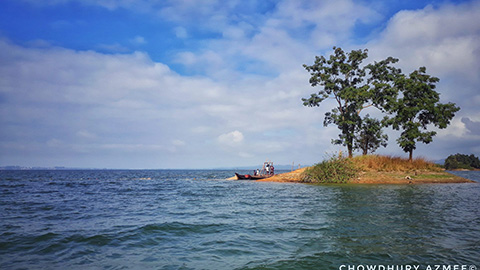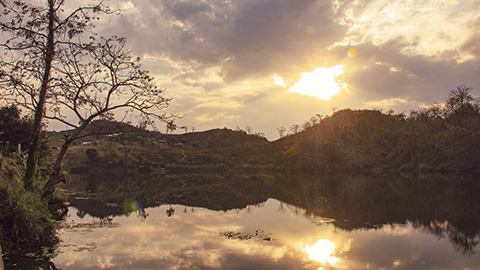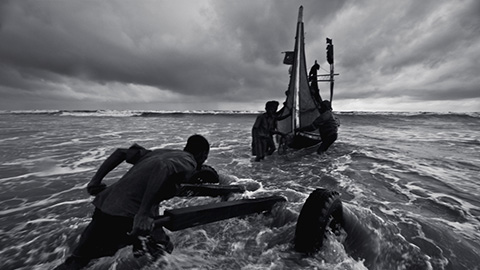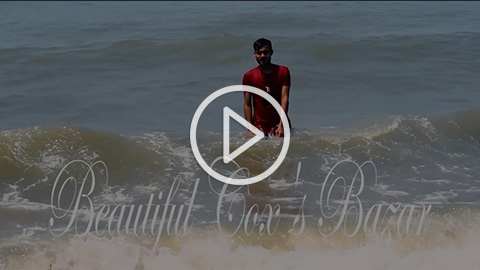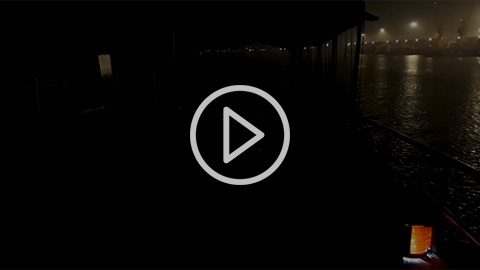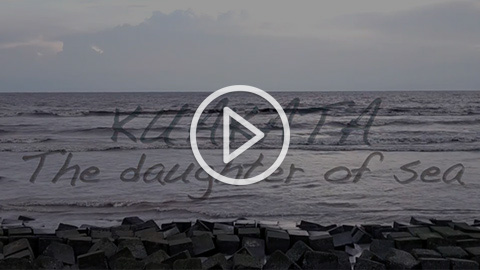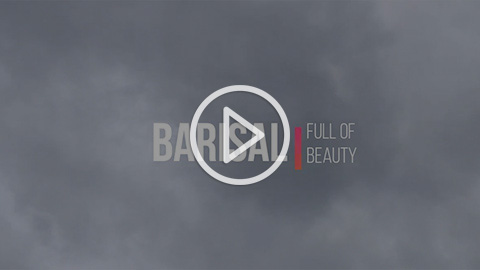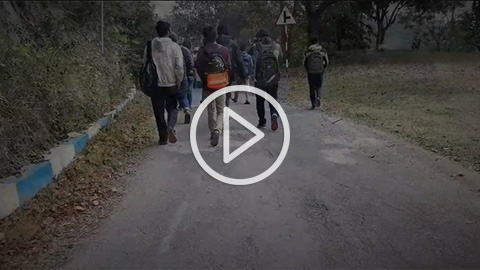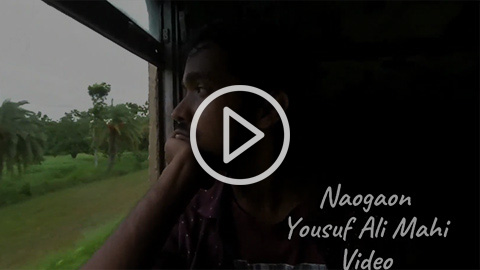 Photo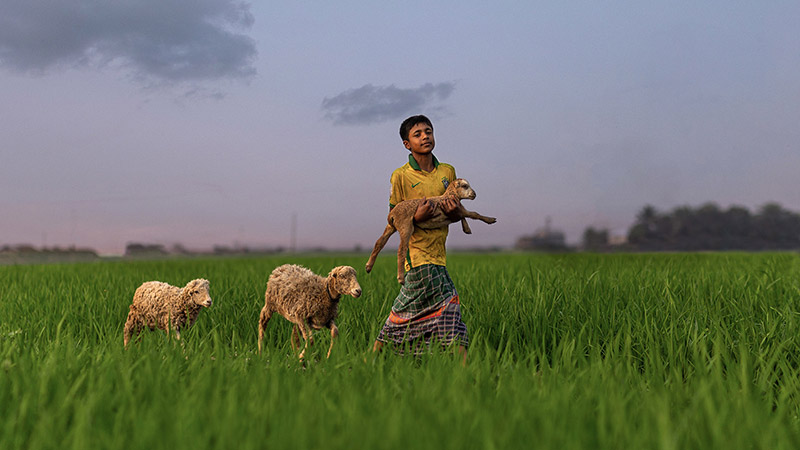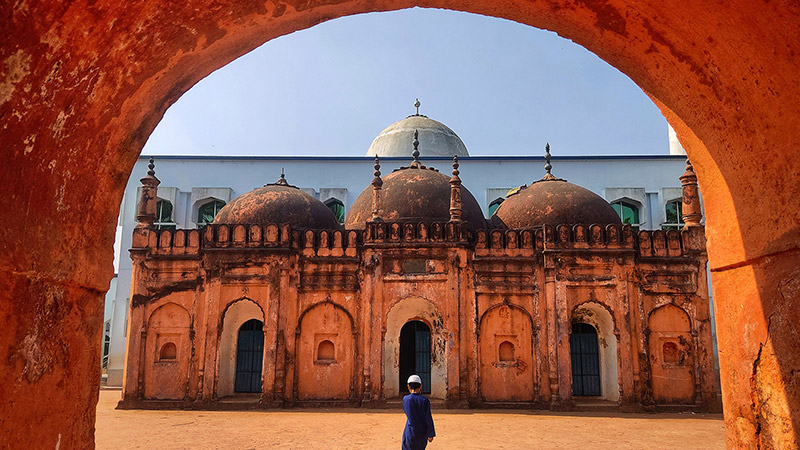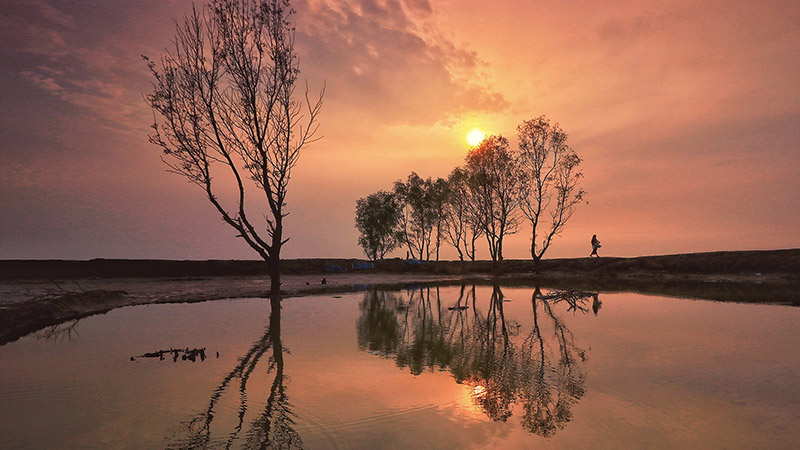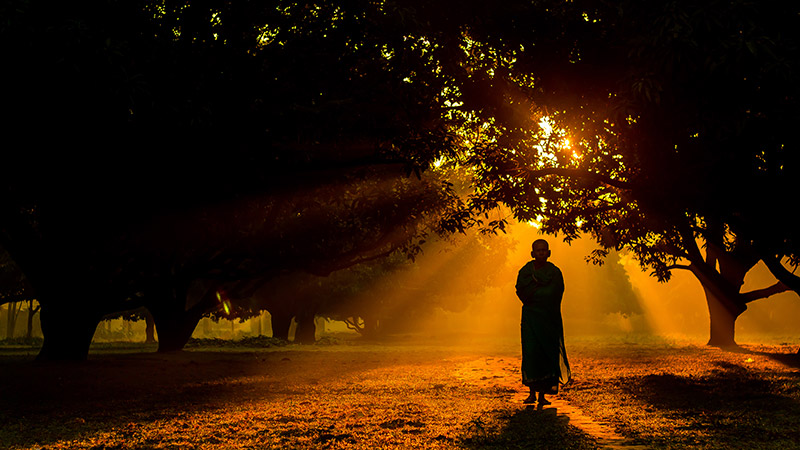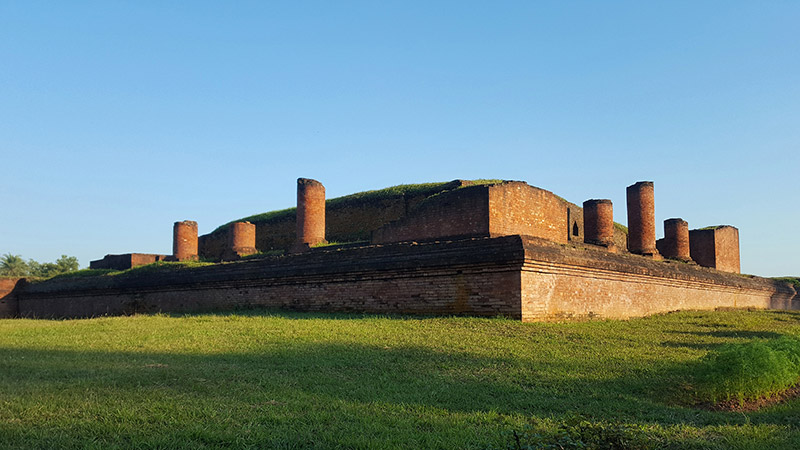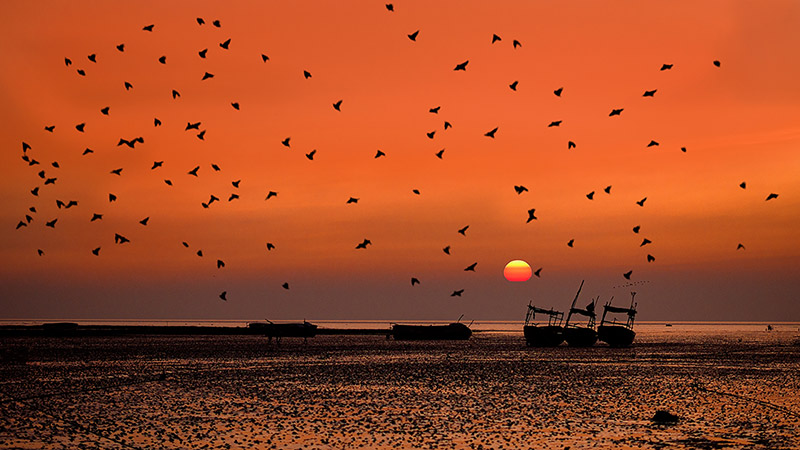 Video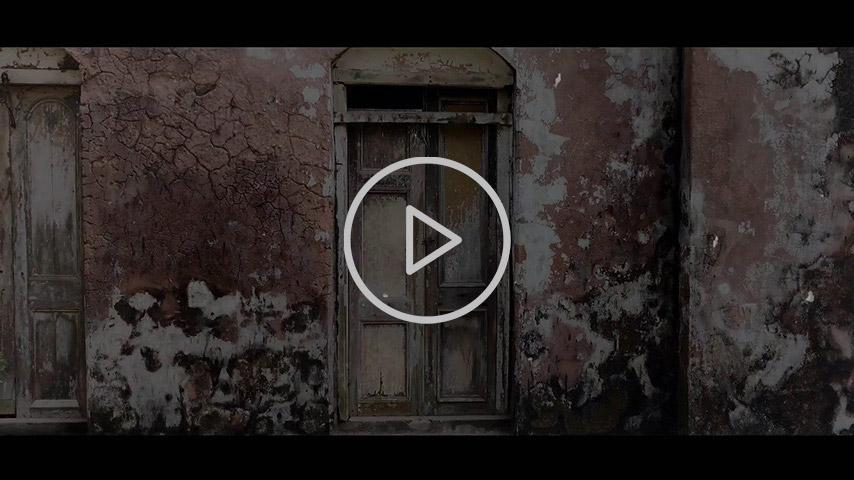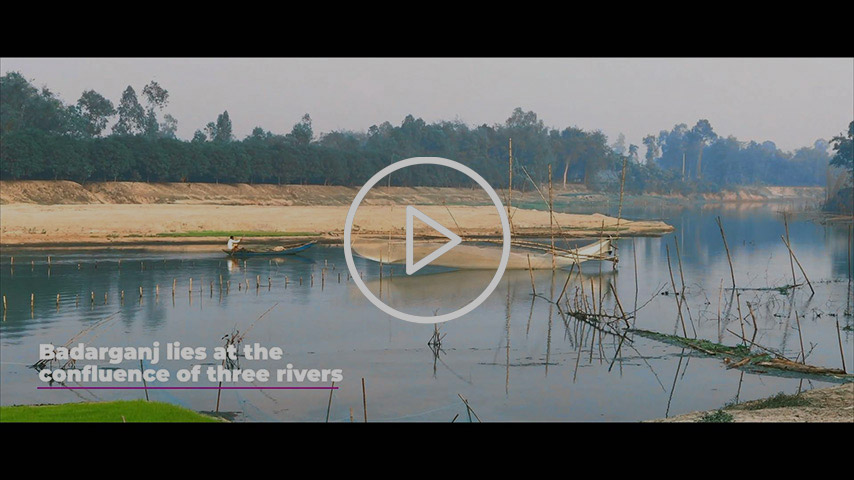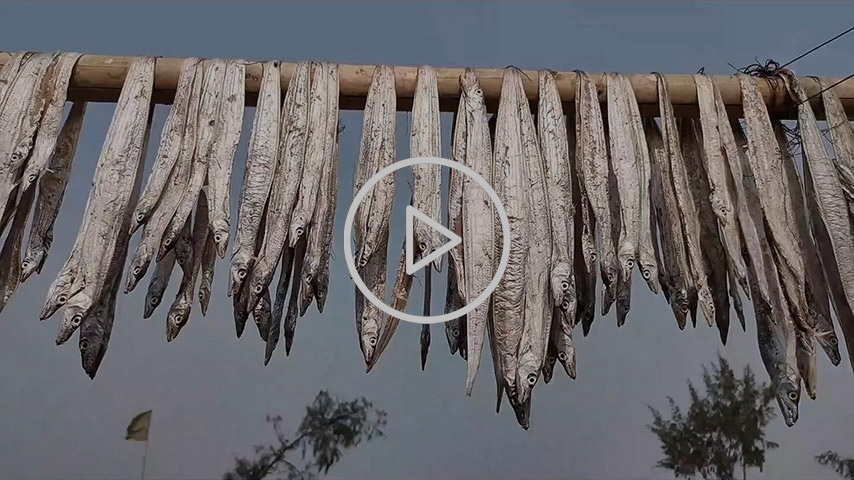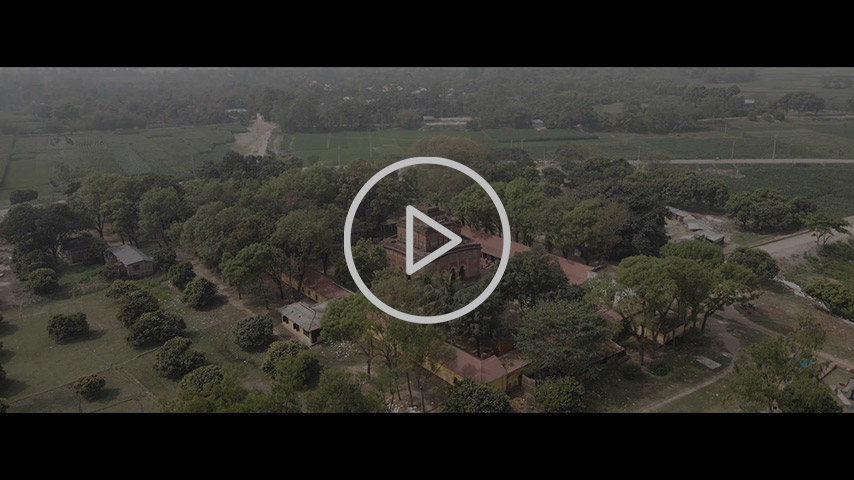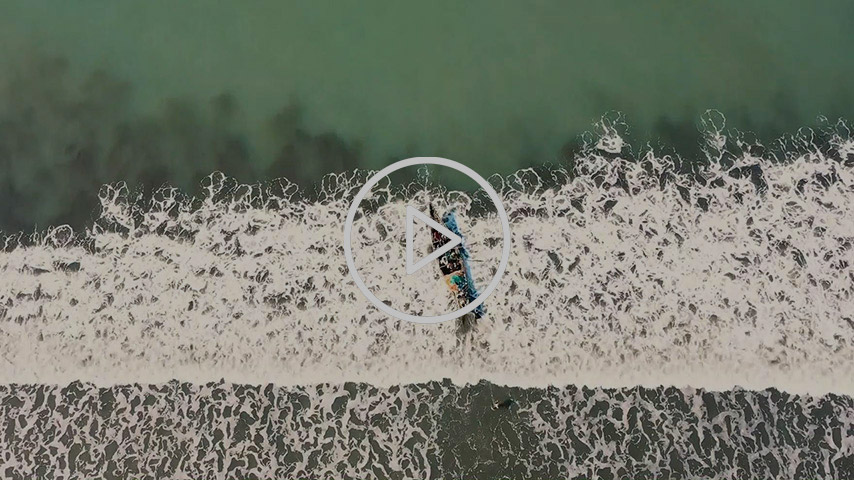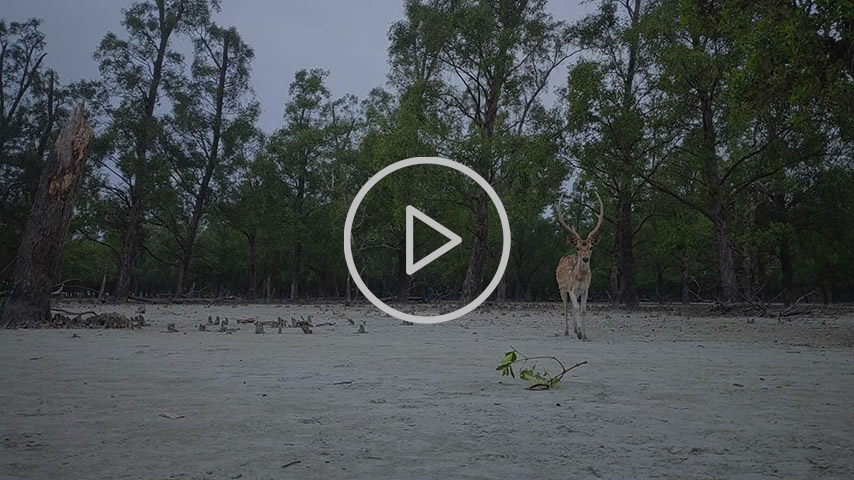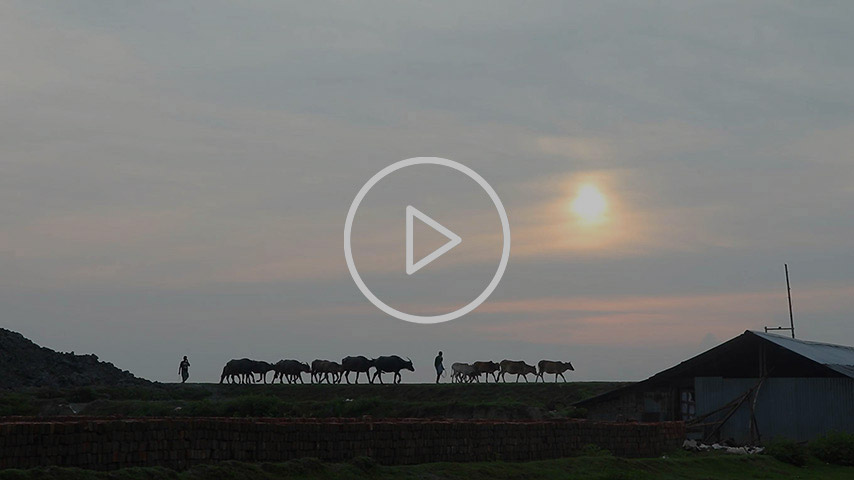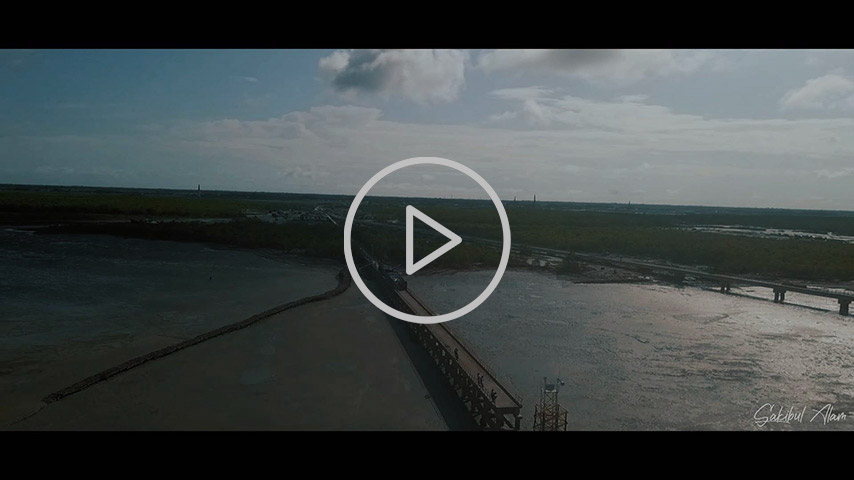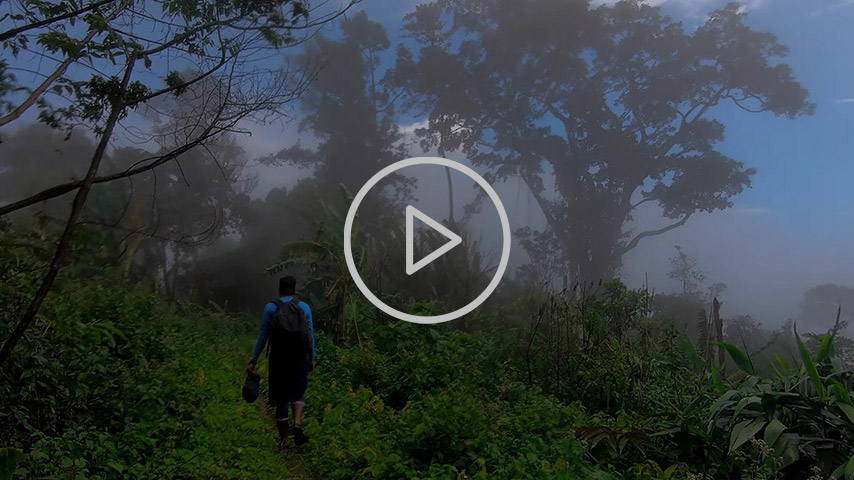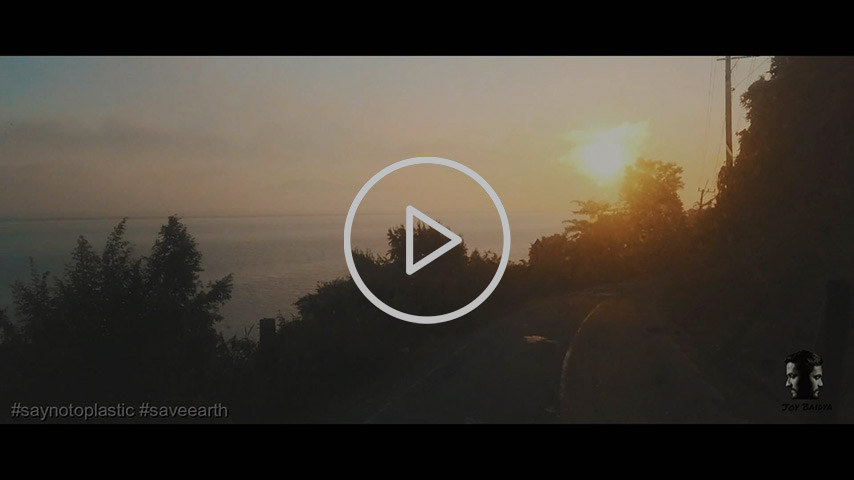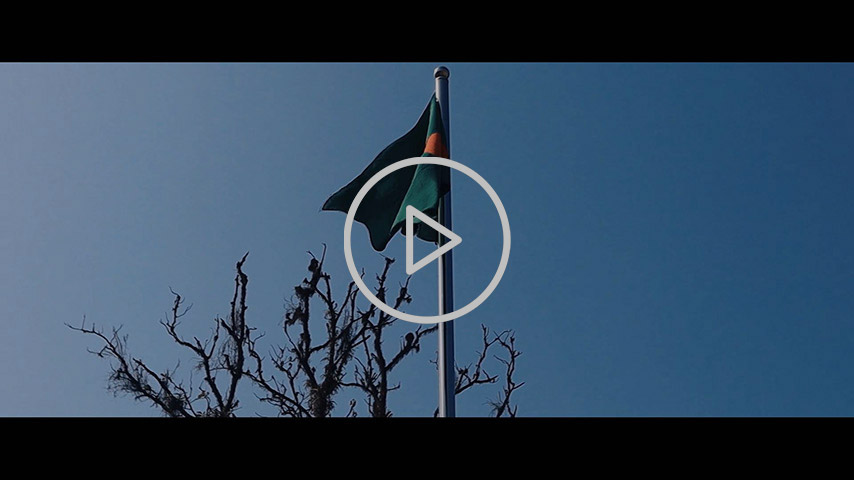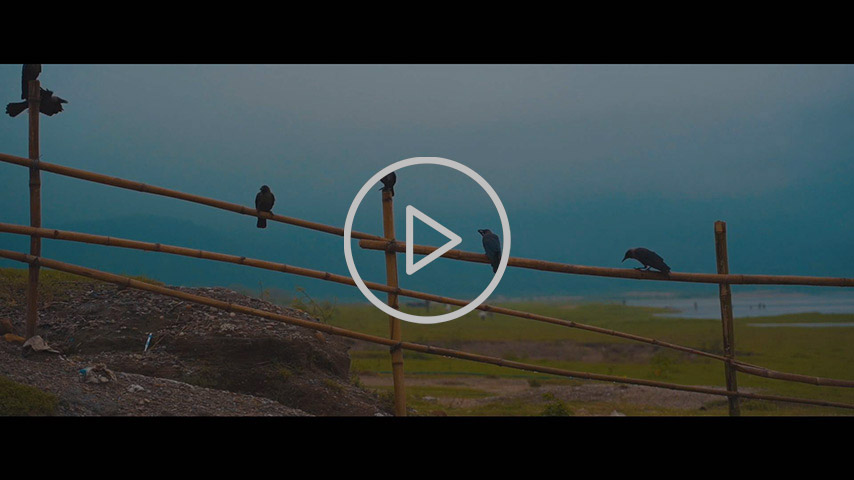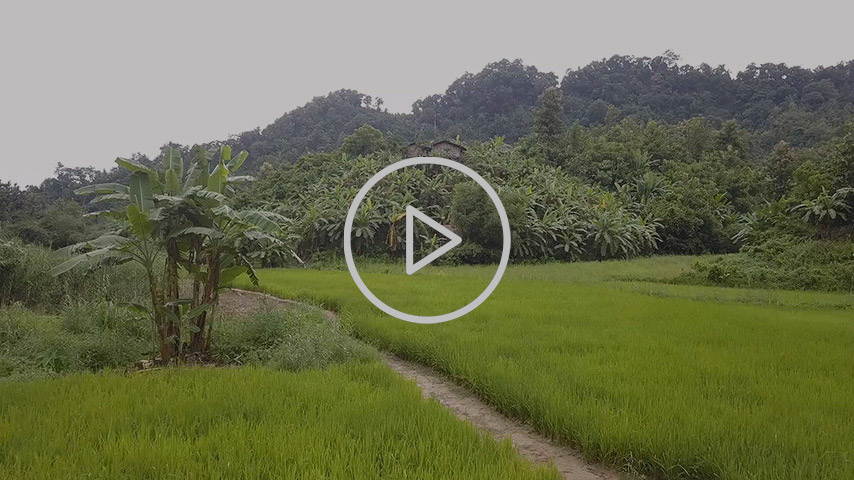 Blog